76: Building Your Bravery Muscle w/ Christiana Hill
What does your bravery look like? Today's guest, Christiana Hill, is a bravery coach who used her tiny daily wins to make a brave life change: moving into renovated school bus to travel around the country! Her mission is to teach you about the art of bravery so you can create more freedom in your life.
Aileen and Christiana explore what it's like to feel trapped in your corporate job, the power of celebrating all of your tiny wins, and the fulfilling adventure that comes with living a nomadic life.
In this episode we explore:
1:20 – How Christiana recovered from a quarter-life crisis to become a bravery coach
6:11 – The truth about bravery and what it actually looks like
8:23 – A new way to think about fear and daily life challenges
11:42 – How Christiana and her husband started their bus journey with $100 cash
17:21 – The best parts of living in a renovated school bus + Daily life in the bus
21:01 – How to make meeting people and friendships work on the road
23:29 – Action Step: Make your bravery bucket list!
Links:
Show Notes:
Quotes:
Bravery looks different for everyone.
Bravery is the new fearless.
It's not about throwing fear to the curb. It's about learning from that fear.
Have something to say? Join the conversation in our Facebook group!
Please leave us a review on iTunes. It helps more than you know <3
How much do you really know about yourself?
Discover more about yourself and what you want out of life with this free downloadable list of 30 self reflection journaling prompts.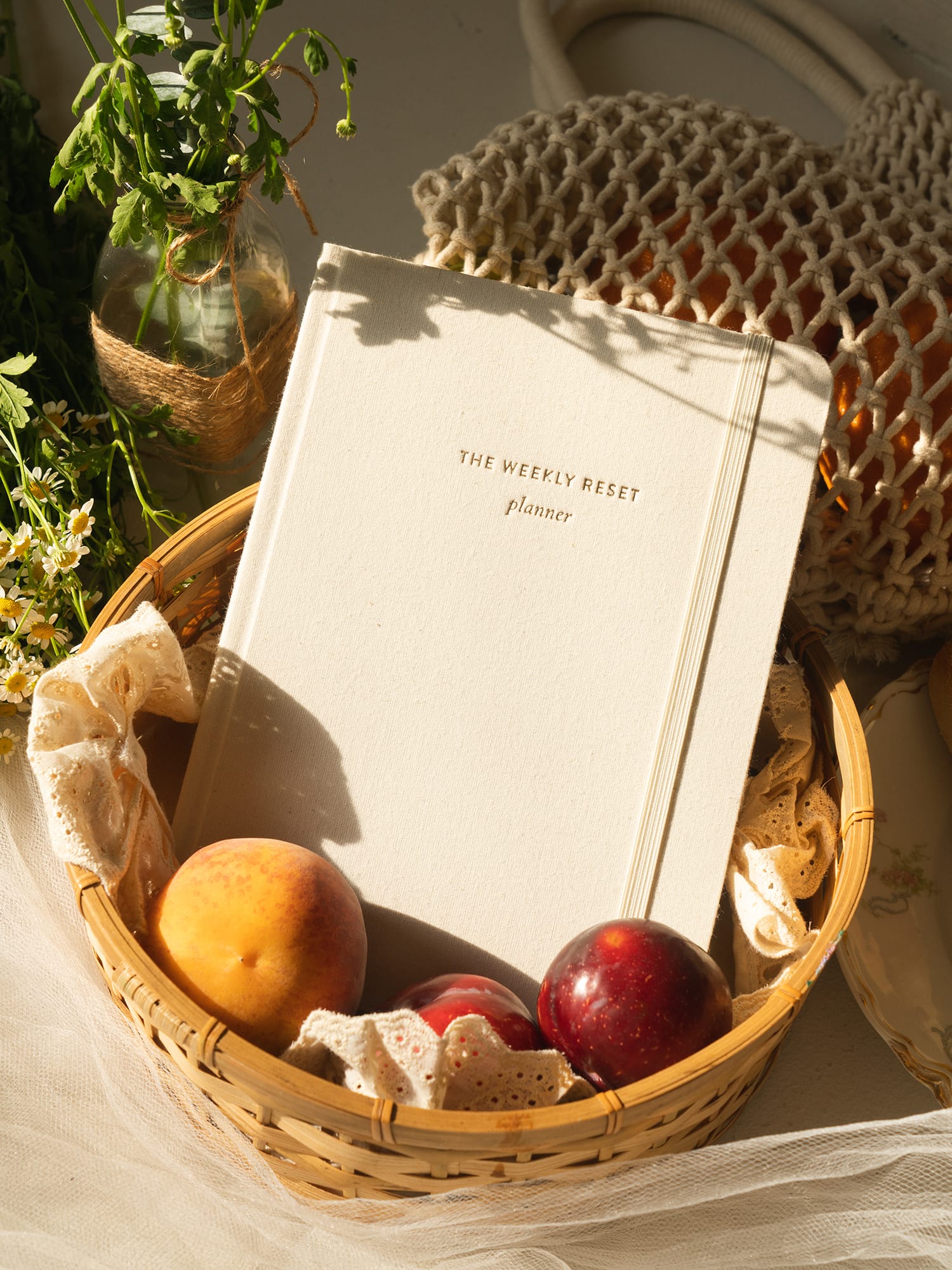 weekly reset planner
$40