Words of Wisdom 002 | simple mindset for happiness
Today's Words of Wisdom is a simple one-liner, but oh so powerful. It's not easy to adopt this mindset, but becoming aware of it as an option is the first step to learning to let go and detach from what happens in life.
Do your best with the things you can control, and let go of everything else. Just breathe, and tell yourself: "I don't mind what happens" 🙂
▸ The Seven Spiritual Laws of Success by Deepak Chopra (audiobook)
As always, you can fill out this form to submit your words of wisdom for this series.
?? Listen to my podcast The Lavendaire Lifestyle on iTunes or Soundcloud
How much do you really know about yourself?
Discover more about yourself and what you want out of life with this free downloadable list of 30 self reflection journaling prompts.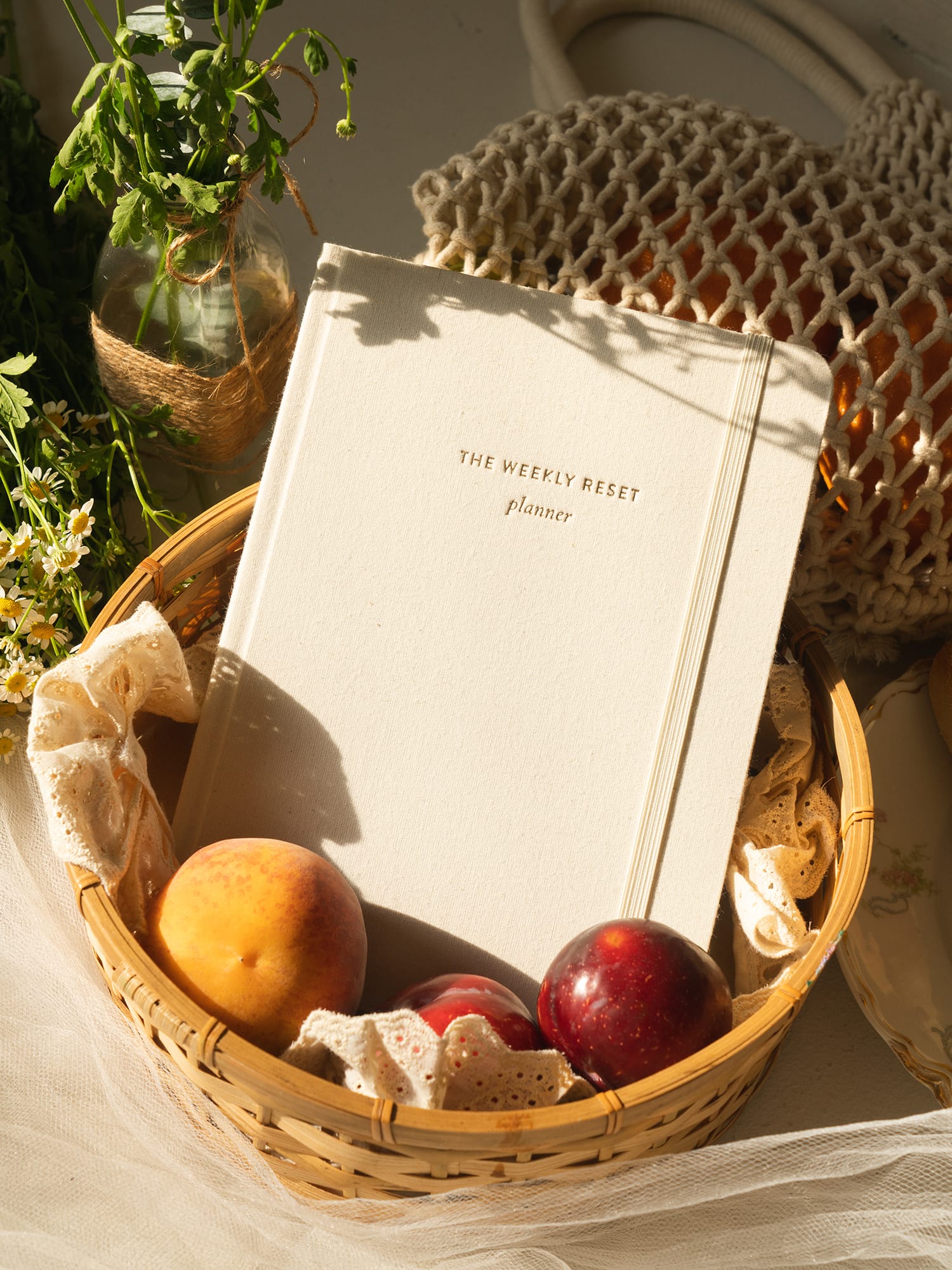 weekly reset planner
$40