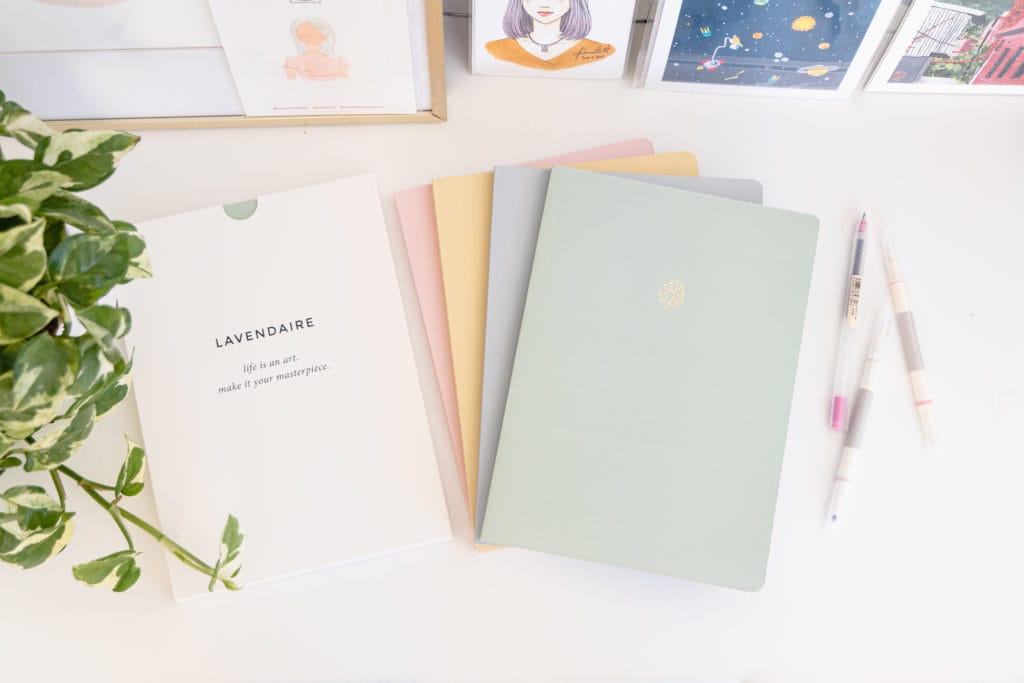 A guided journaling experience.
New to journaling? Not sure how to start? Feeling uninspired by your current journaling routine?
The Lavendaire Journaling Series is a FREE 6-part video and email course with journaling prompts & exercises to help you gain insights and clarity into life through the power of journaling.
This series will walk you through different journaling topics to explore your biggest dreams, unpack your darkest fears, reveal your best self, and so much more. Plus, you'll get 100+ journaling prompts you can revisit whenever you'd like!
Topics we'll explore:
How to Start Journaling: 5 Ideas for Beginners
Journaling for: Self Reflection & Unpacking Emotions
Journaling for: Fear, Anxiety & Worries
Journaling for: Dreams, Goals & Success
Journaling for: Healing & Forgiveness
Journaling for: Self Love & Happiness
Through this journaling series, you'll have more insights, clarity, and understanding of your true self. Ready to join?