Most of us are walking around carrying ambient stress in our bodies without even realizing it. In this episode, Brad and Aileen discuss how Emotional Freedom Techniques, or more commonly known as Tapping, can help you explore and recognize your internal energy, where you're feeling stuck, and help you work on releasing it so you … Read more
How much do you really know about yourself?
Discover more about yourself and what you want out of life with this free downloadable list of 30 self reflection journaling prompts.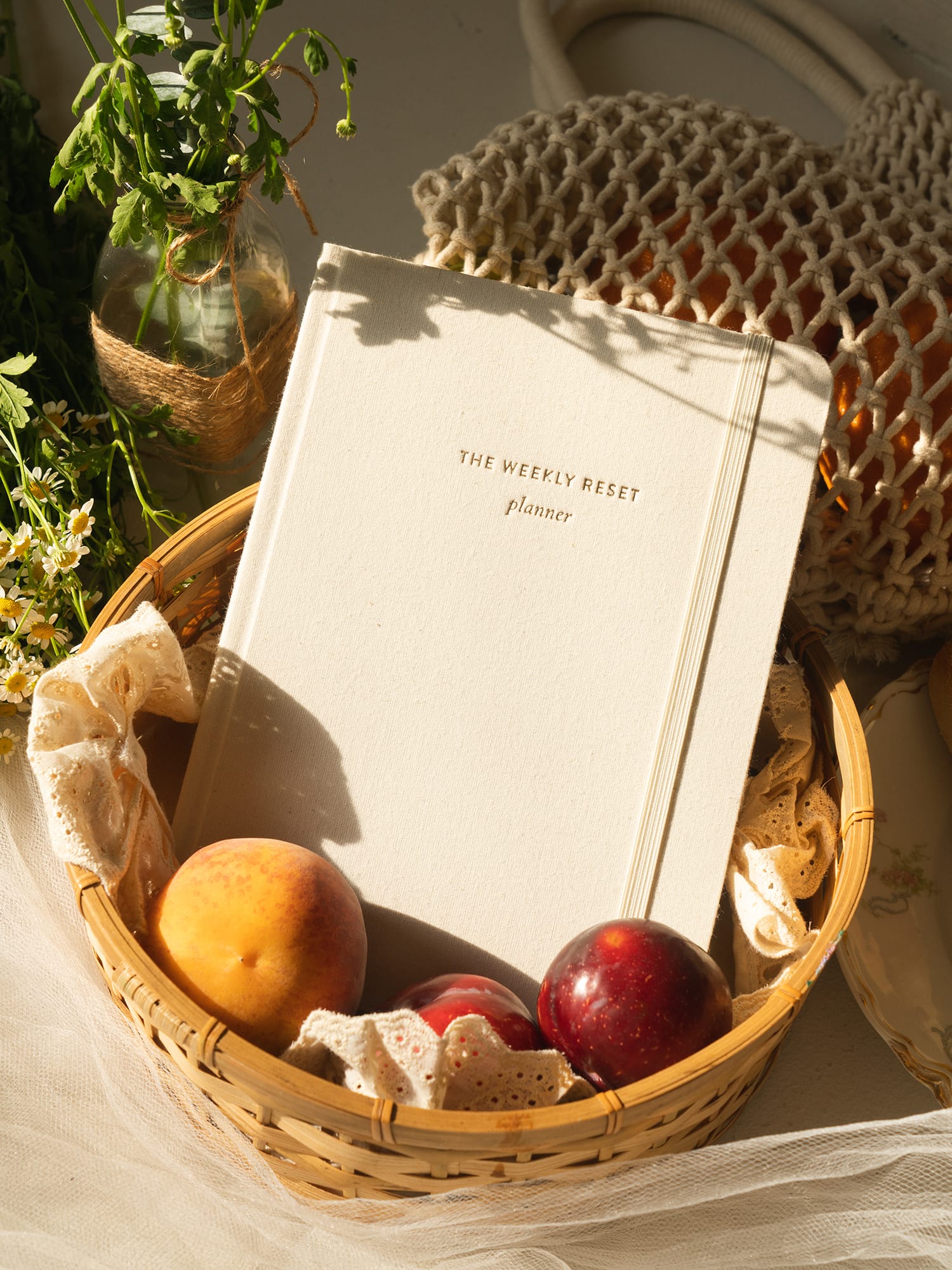 weekly reset planner
$40