Want to design your future but don't know where to start? The best way to predict the future is to create the future. But how is that done exactly? In this conversation we explore how to become extraordinary at creating futures big and small. Get inspired to go from Me to We and start creating … Read more
How much do you really know about yourself?
Discover more about yourself and what you want out of life with this free downloadable list of 30 self reflection journaling prompts.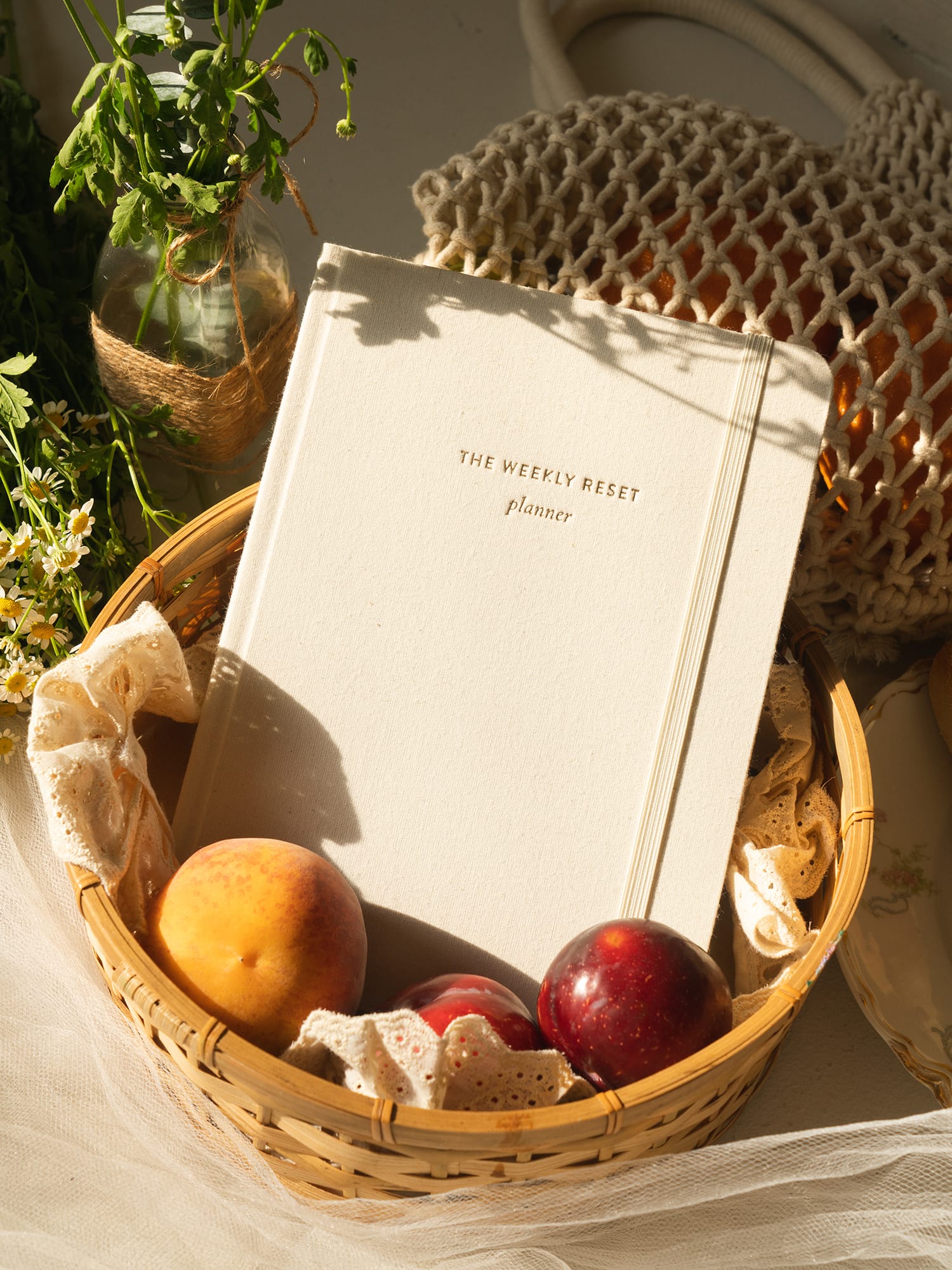 weekly reset planner
$40