15 Day Wellness Challenge for Body, Mind, Soul | Healing Series
Kickstarting a 15 day wellness challenge for your body, mind, and soul! Comment below if you're in 🙋‍♀️ Healing my mental, emotional, physical health has been a theme in my life recently. I'm excited to be sharing more in a healing series in July. For now, I'm excited for us to do this challenge together!
Challenge criteria
✅ meditate for 15 min
✅ drink 1 gallon of water
✅ exercise for 45 min a day
✅ no processed sugar
✅ no alcohol
✅ take a progress pic every day
Resources
How much do you really know about yourself?
Discover more about yourself and what you want out of life with this free downloadable list of 30 self reflection journaling prompts.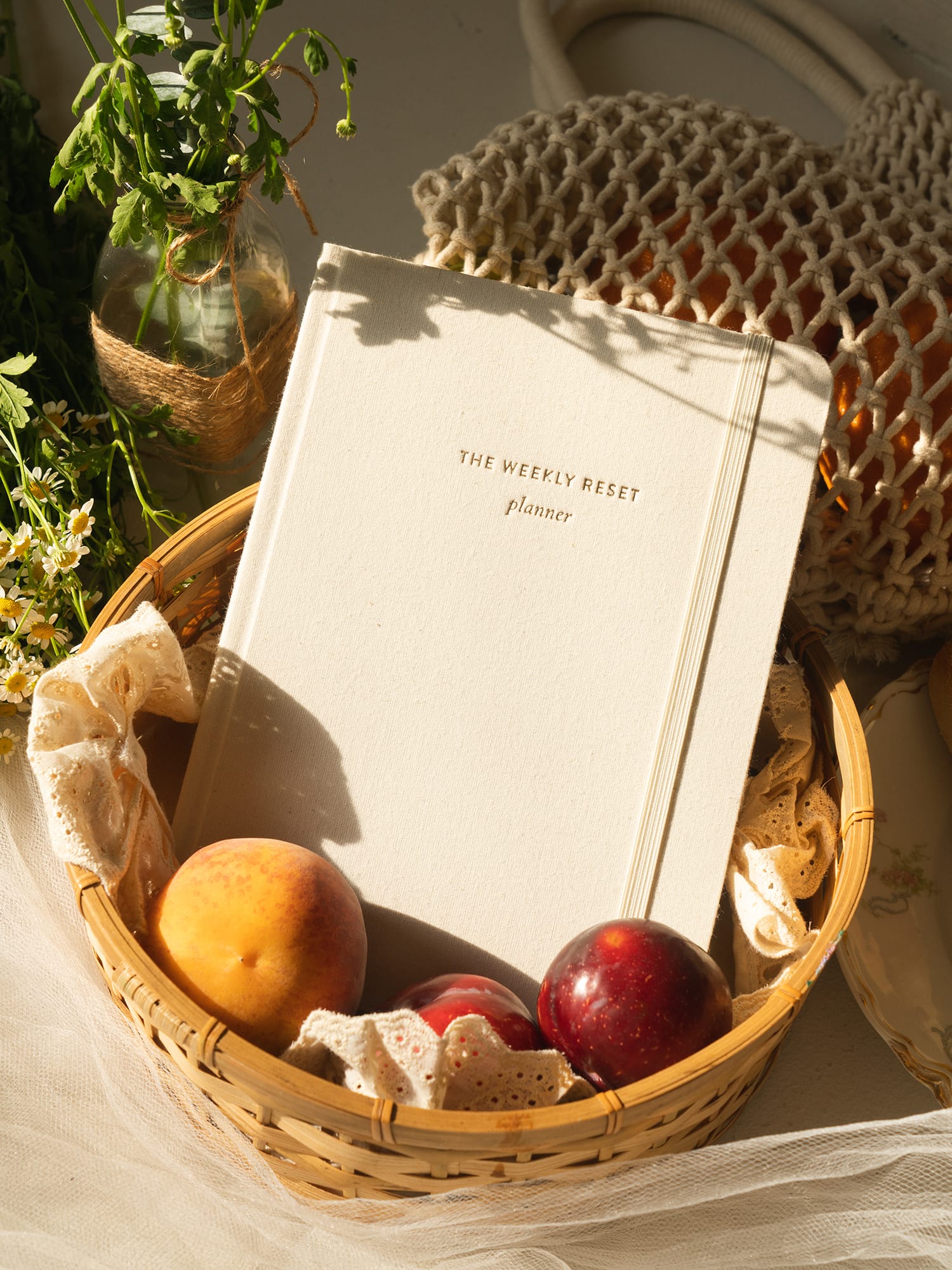 weekly reset planner
$40