Radical Acceptance (Change your life and set yourself free)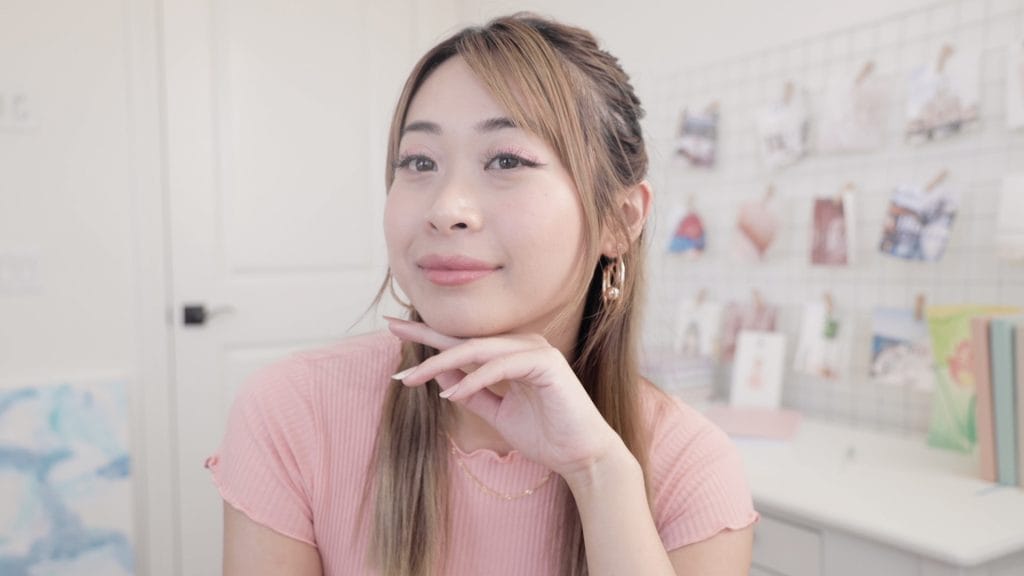 Exploring the topic of radical acceptance and how we can use this to release suffering from our lives.
There's a fine line between having goals vs getting attached to expectations. You can still set goals but release your expectations for the outcome. Also note that radical acceptance doesn't mean you have to stay in bad circumstances or with bad people; it just means that you accept them as they are, without expecting them to change. From there, you can choose how you want to act: to set your own boundaries, leave the situation, etc. Ultimately radical acceptance is learning to release expectations for everything outside of your control and learning to accept reality as it is.
With practice, radical acceptance can change your life & set you free.
What do you think about this concept? How can you practice this more in your daily life?
Watch related videos
How much do you really know about yourself?
Discover more about yourself and what you want out of life with this free downloadable list of 30 self reflection journaling prompts.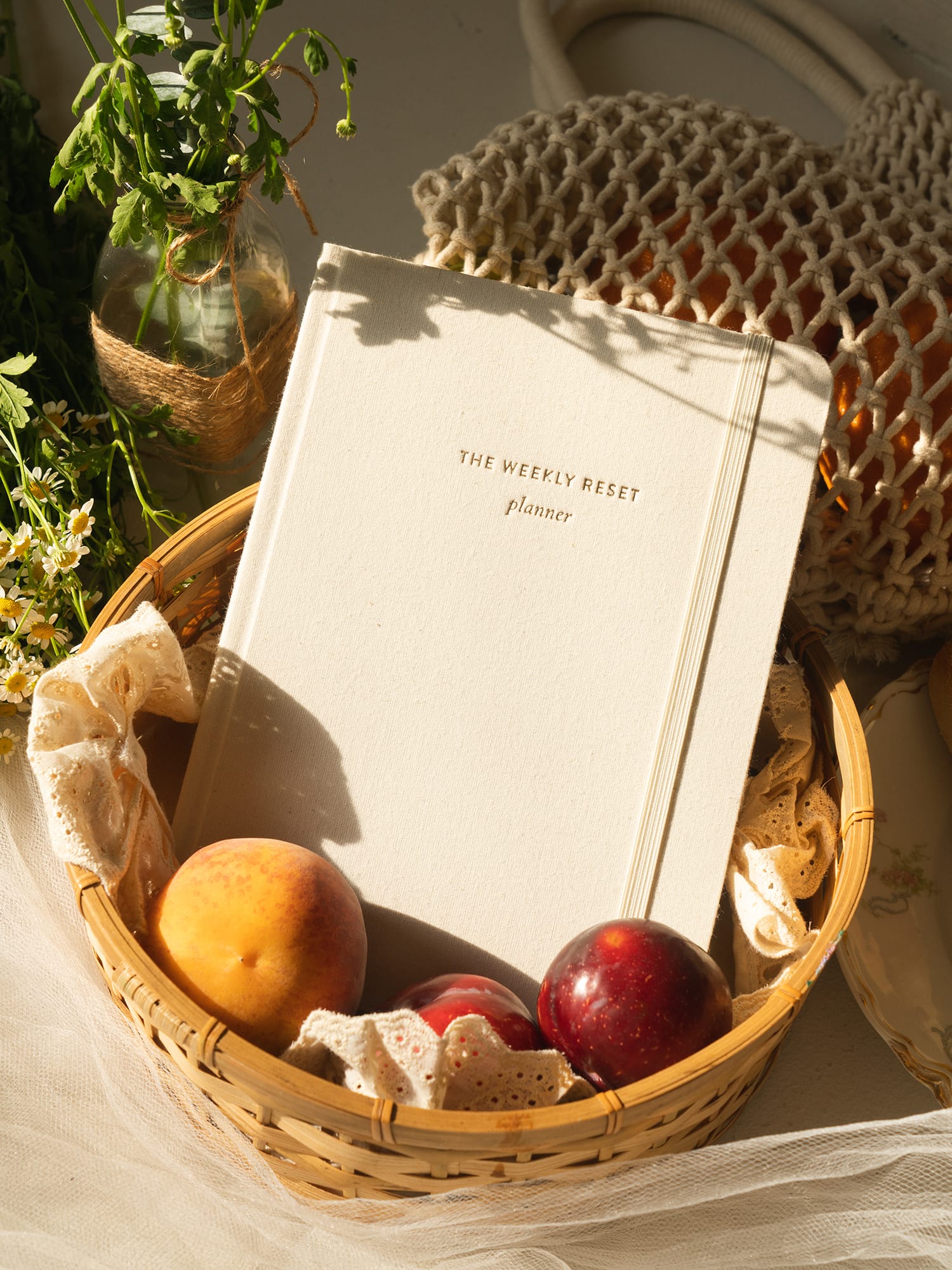 weekly reset planner
$40