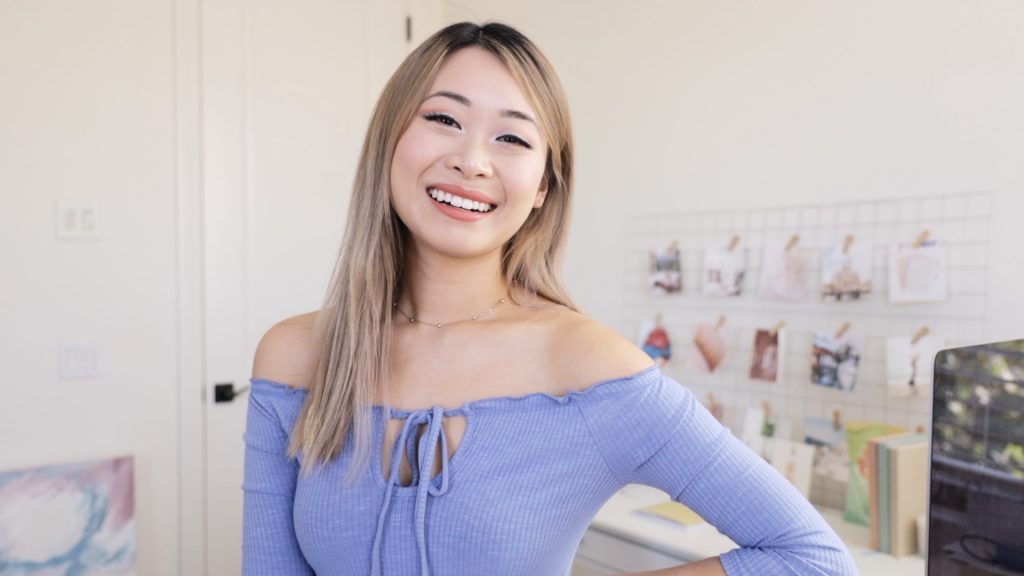 These are the self love habits & mindset shifts that have changed my life in the past few years. With these tips, I hope you can build more self esteem and self confidence.
I've invited my friend Jasmine Lipska to share her self love tips in this video as well. Check out Jasmine!
Self love shifts to change your life
Listen to your heart / inner voice.
Discover and nurture your own gifts, strengths, and talents.
Be gentle on yourself / Learn not to be so hard on yourself.
Find self worth from within, rather than from external validation.
Change how you manage and handle your emotions.
Have gratitude. Choose to see what you have, instead of what you lack.
Know that what you see in others, you also see in yourself.
Practice gratitude towards all parts of your body.
🌤 Check out the NEW 2021 Artist of Life Workbook, a tool for self discovery, self love & life design
Watch related videos