Mindsets You Need to Live Your Best Life
Ready to level up your life? Here are 8 mindsets you need to have to live your best life.
Mindsets to live your best life:
Believe in yourself
Take responsibility for your life
Adopt a growth mindset
Be in tune with what brings you joy
Know: It's all about energy
Learn how to set boundaries
Trust in the timing & guidance of the universe
Life is a journey of learning to be more fully, truly yourself
Mindset videos you might like
How much do you really know about yourself?
Discover more about yourself and what you want out of life with this free downloadable list of 30 self reflection journaling prompts.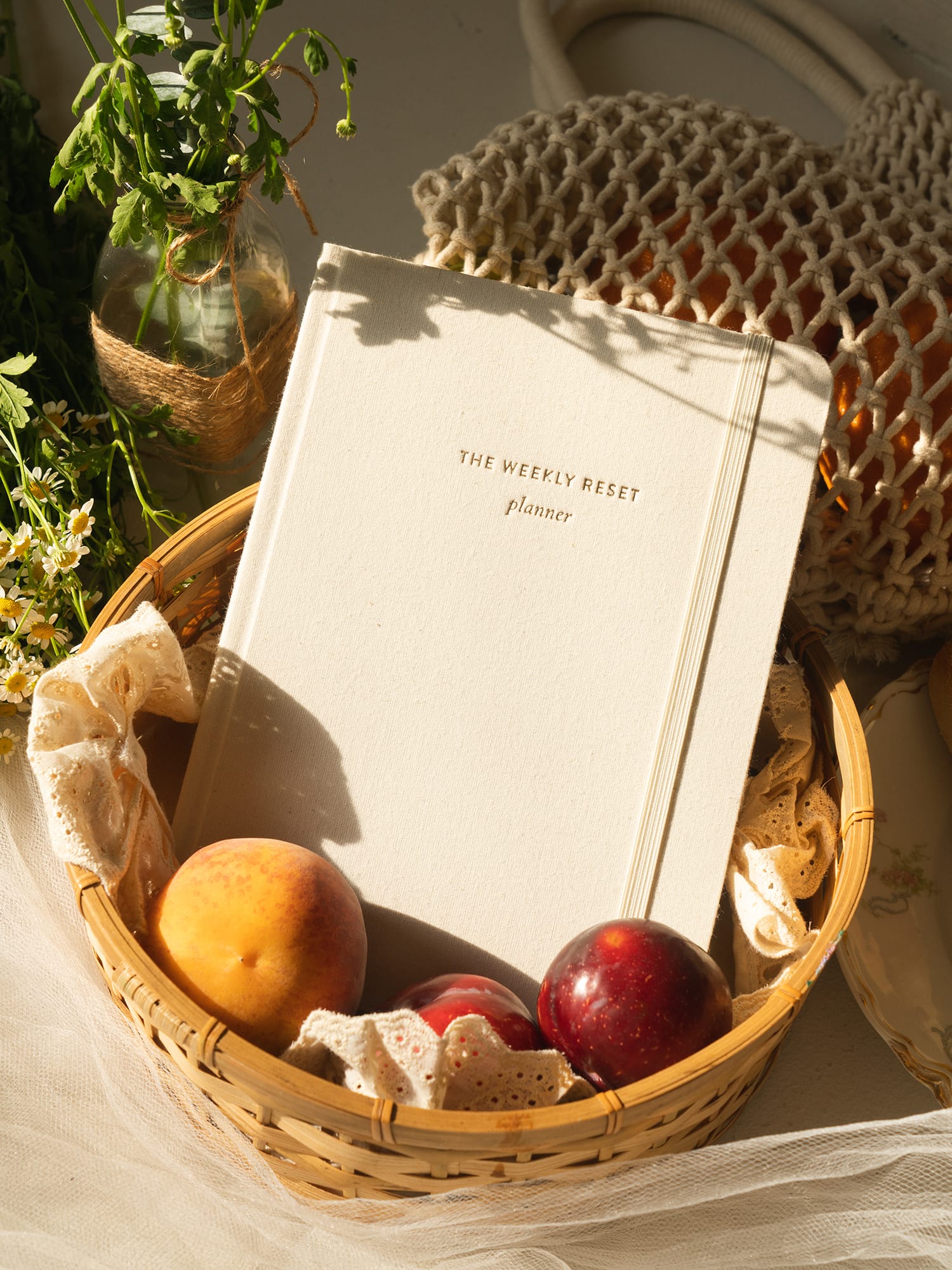 weekly reset planner
$40