[How to Slow Down Time] We've all been there—we've caught ourselves saying things like "time flies" or "where did all the time go?" We let time slip away too easily sometimes. So if you'd like to learn how to slow down time a bit, here's some knowledge on the science of time perception. Time is perceived … Read more
How much do you really know about yourself?
Discover more about yourself and what you want out of life with this free downloadable list of 30 self reflection journaling prompts.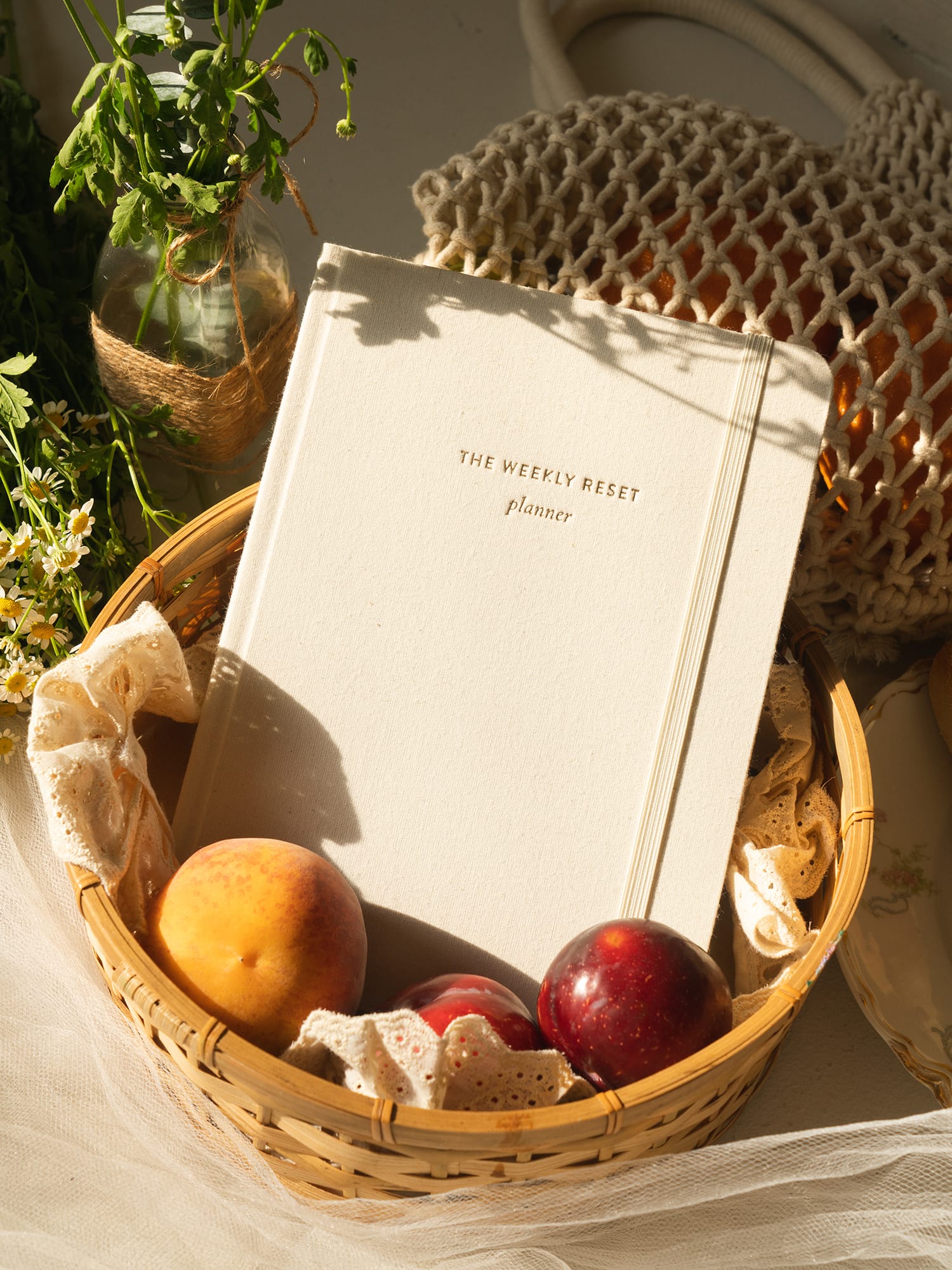 weekly reset planner
$40