Closet Tour | How I Organize with KonMari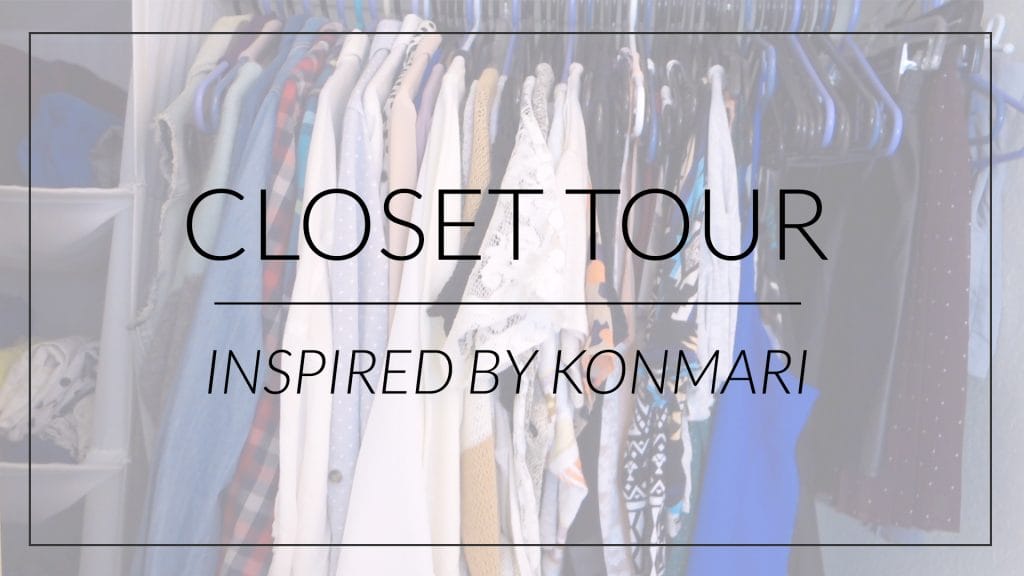 If you guys have been following my spring cleaning series lately, you'll know that I've been talking about Kondo-ing my closet for a while now. Today, I'm taking you all behind the scenes on a little closet tour to show you how I've personally put the KonMari method to work.
Hope you enjoyed this little peek into my life!
More posts on KonMari:
▸ How to Tidy the KonMari Way
▸ How to Organize Your Closet with KonMari Way
▸ How to Fold – Video Playlist
How much do you really know about yourself?
Discover more about yourself and what you want out of life with this free downloadable list of 30 self reflection journaling prompts.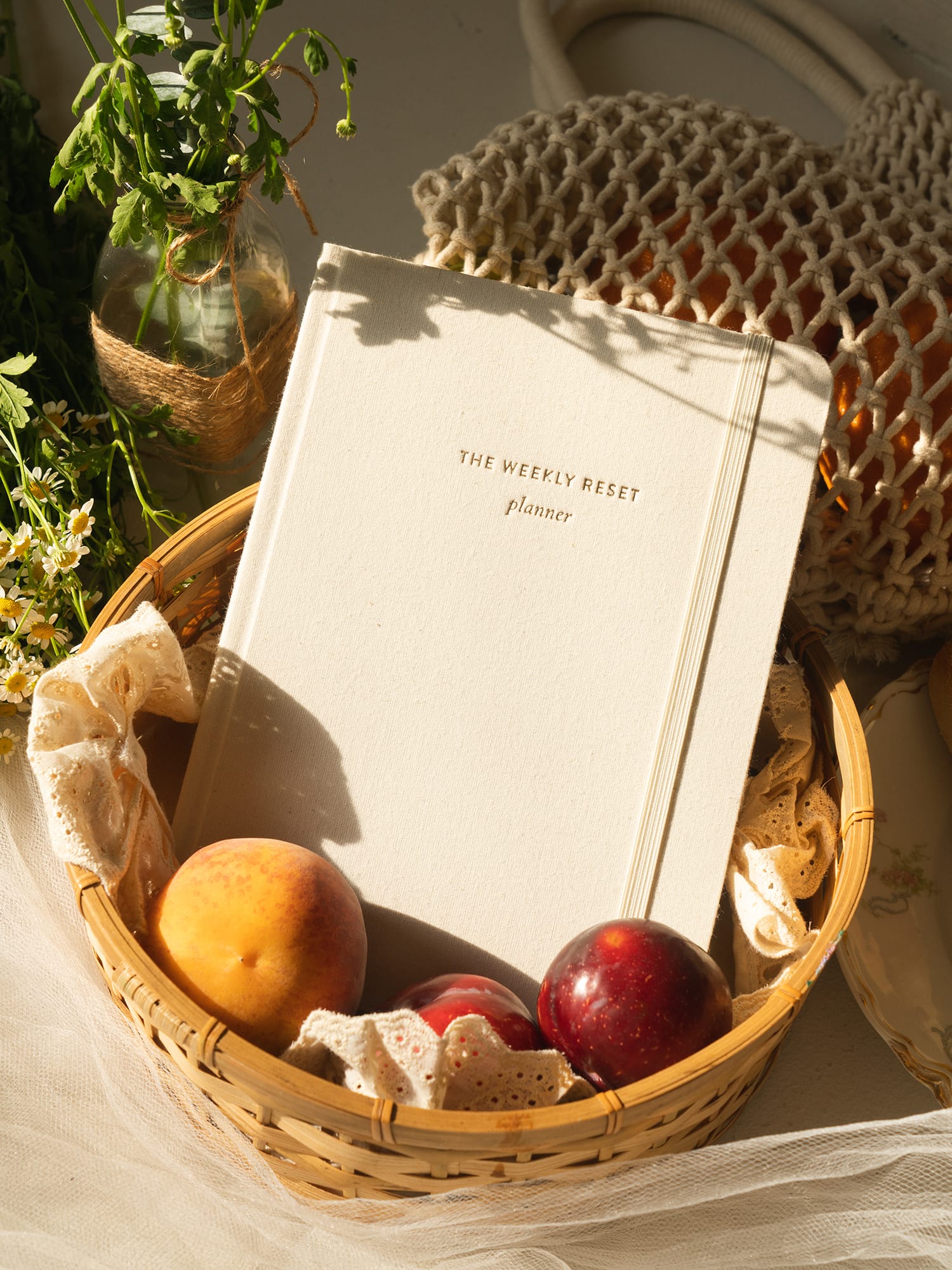 weekly reset planner
$40