// Subscribe to Lavendaire to get notified of new videos weekly //  Ask and you shall receive: you've heard it before, but it's easier said than done.  People are generally afraid to ask for things. Why? We're afraid to look needy or stupid, or we're just afraid of getting rejected. Learning to ask and being shameless about it is … Read more
How much do you really know about yourself?
Discover more about yourself and what you want out of life with this free downloadable list of 30 self reflection journaling prompts.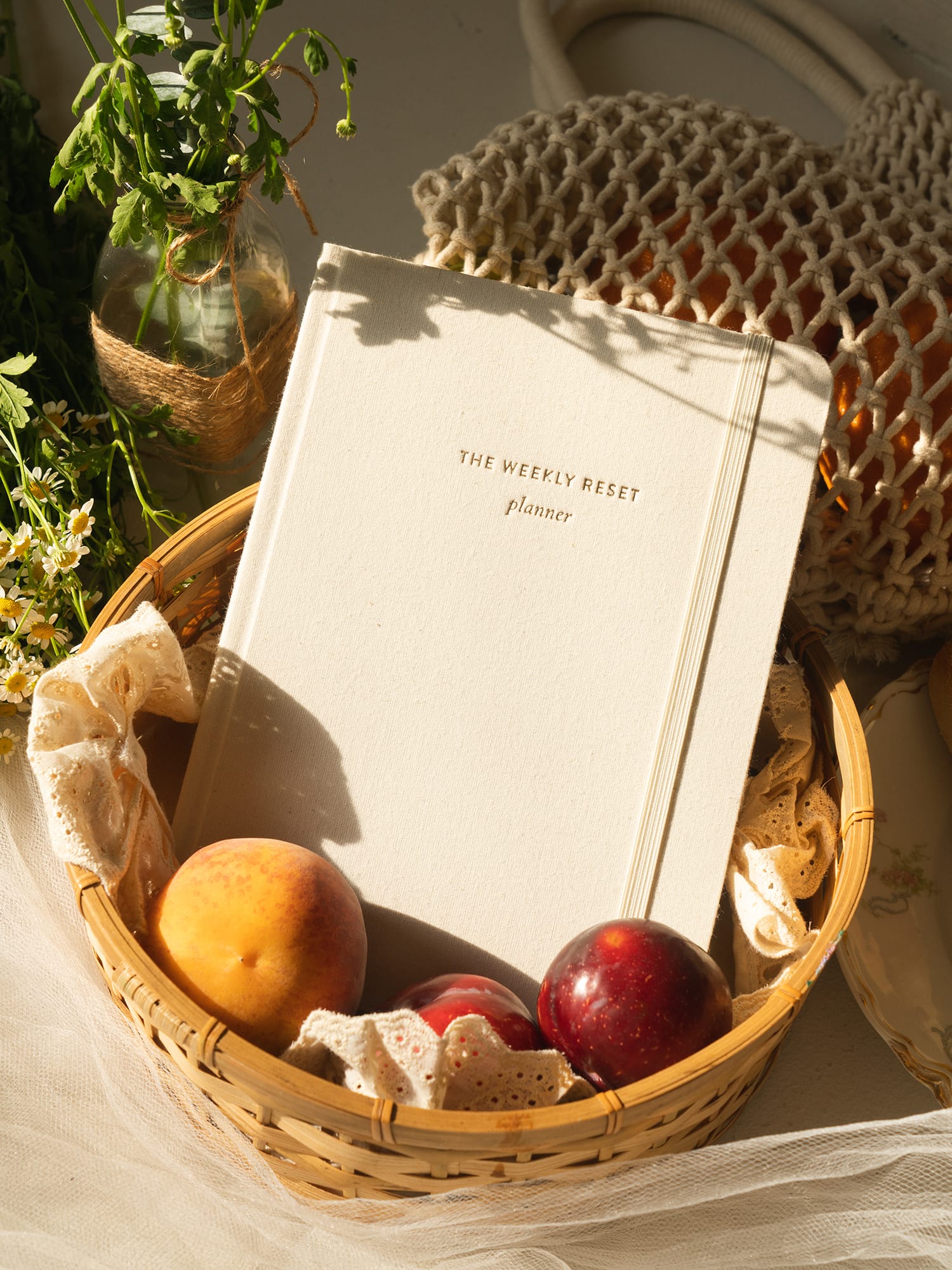 weekly reset planner
$40