Tidying with KonMari: Mementos
Alas, the final category in the Konmari Method: Mementos! I made it!! *party emojis* You'll learn a lot about me in this video, it's like snooping in my deepest darkest treasures!
book: The Life-Changing Magic of Tidying Up by Marie Kondo
More videos on KonMari:
▸ KonMari Method Playlist
▸ How to Fold Playlist
How much do you really know about yourself?
Discover more about yourself and what you want out of life with this free downloadable list of 30 self reflection journaling prompts.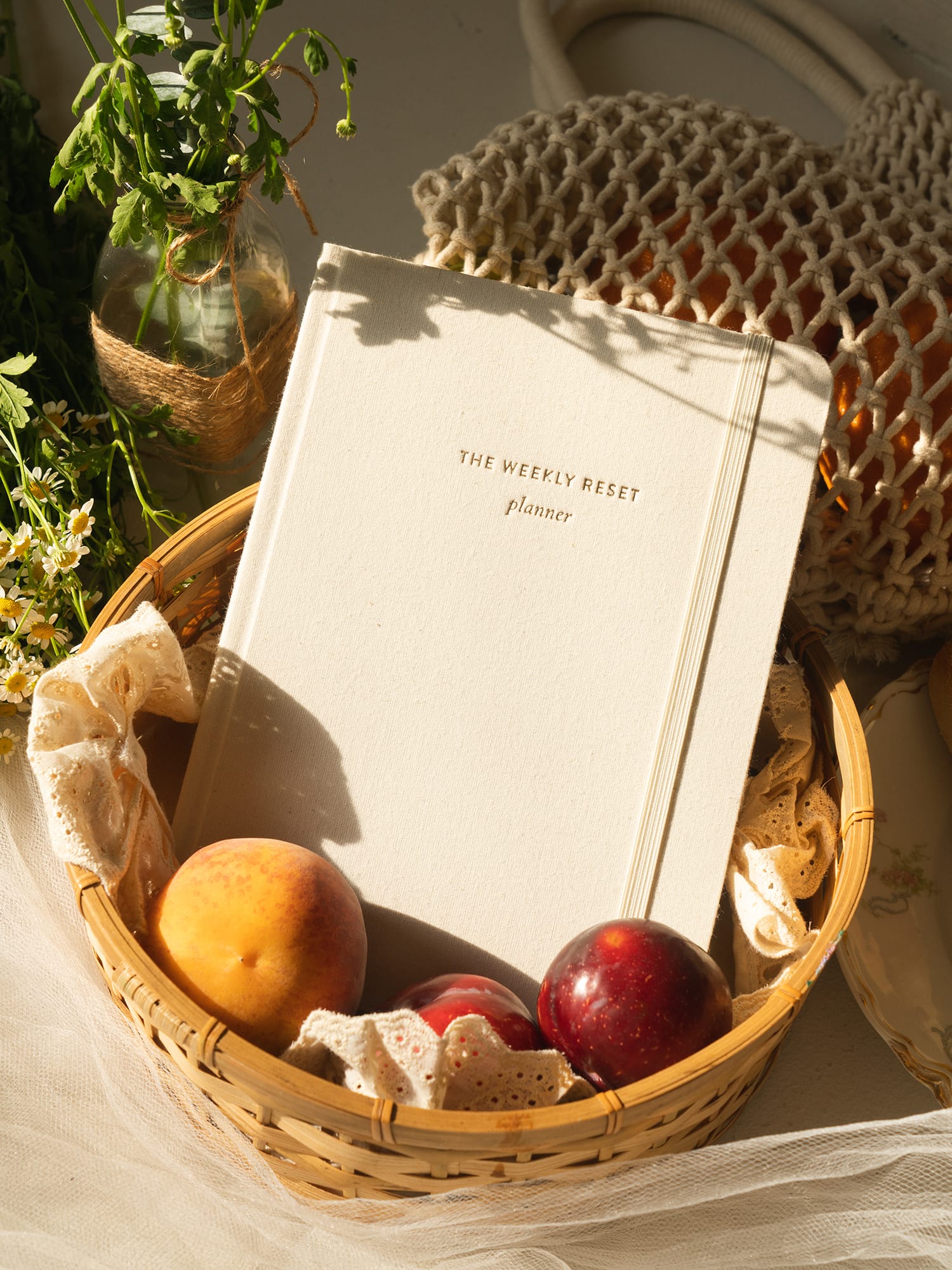 weekly reset planner
$40