Sedona: Meeting Ilchi Lee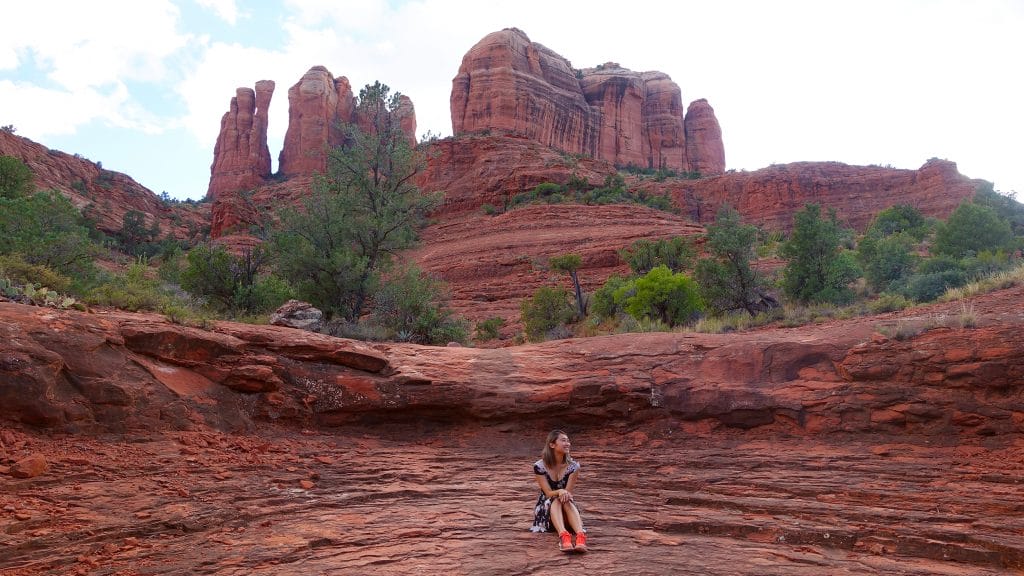 This past weekend in Sedona was so special: I got to stay at the beautiful Sedona Mago Retreat, meet and interview Ilchi Lee (NYT Bestselling Author, creator of Body & Brain Yoga, Tao Fellowship, Korean Institute of Brain Science, and The Solar Body), and explore the red rocks of Sedona.
What an amazing experience. Thank you guys for watching. I'm so grateful because I wouldn't have experienced this without our community here!
The Solar Body by Ilchi Lee (Free Book, limited offer)
The Solar Body on Amazon
How much do you really know about yourself?
Discover more about yourself and what you want out of life with this free downloadable list of 30 self reflection journaling prompts.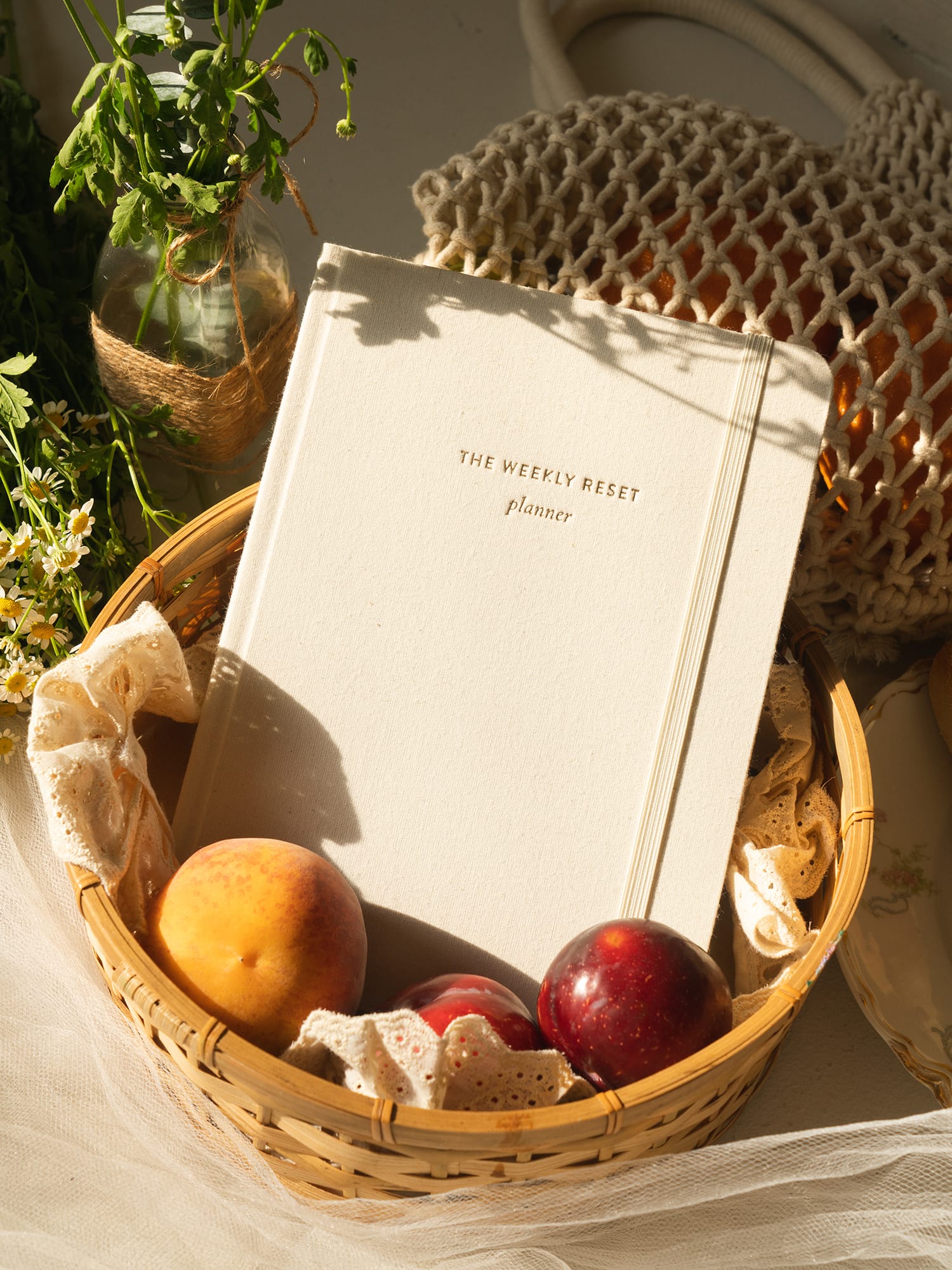 weekly reset planner
$40