Lavendaire | Artist of Life
Watch my new trailer introducing Lavendaire. I've put so much time, thought, hours, and heart into this. Whether you've been following me for a year or a day, I hope this video clearly paints the image of what I'm creating through Lavendaire. Please feel free to share this with anyone you love.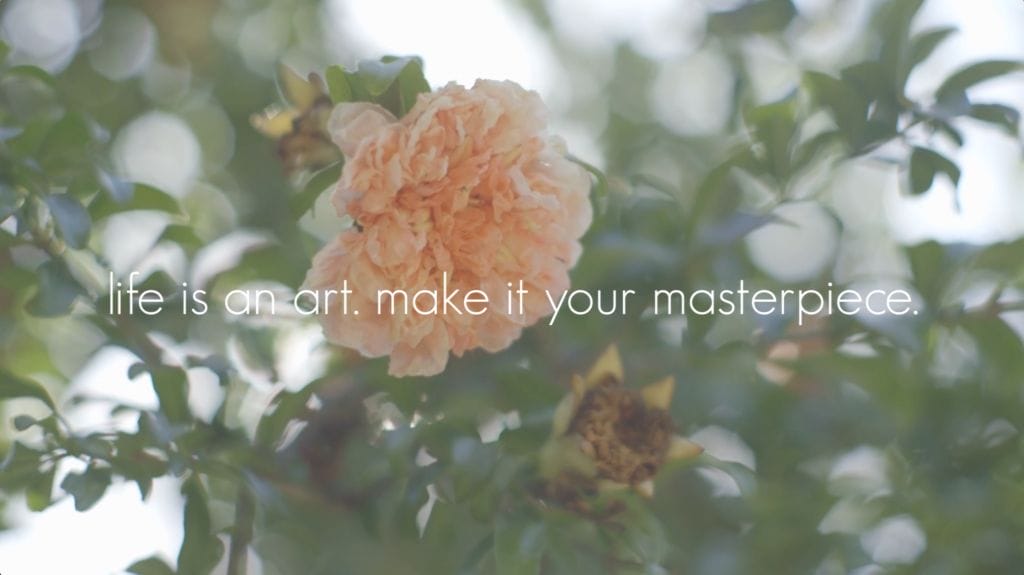 I started this blog & YouTube because I wanted a place to share everything I had been learning about LIFE throughout my journey (and cycles) of being lost, finding myself, and developing myself. I graduated college with the intent on finding my place in the world—realizing my full potential and creating the life of my dreams. I've learned that it's not easy; there are no rules, no step-by-step sequence to follow. It's tons of trial and error. And whatever you want to do takes much longer than what you'd expect. But through it all, the most important thing I've learned is this: it's possible. 
That revelation inspired me to create Lavendaire. Yes, there are no exact steps you can follow to create your dream life, but there are processes and mindsets that you can learn to help you get there. A lot of creating your dream life lies in personal growth and lifestyle design: shaping the small habits and thoughts of the everyday. It happens by taking one baby step every day. That's how you create something grand.
So today, I want to nudge you towards embracing your true self, finding clarity in what you truly desire, and taking one step (big or small) towards making it happen! Be the artist of your life! And then tell me how it goes. 🙂 Wishing you the best!
"Lavendaire is for the passionate, the fearless, and the dreamers who believe. For those who are smart, curious, and conscious, with an open mind, a love for learning, and a deep desire to live a brilliant and vibrant life.
In short, Lavendaire is for the artist of life."
How much do you really know about yourself?
Discover more about yourself and what you want out of life with this free downloadable list of 30 self reflection journaling prompts.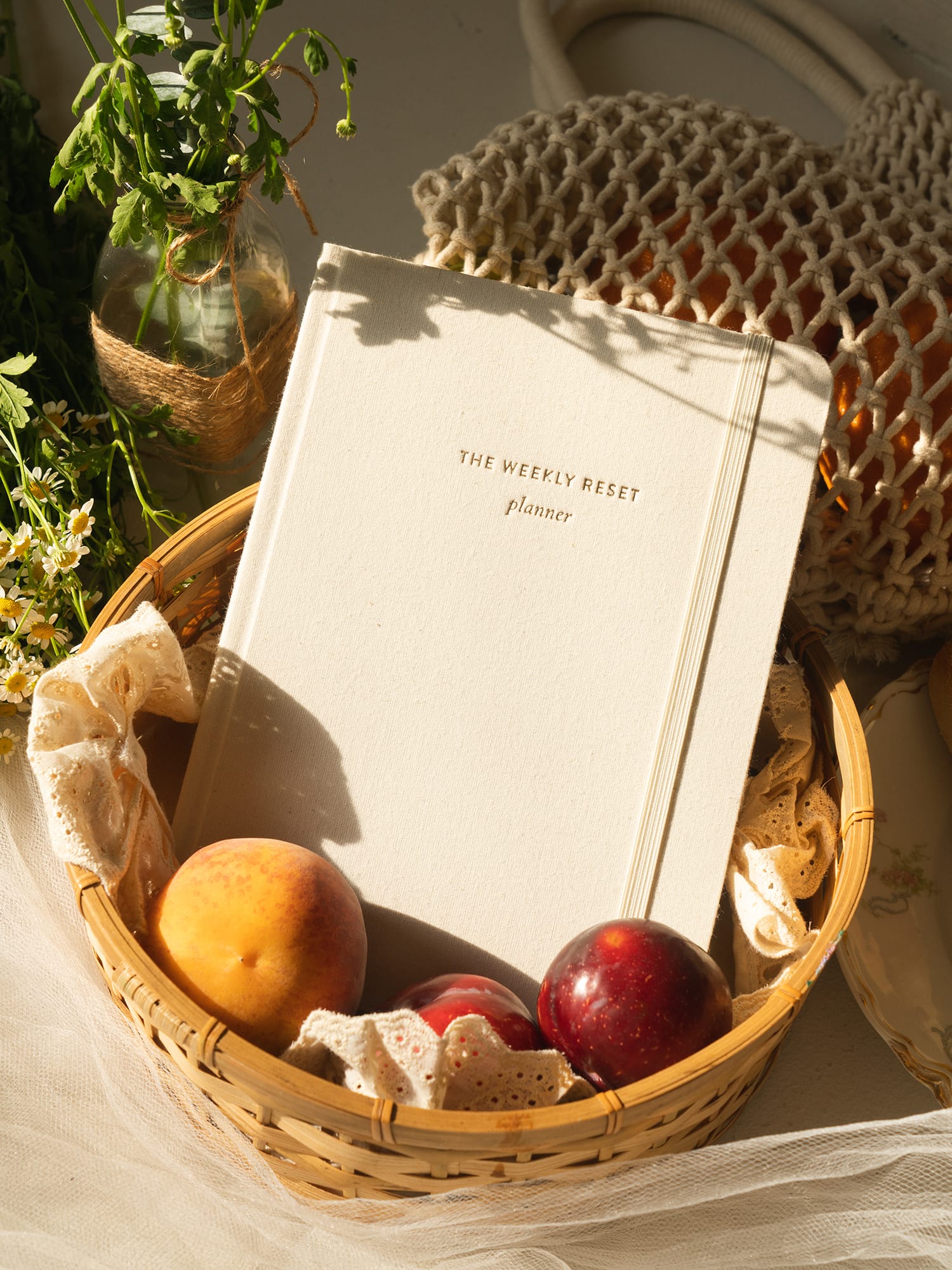 weekly reset planner
$40