Break Through Your Creative Blocks
This past week, I was so inspired by Elizabeth Gilbert's podcast Magic Lessons. Here are some lessons from the podcast that got me out of my creative rut. Gilbert's new book, Big Magic, just came out this week and I am so excited to dive in and soak in the creative inspiration! Hope you guys can feel what I'm feeling too.
▸ magic lessons podcast (free!)
▸ big magic by elizabeth gilbert
▸ video: Elizabeth Gilbert & Marie Forleo on Fear, Authenticity and Big Magic
How much do you really know about yourself?
Discover more about yourself and what you want out of life with this free downloadable list of 30 self reflection journaling prompts.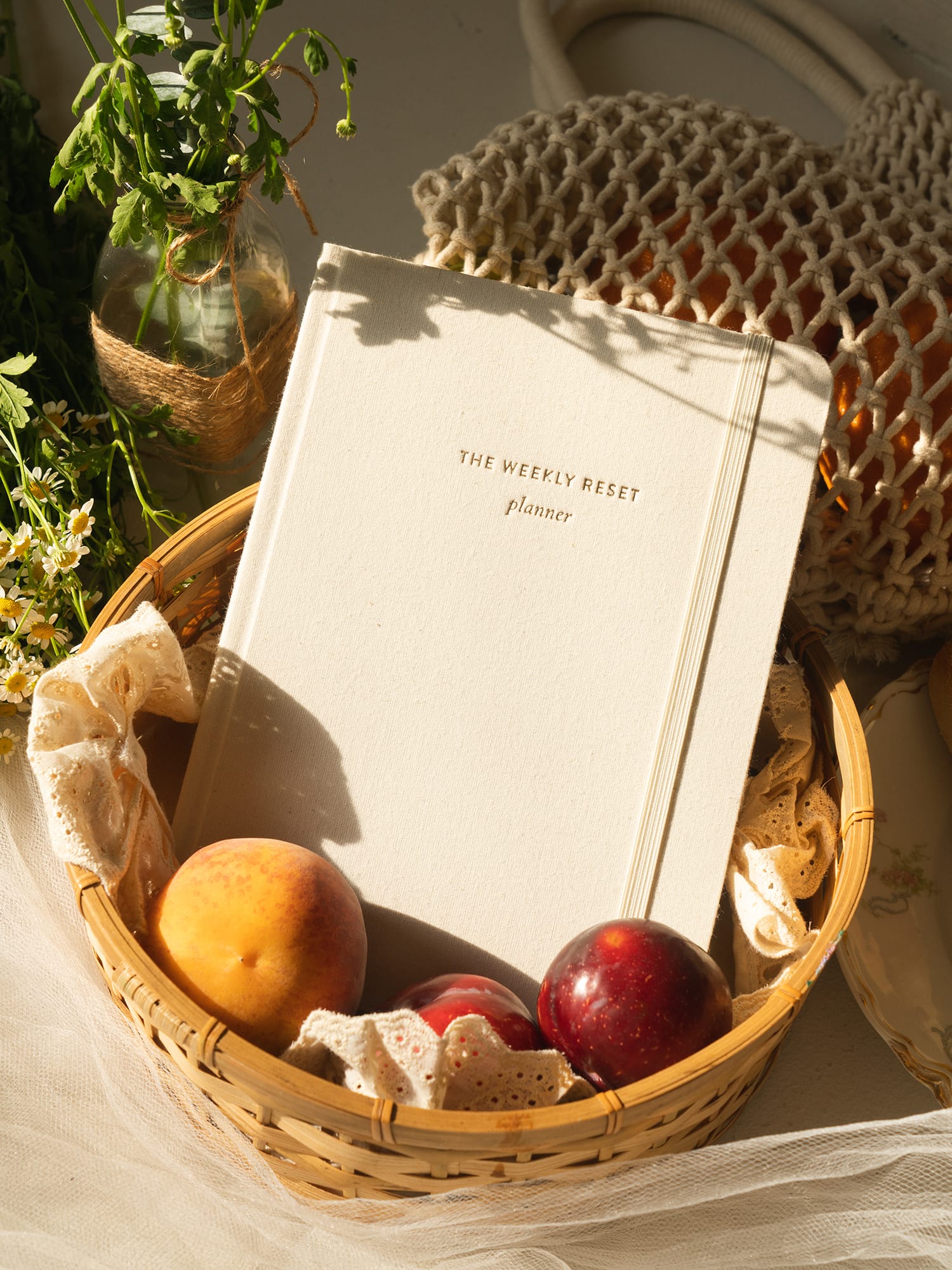 weekly reset planner
$40