September favorites are here! I've been influenced by lots of new music and creativity this past month. Hope you enjoy my picks!
▸
anastasia dipbrow pomade
▸
anastasia brow brush #12
▸ video:
Elizabeth Gilbert & Marie Forleo on Fear, Authenticity and Big Magic
▸
big magic by elizabeth gilbert
▸ spotify fall 2015 playlist
▸ gavin turek x tokimonsta
▸ sia – chandelier (piano)
▸ chvrches – clearest blue
How much do you really know about yourself?
Discover more about yourself and what you want out of life with this free downloadable list of 30 self reflection journaling prompts.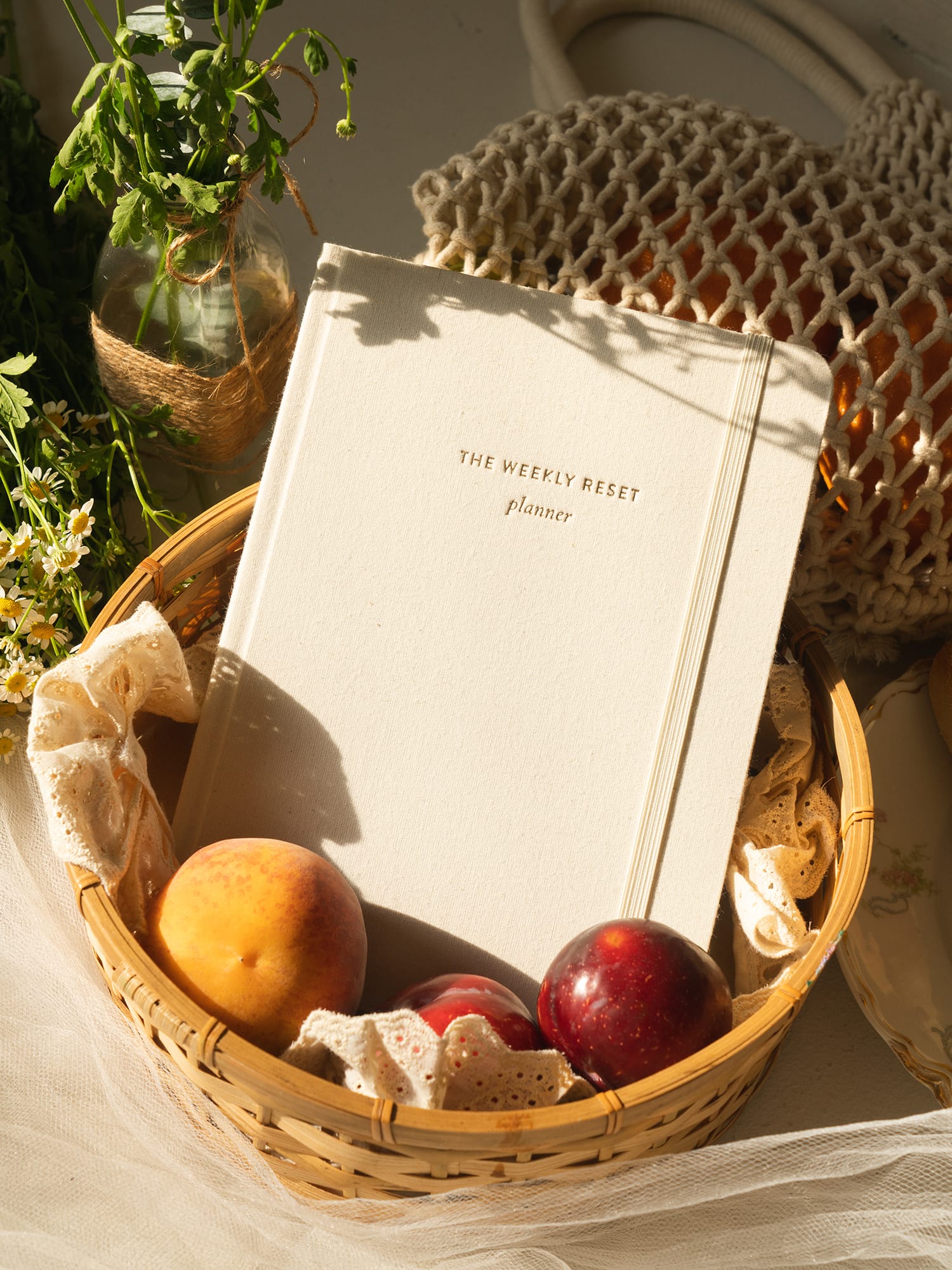 weekly reset planner
$40