A fun revelation that I'd like to share: Blur out and mute the world around you and you'll be free to be yourself, to express yourself, truly and vibrantly.
▸ related video: how to stop caring about what others think of you
How much do you really know about yourself?
Discover more about yourself and what you want out of life with this free downloadable list of 30 self reflection journaling prompts.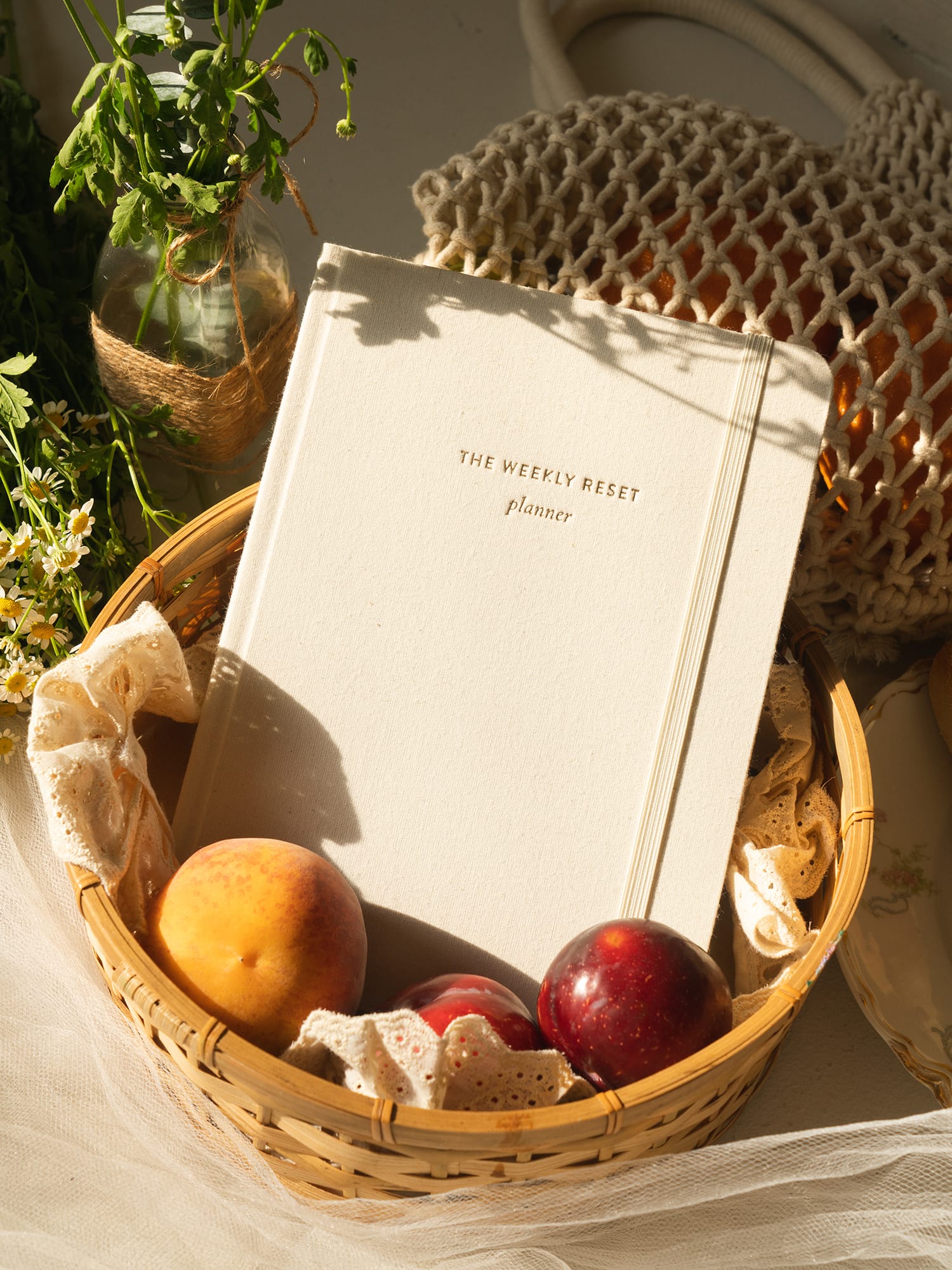 weekly reset planner
$40