Magical things happen when you put your Art into the world. If you have a passion, a message, or a vision that lights your soul, the anonymous New York Times Bestselling poet Atticus inspires you to share it. Define your authenticity and protect it at all costs. Choose to be seen for the right reasons. … Read more
How much do you really know about yourself?
Discover more about yourself and what you want out of life with this free downloadable list of 30 self reflection journaling prompts.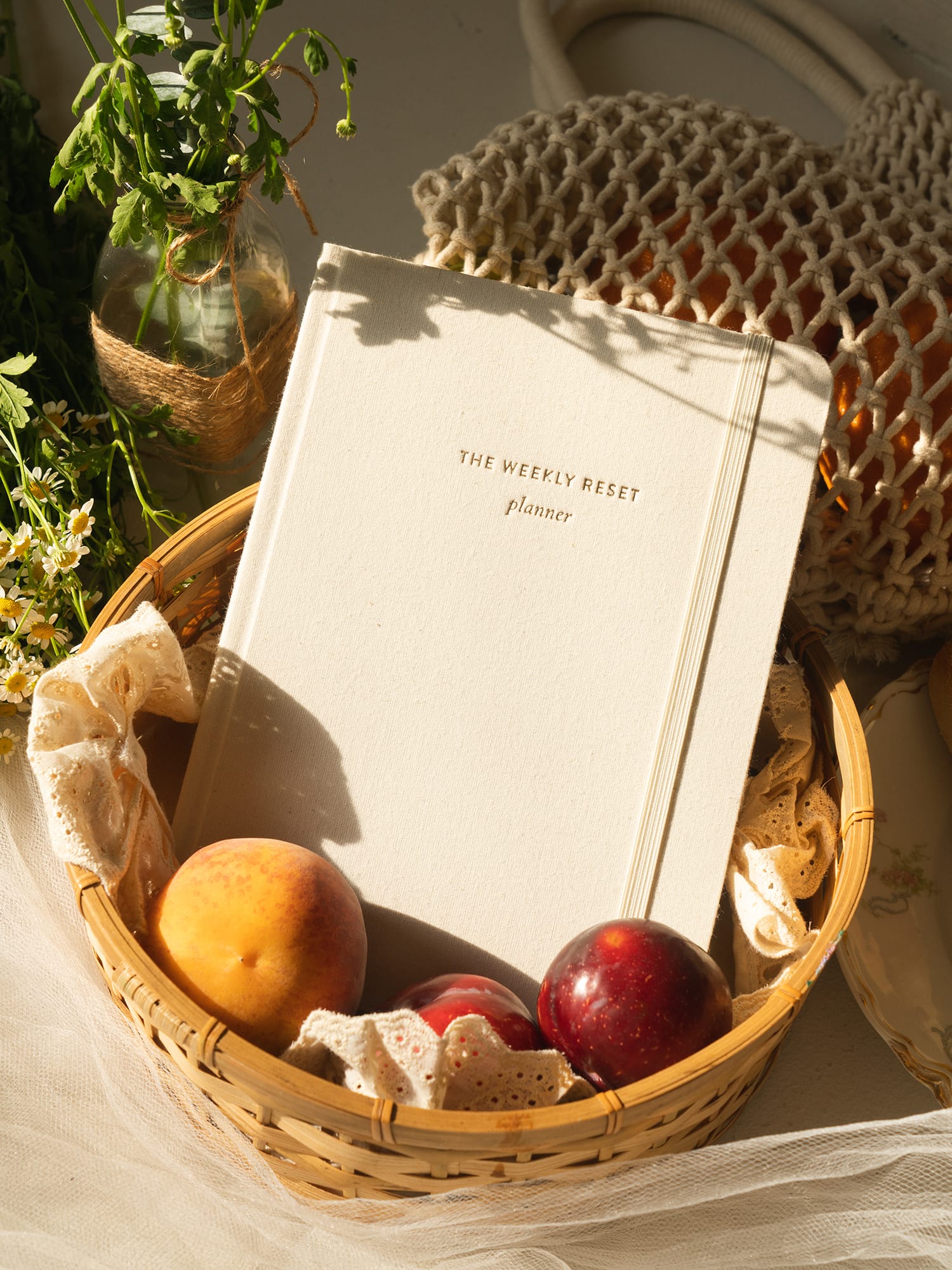 weekly reset planner
$40