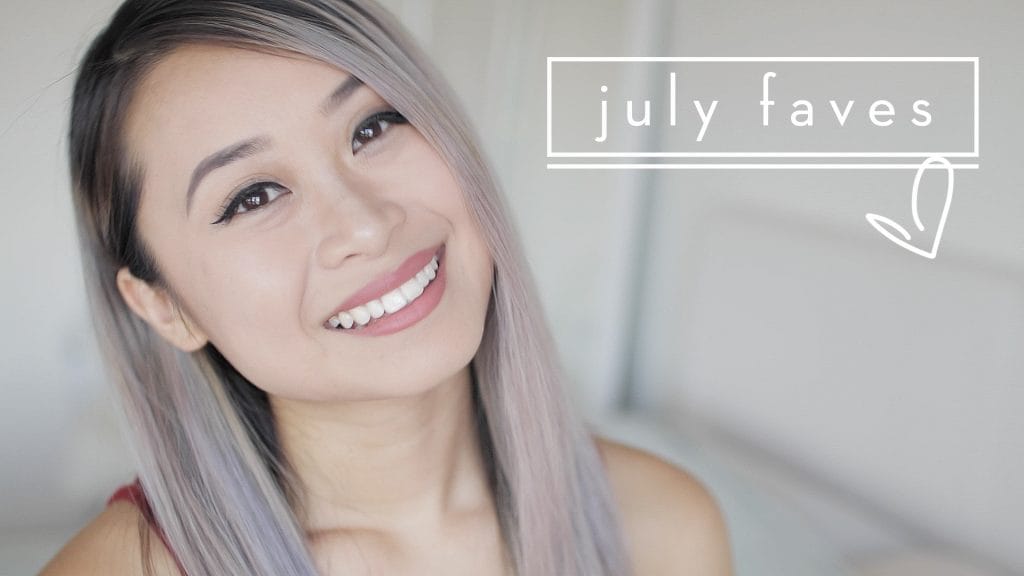 Sharing a ton of things that inspired me this month ✨ Links & details to everything below!
// FAVORITES
▸ Rupi Kaur
Instagram
▸ Rupi Kaur –
Milk & Honey
▸
Tony Robbins: I am Not Your Guru
▸
Helios: Femina by Michelle Phan
▸
Cereal Magazine
▸
L'Oréal Pure Clay Face Masks
*
▸
Porter Robinson LIVE set at Hard 2016
▸
Coco Lee – Longing to See You (真想見到你)
▸
KTV – Chinese Karaoke Playlist
▸
You Are a Badass by Jen Sincero
▸
Audible 30 Day FREE Trial
// Picture Taipei Screening
Saturday, August 13, 2016 at 7 p.m.
East West Players at the Union Center for the Arts
120 Judge John Aiso Street
Little Tokyo, Los Angeles, CA 90012
▸ RSVP by Aug 8 by emailing picturetaipei@gmail.com with your name and optional (+1)
▸ Facebook Event
// Minimalism Film
▸ https://minimalismfilm.com
How much do you really know about yourself?
Discover more about yourself and what you want out of life with this free downloadable list of 30 self reflection journaling prompts.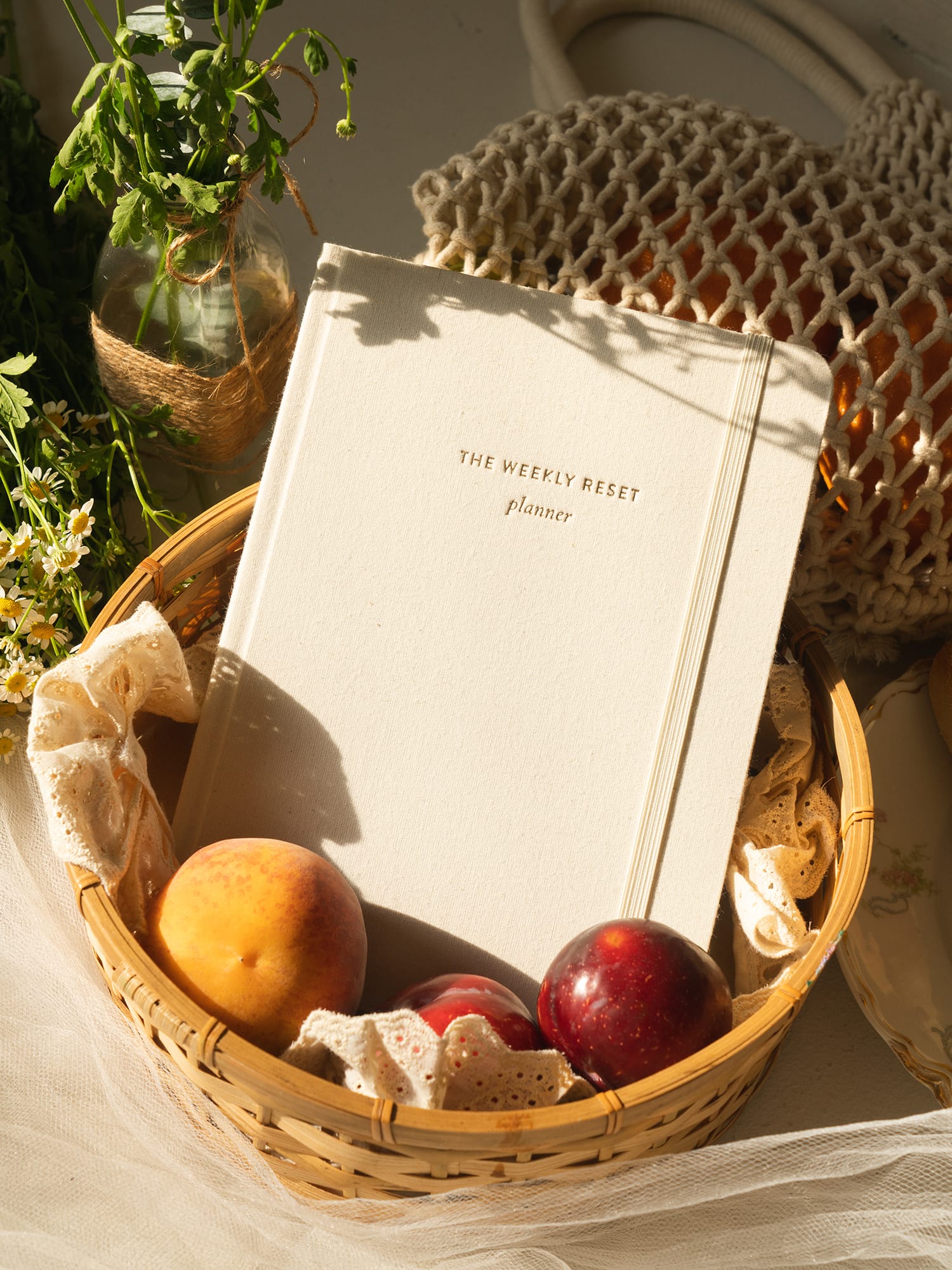 weekly reset planner
$40