Since I came back from Europe, I haven't been motivated to work on a full podcast episode like usual. Today I just wanted to be real, raw and honest about how it feels to lose motivation in school, work, and life, and how I've learned to deal with it. I share one of my biggest weaknesses and how it's led me to where I am today.
Looking back, my biggest weakness in life was a blessing in disguise because it urged me to create my life exactly the way I wanted it. Listen in and you'll understand the bigger picture.
How much do you really know about yourself?
Discover more about yourself and what you want out of life with this free downloadable list of 30 self reflection journaling prompts.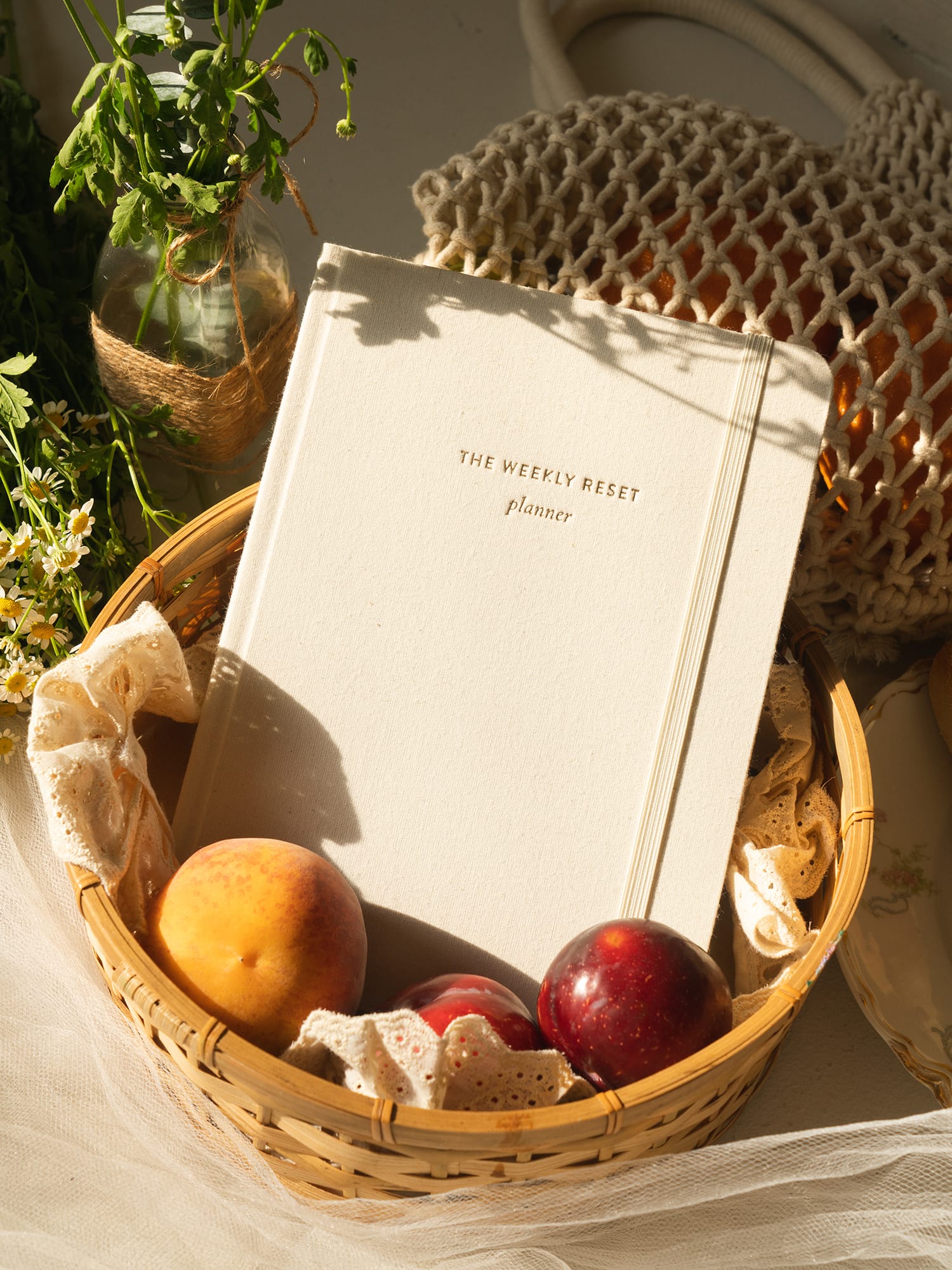 weekly reset planner
$40