9: Be True to Yourself, But Don't Get Attached to Any Identity
If you know me, you know that I love to play with different hair colors. Today I share my hair story and the drastic moment that made me realize that I am still me, no matter what I have or wear on the outside. Often times we depend on the things we "think" define us (i.e.: our personality, clothes, material possessions, education, social status), when in reality we don't need anything to prove to others who we are. We are our true selves, without even trying.
This one feels a bit abstract to explain, but I think you will understand what I mean after listening to the episode. Be you. Be true.
How much do you really know about yourself?
Discover more about yourself and what you want out of life with this free downloadable list of 30 self reflection journaling prompts.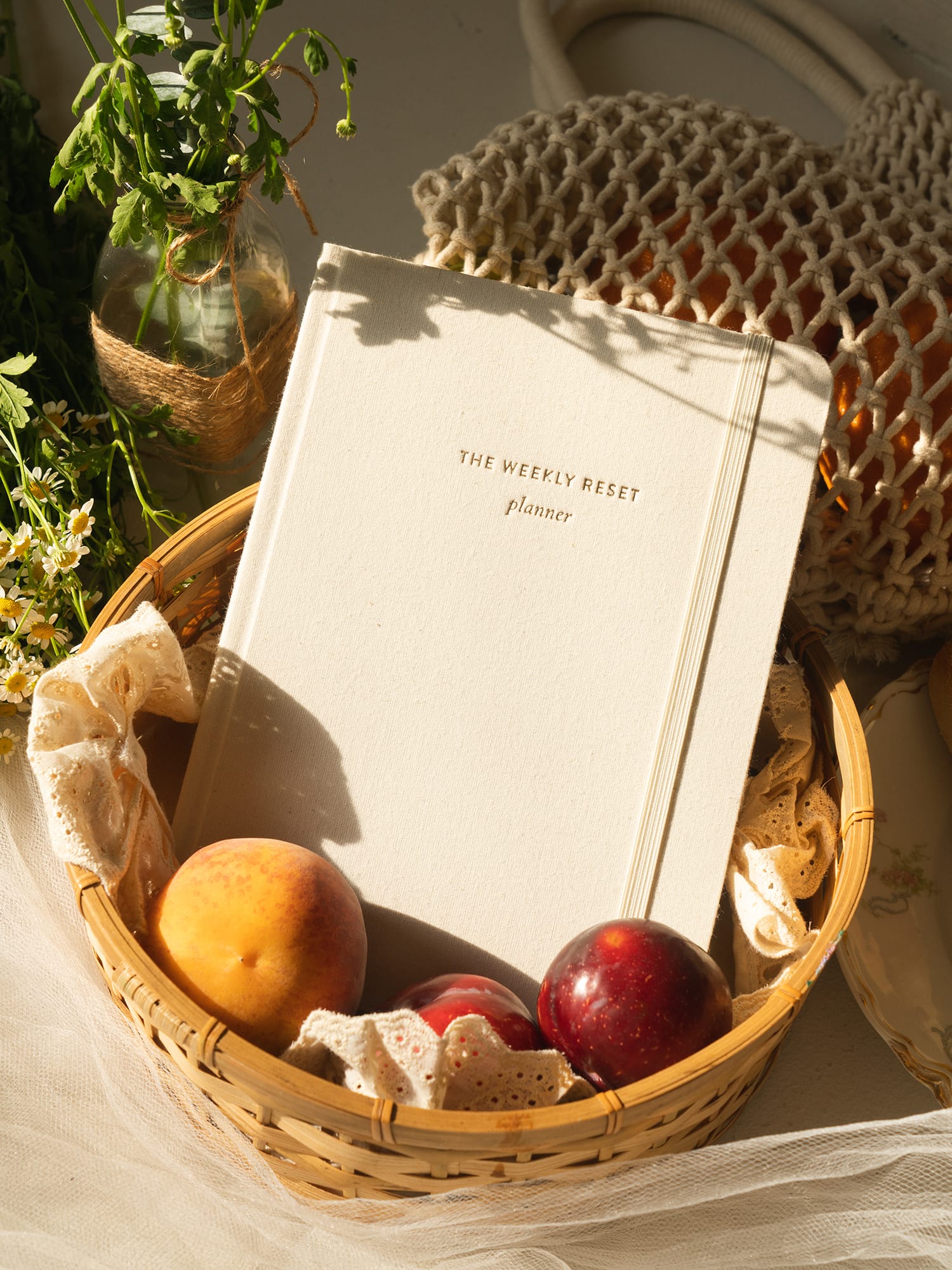 weekly reset planner
$40