How to Make a Vision Board + Current Me vs Future Me
Let's make vision boards! Today I show you how to create a DIY vision board with magazine cut outs & glue. You'll also get to peek at my digital vision board from 2014 and my Current Me vs. Future Me doodles over the course of four years.
Hope this gave you inspiration to start clarifying & creating your dream life vision!
I spoke more in depth about creating your dream life vision in my recent live webinar.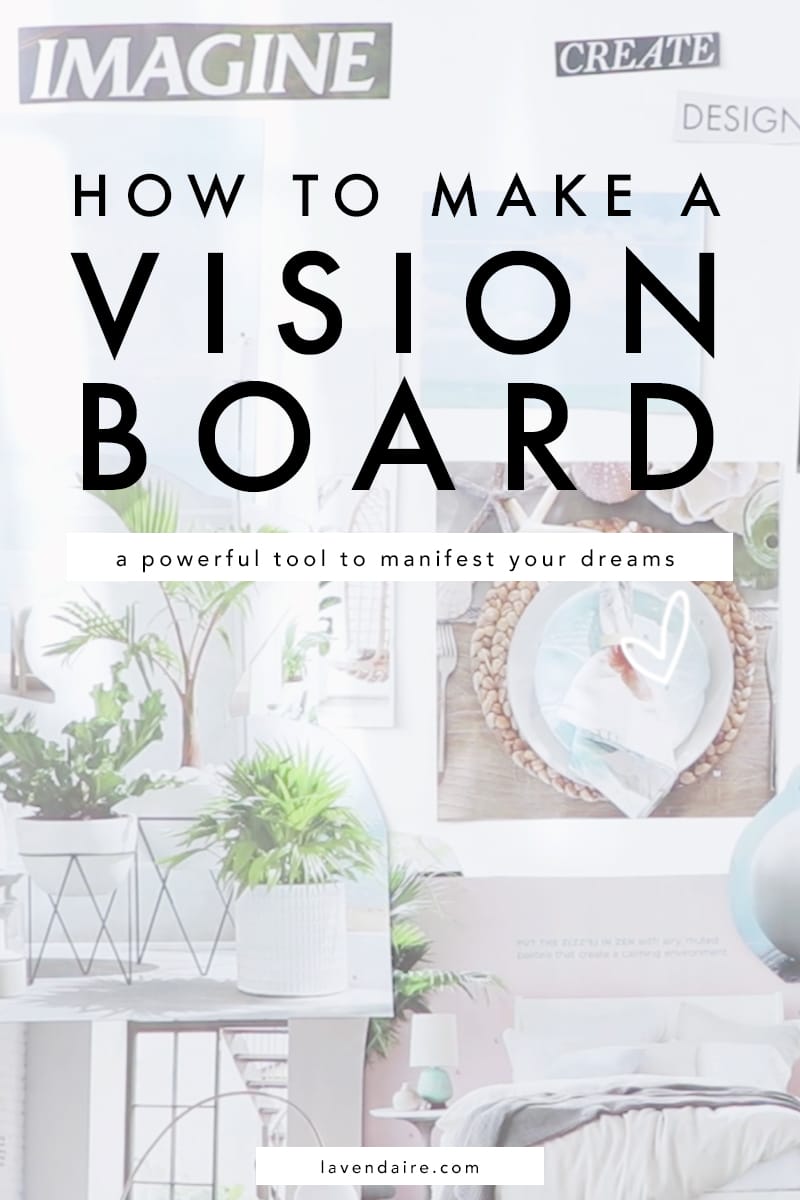 How much do you really know about yourself?
Discover more about yourself and what you want out of life with this free downloadable list of 30 self reflection journaling prompts.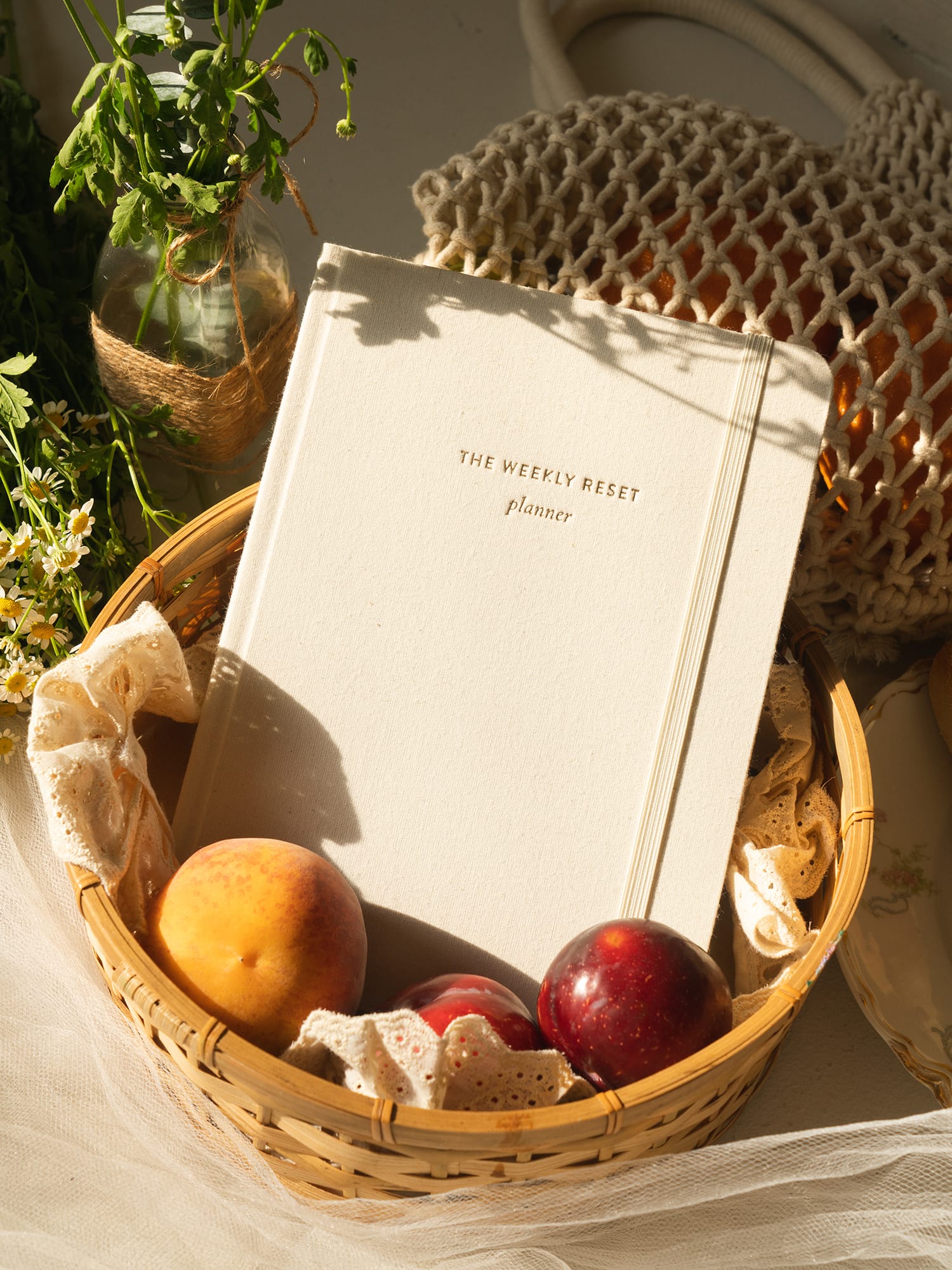 weekly reset planner
$40