Europe Travel Diary 02 | Iceland & London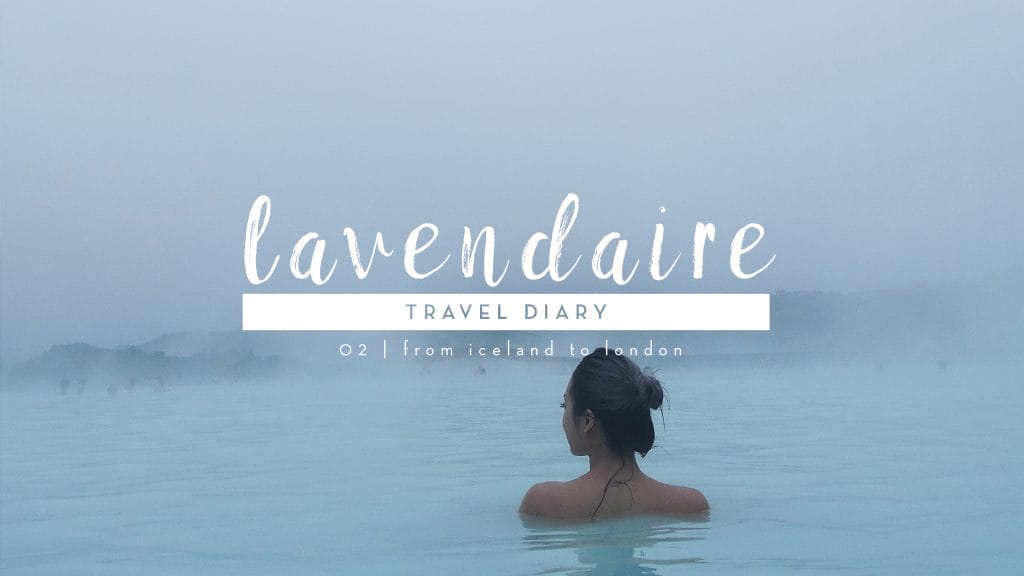 Popping into Iceland to visit the famous Blue Lagoon, then jetting off to London a few hours later… Sacrificing sleep for adventure, basically.
P.S. That night in London I totally fell asleep at the restaurant (omg Indian food at Dishoom was AMAAAZING tho), and that walk home was the first time I genuinely wanted to fall asleep while walking lol!
// watch more
▸ Europe Travel Diary 01
▸ How I pack for Europe
// links
▸ Sign up for Airbnb & get a $30 credit
How much do you really know about yourself?
Discover more about yourself and what you want out of life with this free downloadable list of 30 self reflection journaling prompts.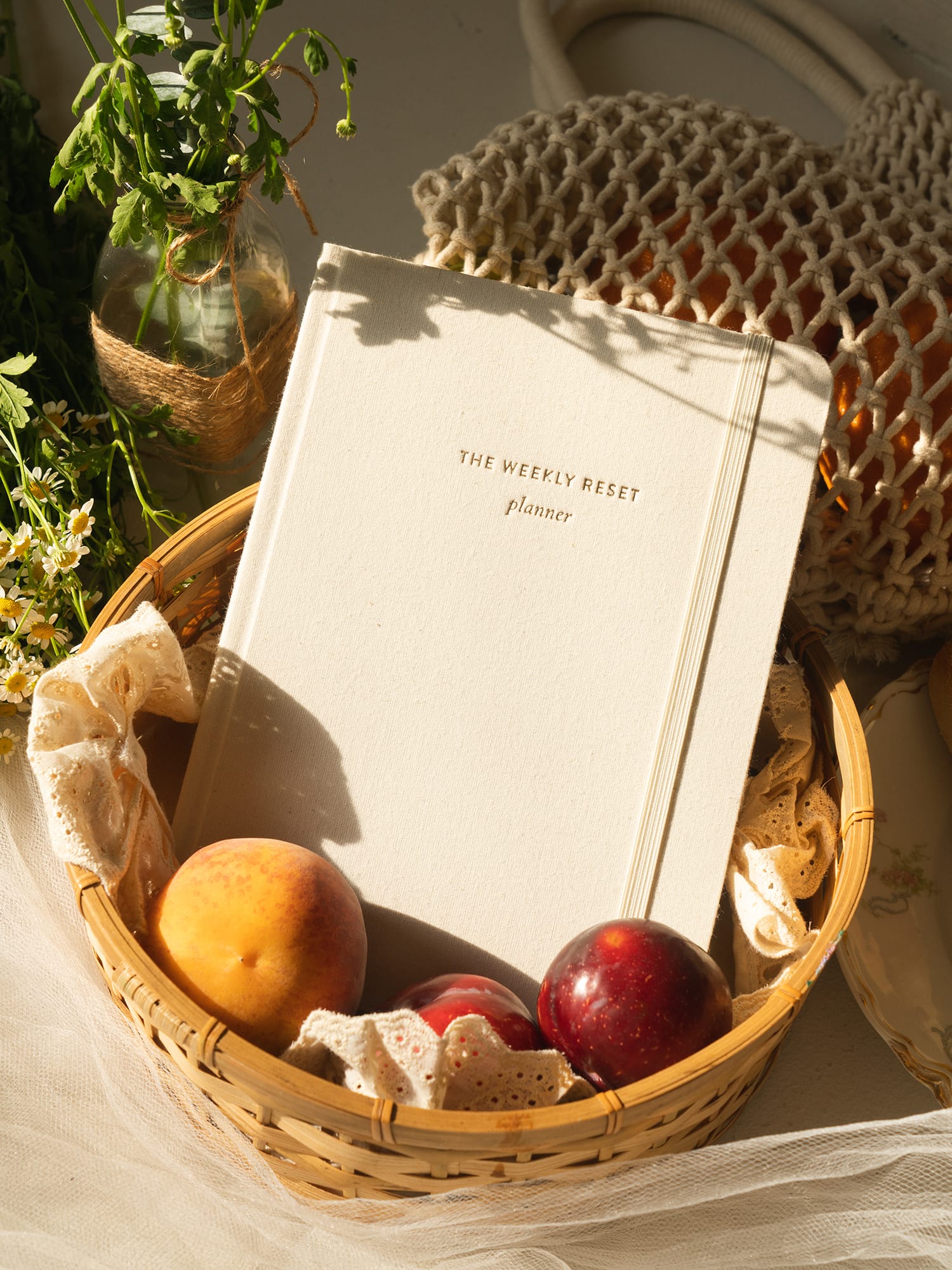 weekly reset planner
$40