8: A Lesson in Self Love w/ Kajal Pandey
"The relationship you have with yourself is the only constant relationship you'll have in your entire life." – Kajal Pandey
Truth: This is one of my favorite episodes to date. Kajal is a spiritual life coach and self love teacher, and she has so much wisdom to share. Listen as I share my story on how I grew to fully love and appreciate myself, and as I speak with Kajal about the power of self love. Trust me, you don't want to miss this one.
Follow Kajal Pandey:
How much do you really know about yourself?
Discover more about yourself and what you want out of life with this free downloadable list of 30 self reflection journaling prompts.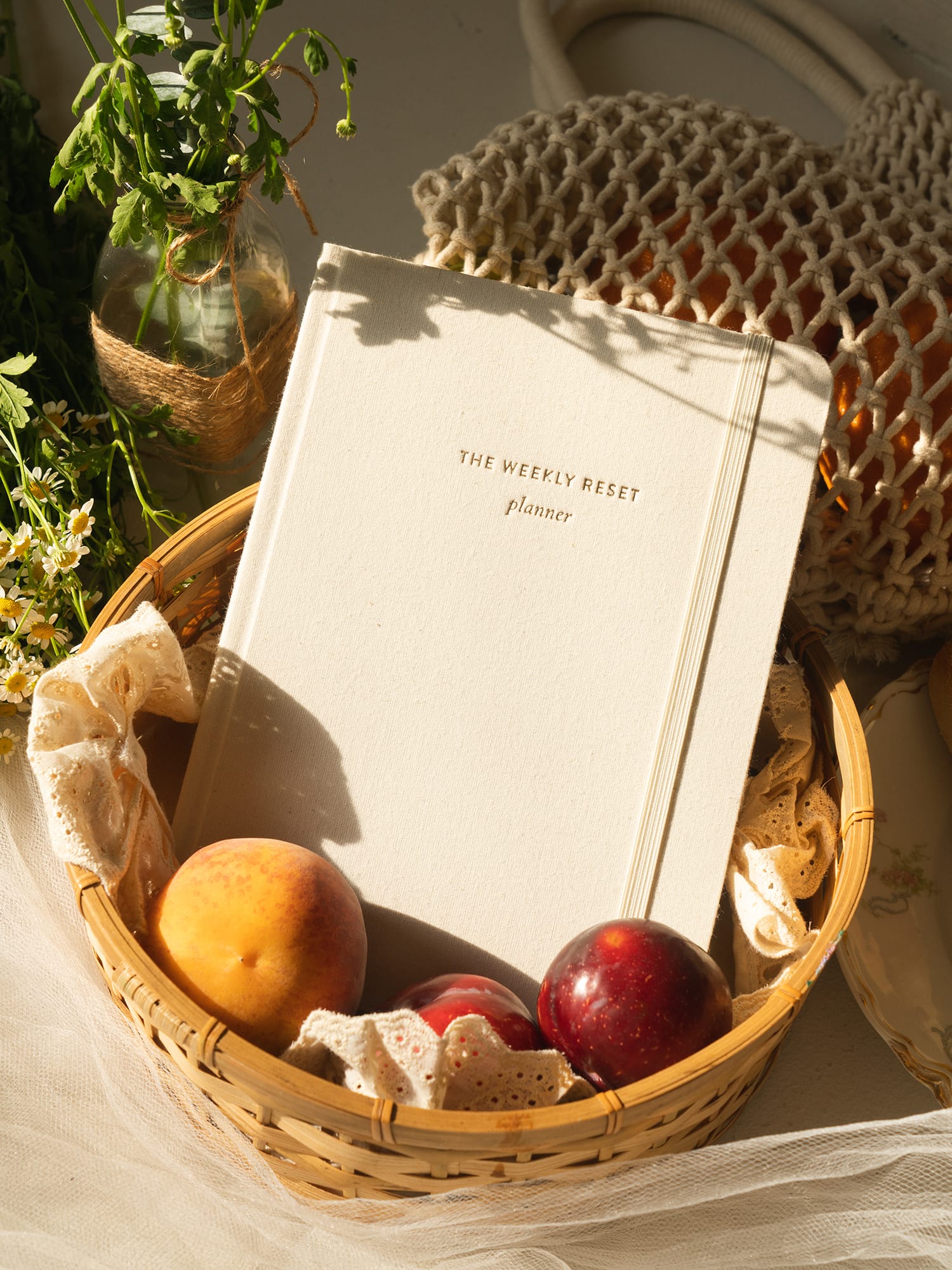 weekly reset planner
$40