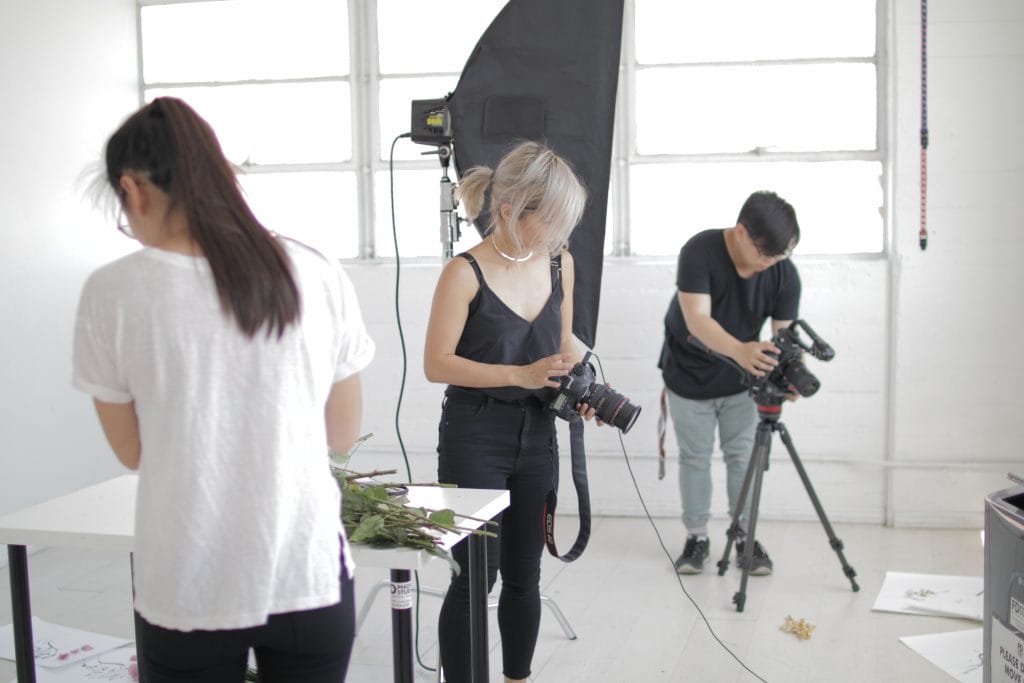 Conquering my fears and taking action to move a dream forward. Secret project revealing!
Note: This post was originally shared earlier with my Lavi Loves email list. I always share exclusive content with Lavi Loves first, so sign up to join the fun! It's like my close circle of friends online where I check in twice a month to share deeper, more personal thoughts & lessons, favorite quotes, and what I'm currently reading or listening to. 
If you follow me on Snapchat, you'll know that I recently shot something really different and fun. What happened was I had finally mustered up the guts to take action on an idea that I had been dreaming up (and putting off) for over a year… and right now I feel so happy, inspired, and fulfilled, like I can take over the world.
Lately I've been tackling things that have been on my bucket list for much too long. Remember my last email about wanting to do more things that make me come alive? I just posted a video documenting my experience. And today marks another big step towards tackling a dream project of mine, and man, it feels so good.
OK, so what does this mean? Basically – I've been dreaming of doing an interview series on people who are real examples of what it means to be a true artist of life, people who are actively creating their dream life in real time before their eyes. I know so many inspiring people who have such amazing stories, wisdom, and knowledge to share. I am one person, and I cannot possibly know it all or share it all – so as I continue this journey on Lavendaire, it only makes sense to bring on more perspectives and examples on mastering the art of life.
I also wanted to make this series as beautiful, artful, and high quality as possible. I had this grand vision in my head and I wanted it to be epic. The problem with such high standards though, is it can lead to overwhelm, perfectionism, and ultimately never getting anything done. For months and months, I dreamt about this project and planned it out… yet I was terrified of actually messaging the people I needed to make this thing happen. One thing I realize about myself (and am working on improving): I dislike asking others for help. If at all possible, I'd rather just do everything myself, for many reasons—I don't want to be a bother, I don't want to feel obligated to others, I'm shy, whatever.
But I finally decided this time that I'm going to conquer my fears, be bolder than my insecurities, and take action to move this dream forward. Being bold is a choice. It's not easy, but it works. It really takes you forward, pushes you to grow, and creates amazing results for your life. Remember how my theme of 2016 was to Be Bold? This is yet another example of how this theme has fueled my year again and again. I'm so proud of myself right now! And I'm even more excited to get this series moving and create even better content for you guys!
How much do you really know about yourself?
Discover more about yourself and what you want out of life with this free downloadable list of 30 self reflection journaling prompts.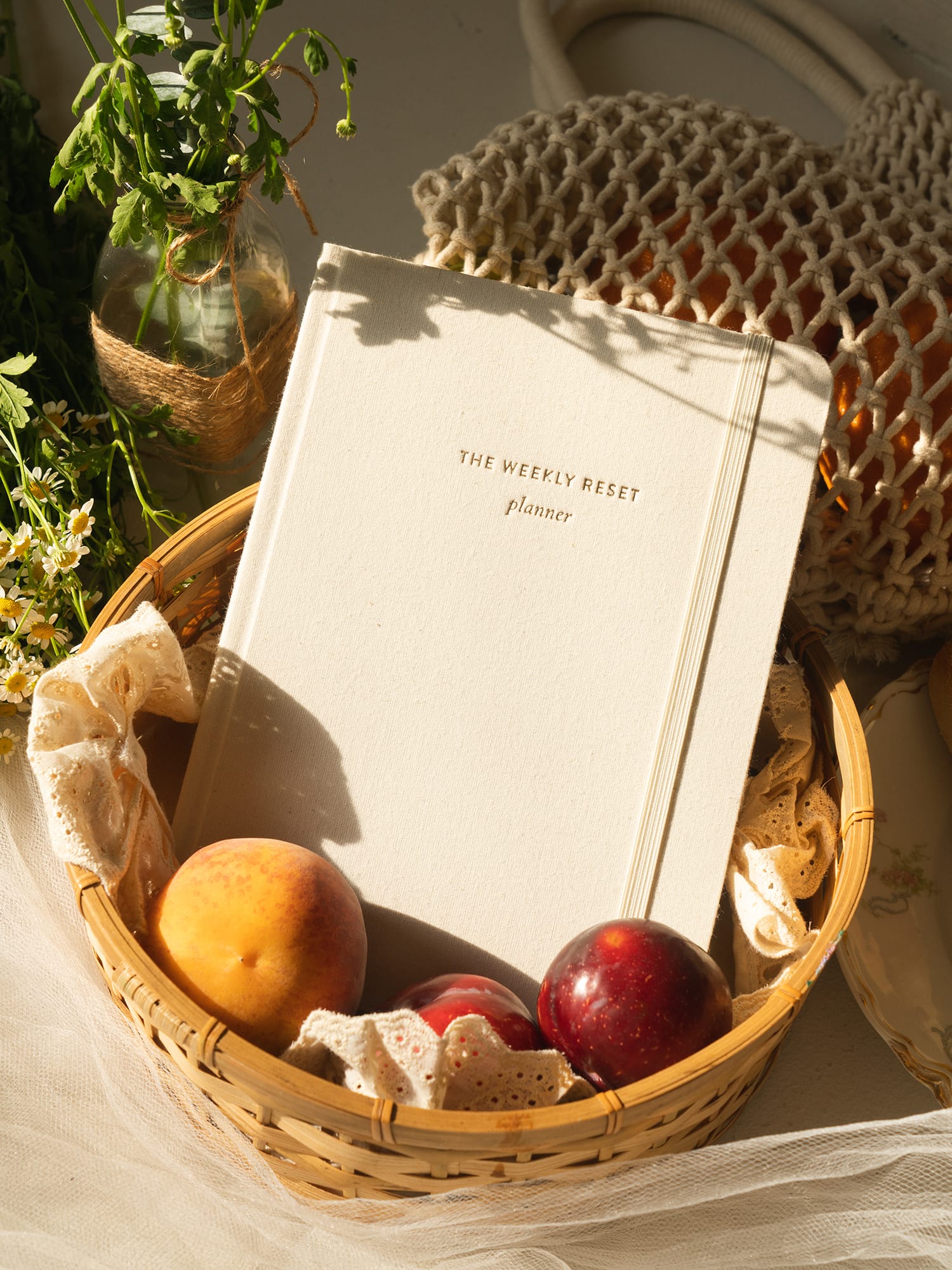 weekly reset planner
$40