10: Fake It Til You Make It
Let me tell you a secret about how I launched my career: I faked it until I made it.
Thinking back, I had no idea what I was doing 99% of the time when I started working as a PR manager, spokesperson, host and video producer at a startup food festival called 626 Night Market. I literally joined the team a week before my graduation, and our young DIY team held our own as we managed to meet the demands of a rapidly growing event.
I learned so much during those years, because I was put in a position to figure everything out on my own. In hindsight I'm so grateful for that experience because I learned the value of self confidence and a "can do" attitude.
How much do you really know about yourself?
Discover more about yourself and what you want out of life with this free downloadable list of 30 self reflection journaling prompts.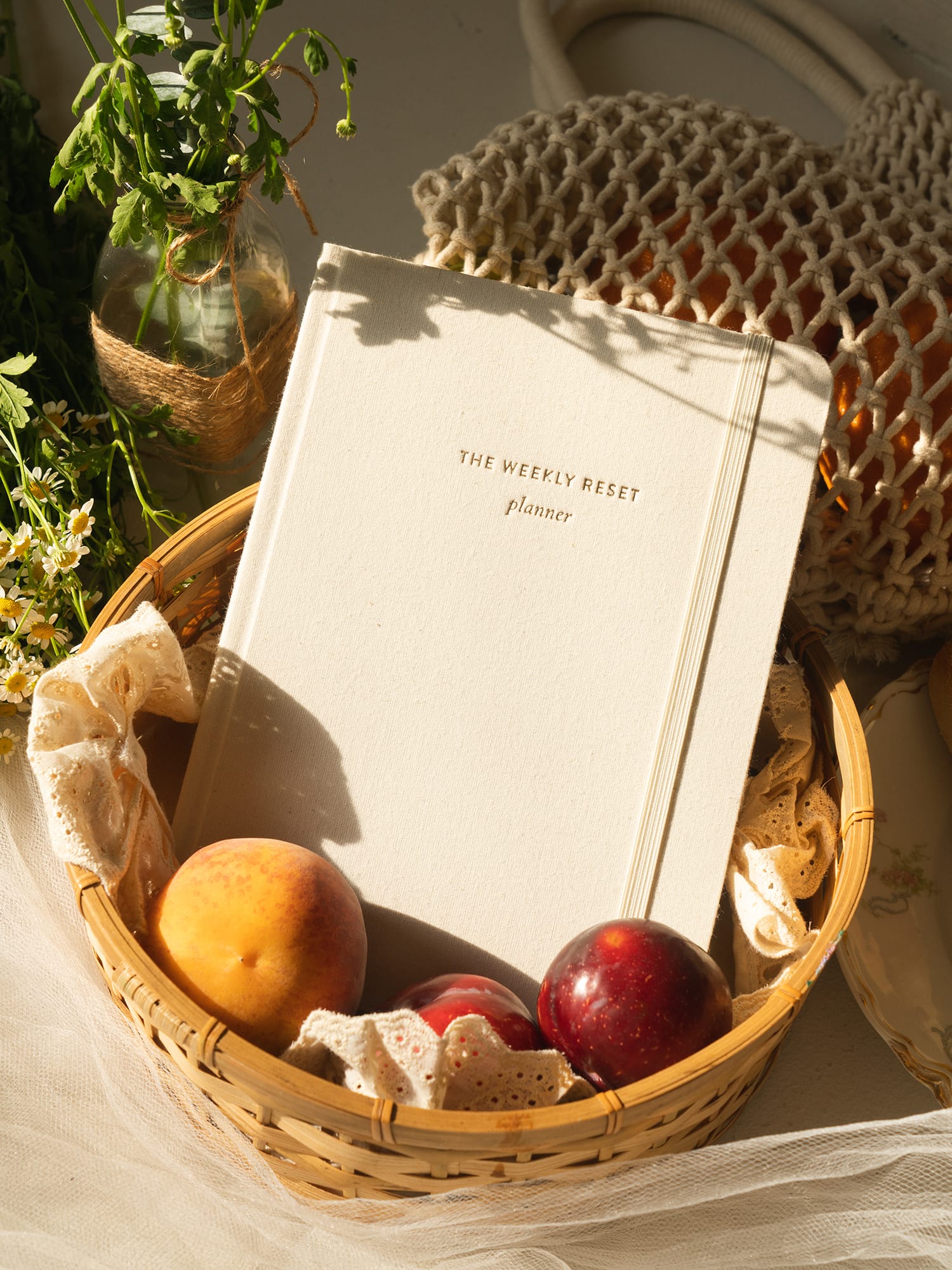 weekly reset planner
$40