12: Relationships & Personal Development w/ Kristy Arnett
In today's episode of The Lavendaire Lifestyle, I interview Kristy Arnett, emotional intelligence coach, professional poker player, and host of WTF am I Doing with My Life? Podcast.
Kristy shares her journey on transitioning from a career in poker to a new career in emotional intelligence and personal development, and how it all began because her marriage was falling apart.
Listen in to hear what happened after Kristy found out her husband had an affair, and how that became a wake-up call to transform both of their lives for the better.
Kristy Arnett
Facebook & Twitter: @KristyArnett
How much do you really know about yourself?
Discover more about yourself and what you want out of life with this free downloadable list of 30 self reflection journaling prompts.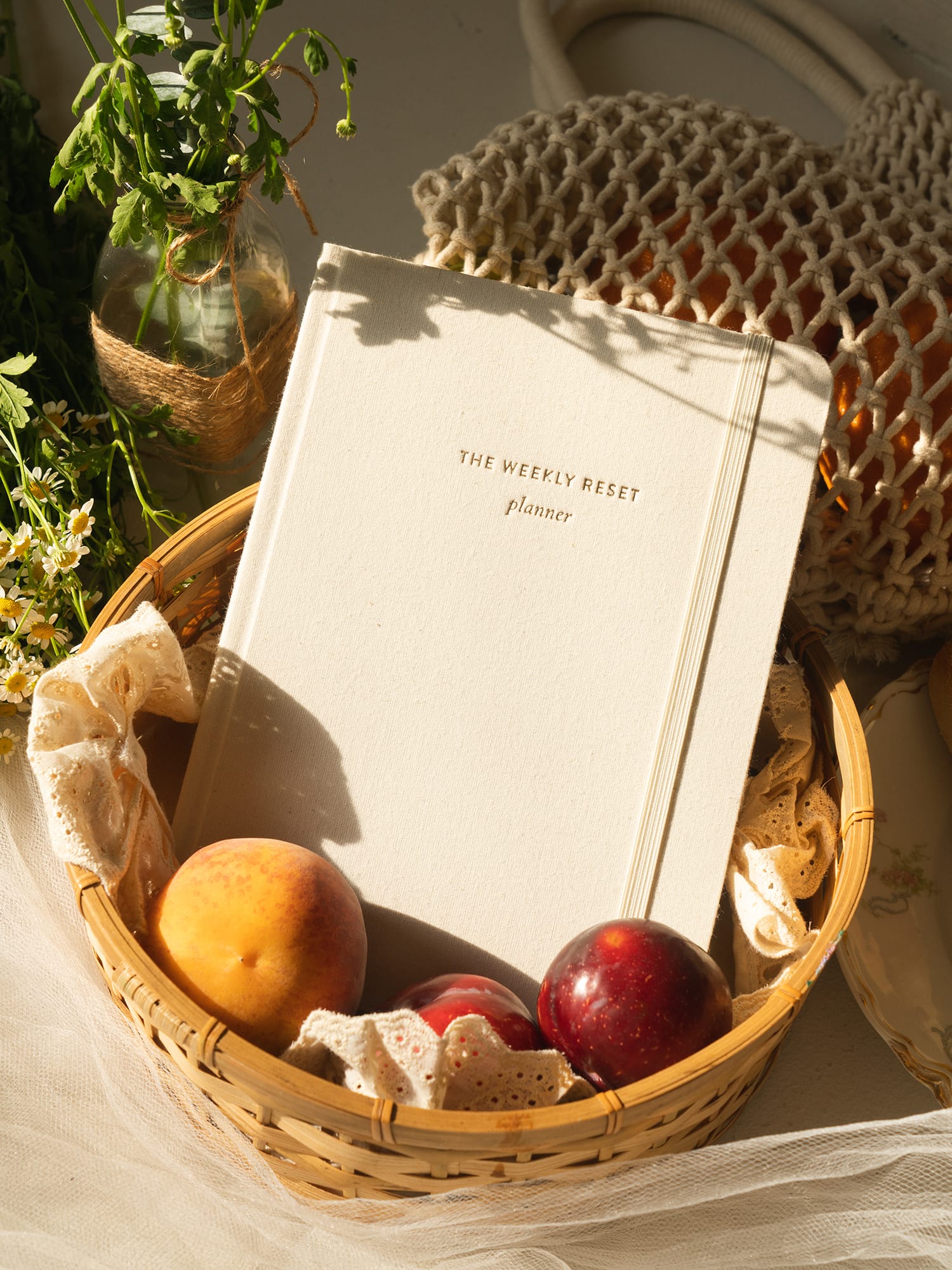 weekly reset planner
$40