How to Fold | KonMari Method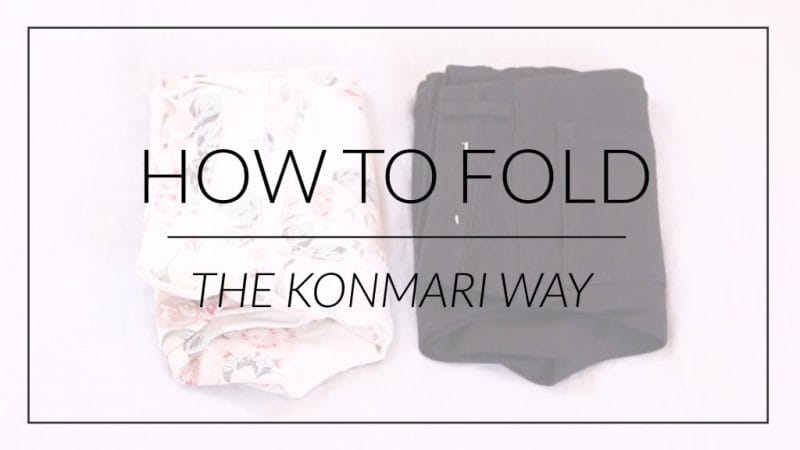 Following my post on how to organize your closet the KonMari way, here is a series of videos on how to fold your clothes with Marie Kondo's organization method. Watch me make folding look real fun.
How to Fold Shirts & Tank Tops
How to Fold Pants
How to Fold Sweaters & Hoodies
How to Fold Socks
Watch more videos on tidying, decluttering, organizing & minimalism:
▸ 3 Ways to Declutter Your Wardrobe
✿ Download the KonMari Tidying Checklist PDF
How much do you really know about yourself?
Discover more about yourself and what you want out of life with this free downloadable list of 30 self reflection journaling prompts.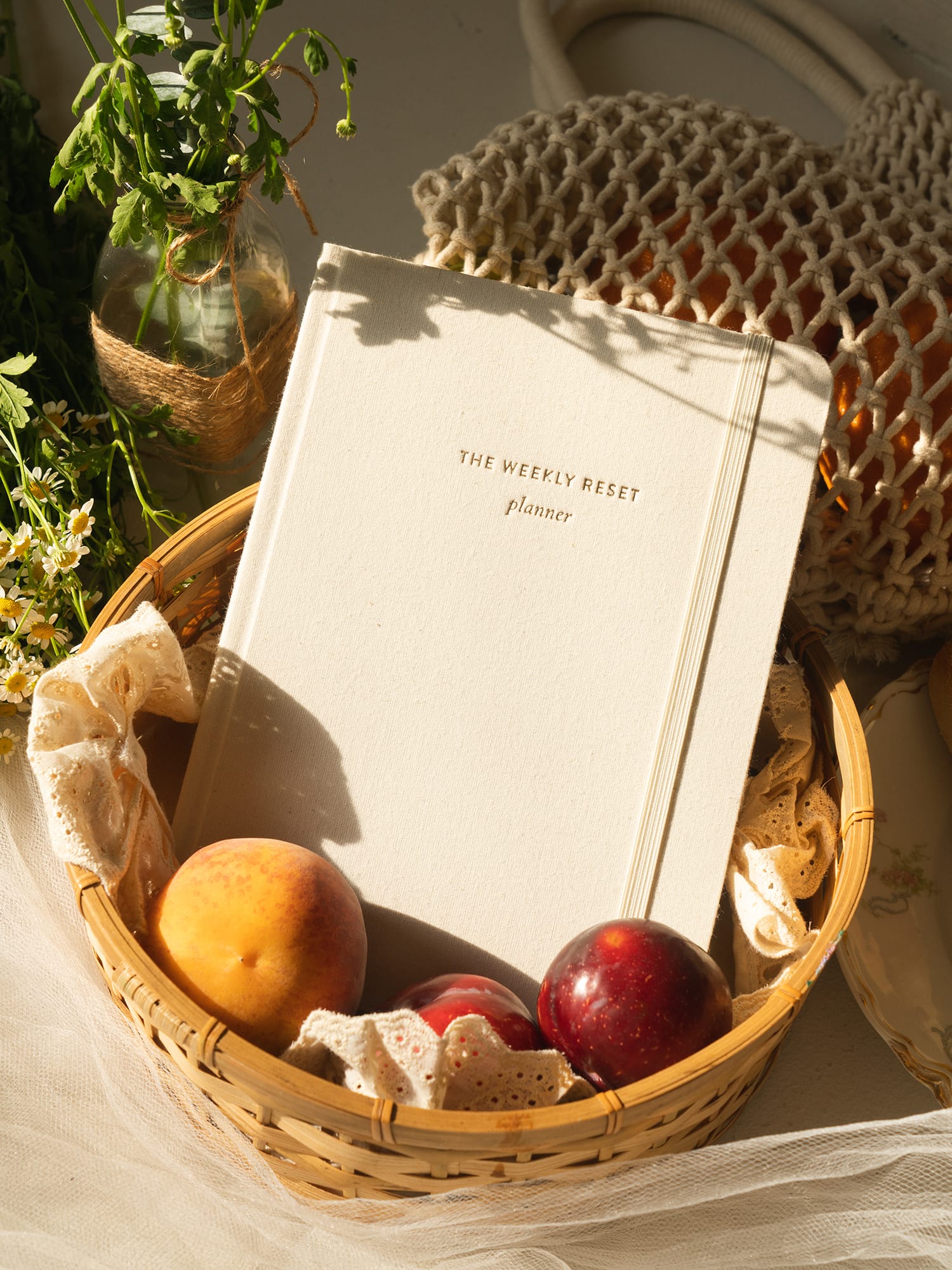 weekly reset planner
$40