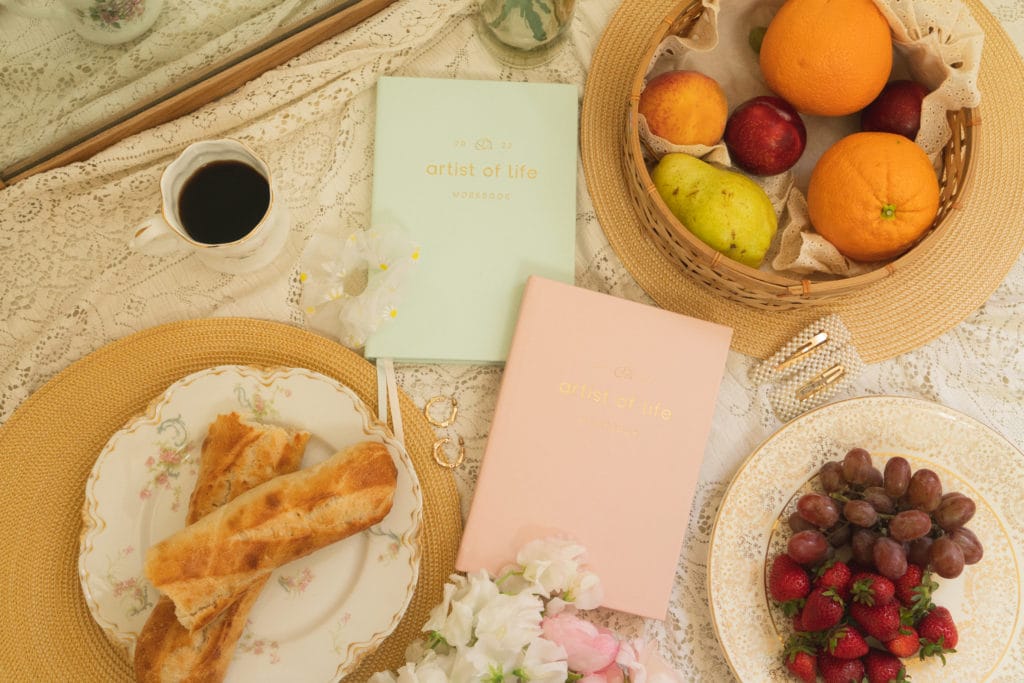 Welcome! Here, you can find extra resources to explore as you go through your Artist of Life Workbook. You can also find a list of my favorite books here and further resources here.
To help you complete your Workbook
Live your best life
Explore your creativity
Build your career or business
Get productive
Have some fun!
Apps & Tools