10 Habits for Your Mental Health 🌱
Sharing my top 10 habits for better mental health: positive habits for mental & emotional wellness.
Thanks BetterHelp for sponsoring this video. Get 10% off your first month of BetterHelp: https://betterhelp.com/Aileen Out of these 10 mental health tips, which ones are you actively practicing right now? Share your thoughts on how to improve mental health below!  
🌼

SHOP our new launch
More videos on mental health
How much do you really know about yourself?
Discover more about yourself and what you want out of life with this free downloadable list of 30 self reflection journaling prompts.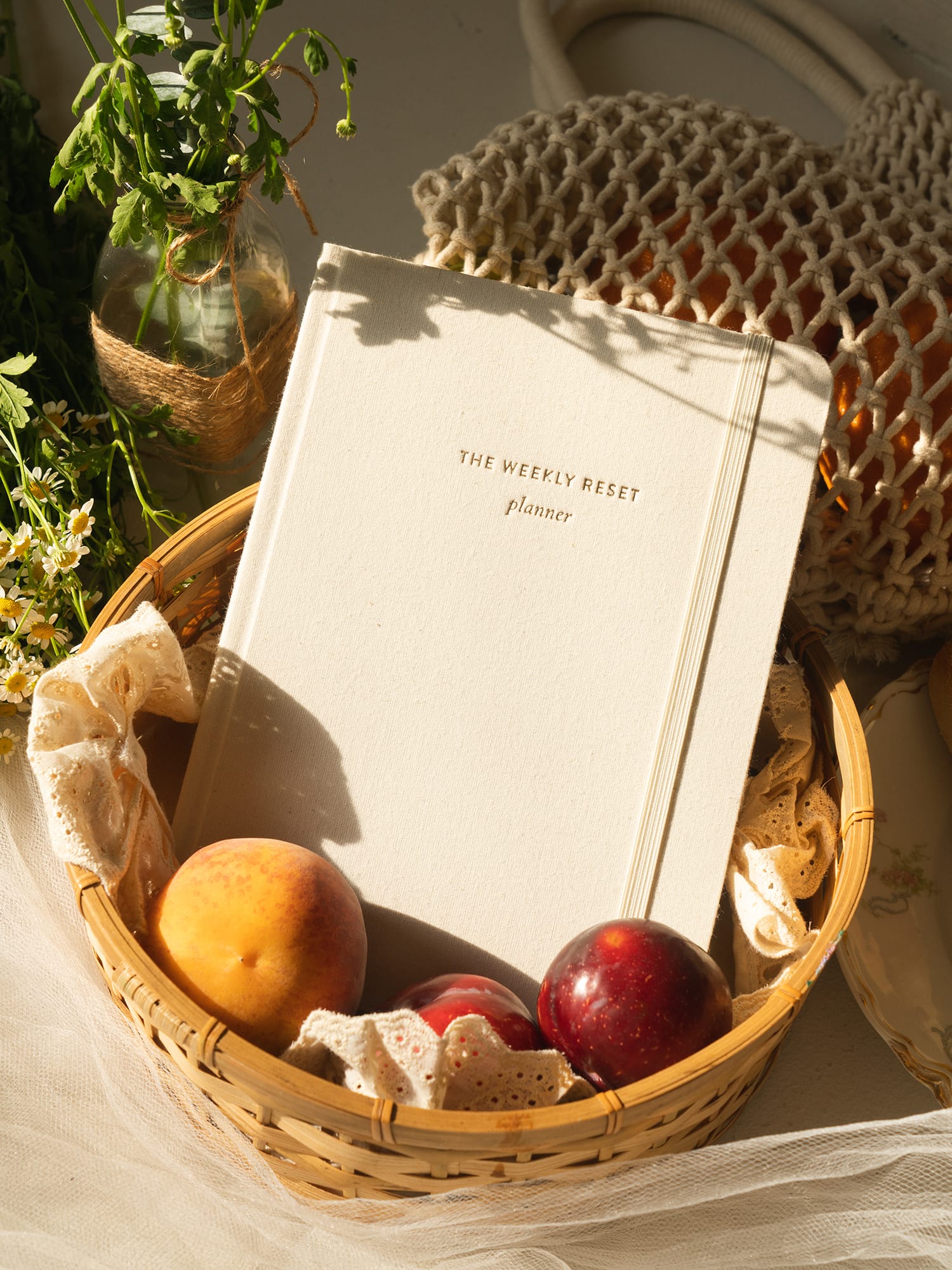 weekly reset planner
$40