10 Ways to Build Confidence in 2019 | New Years Resolutions Ideas
How to build your self confidence in 2019! Feel free to add these ideas to your new year's resolutions to cultivate more confidence and self love. You deserve to feel your best and see your inner value, beauty and worth! Don't let anyone or anything take that away from you. ✨Please share this video with anyone it could help!
Make sure you watch
MuchelleB's video sharing more ways to grow your confidence here
.
Mentioned
More new year videos
How much do you really know about yourself?
Discover more about yourself and what you want out of life with this free downloadable list of 30 self reflection journaling prompts.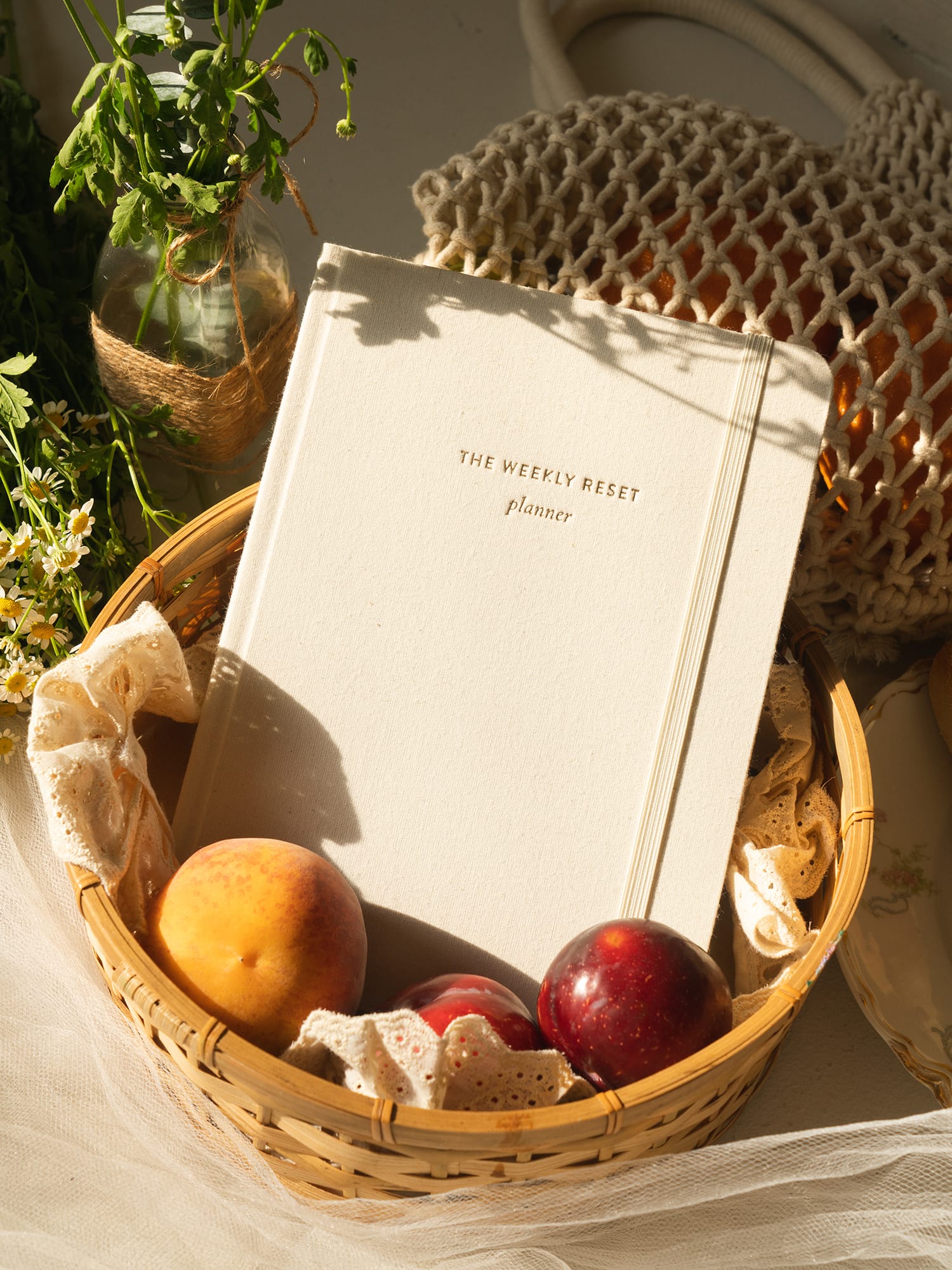 weekly reset planner
$40