12 Healthy Habits for Your Body, Mind, Soul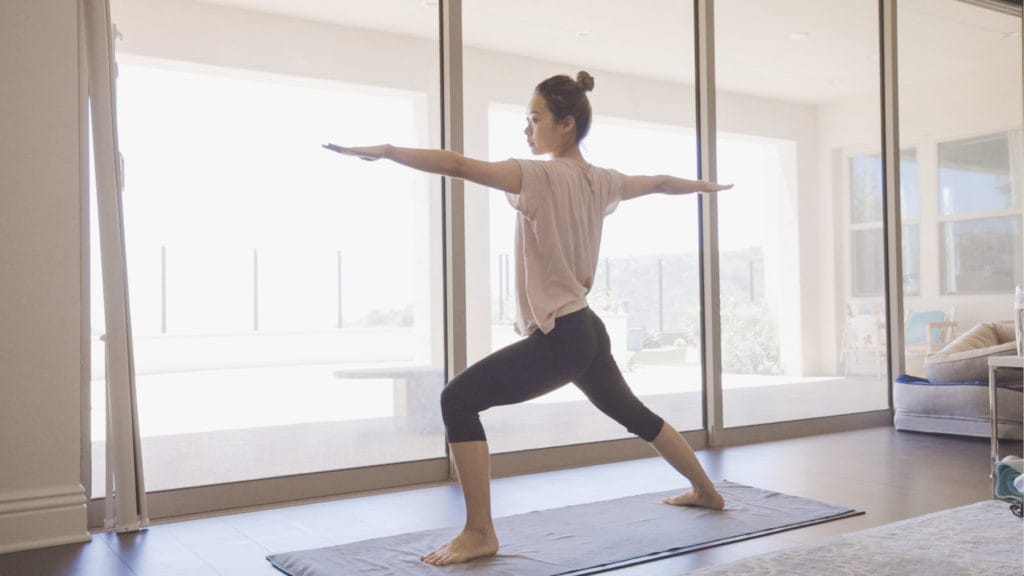 Self care for your body, mind & soul. These are positive habits I've been doing to stay healthy & sane during quarantine. Oftentimes we forget about some of these.
If you're feeling off, go through this checklist to see if you've been giving yourself what you need in the areas of body, mind and soul. Check below for the free downloads!
Resources
Download the checklist of habits below!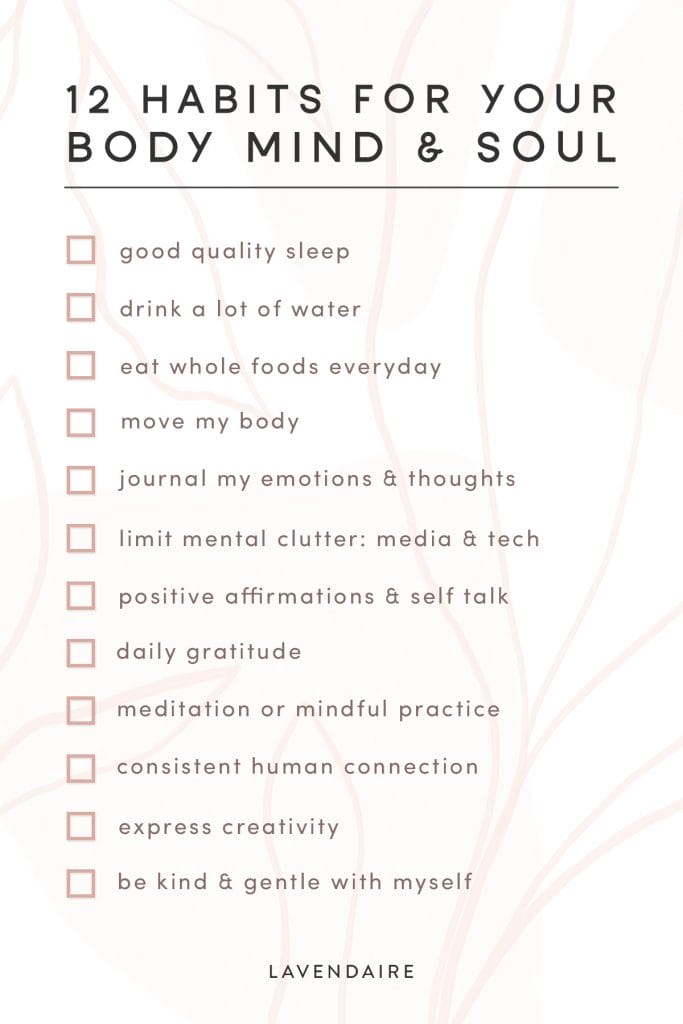 Watch more
How much do you really know about yourself?
Discover more about yourself and what you want out of life with this free downloadable list of 30 self reflection journaling prompts.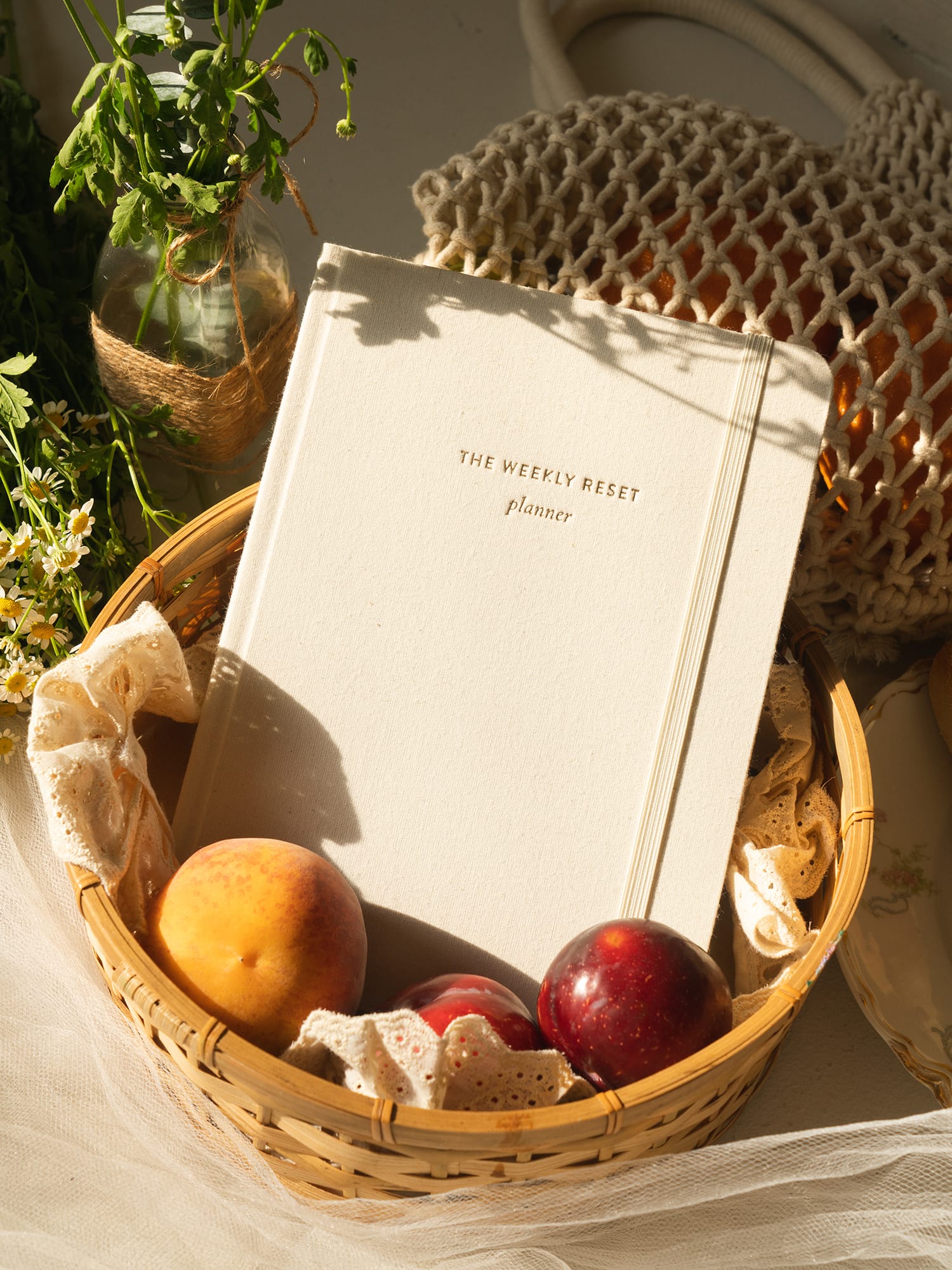 weekly reset planner
$40