12 Keys to Success: Habits & Lessons From My Journey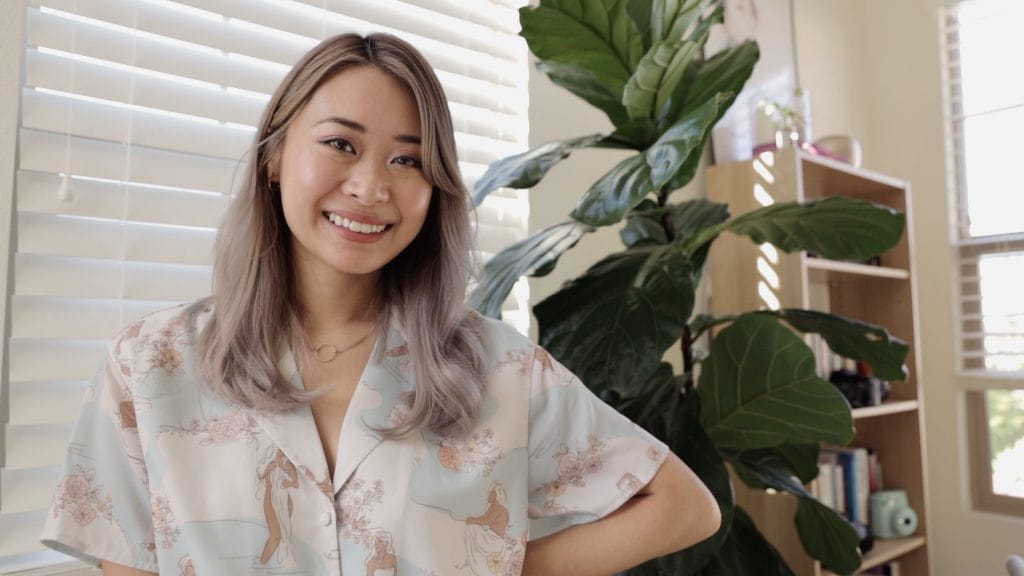 Do you want to be successful? Let's talk about the keys to success. These are the habits & mindsets that have contributed to my own success in my journey.
I've talked about these keys to success before, but now, each of these points means something deeper to me, as I've added more years of experience in these areas.
🌼 Download the checklist of habits & mindsets below.
Check off your current habits & mindsets and share your results online (tag me @lavendaire)! You can also save it to Pinterest for later 🙂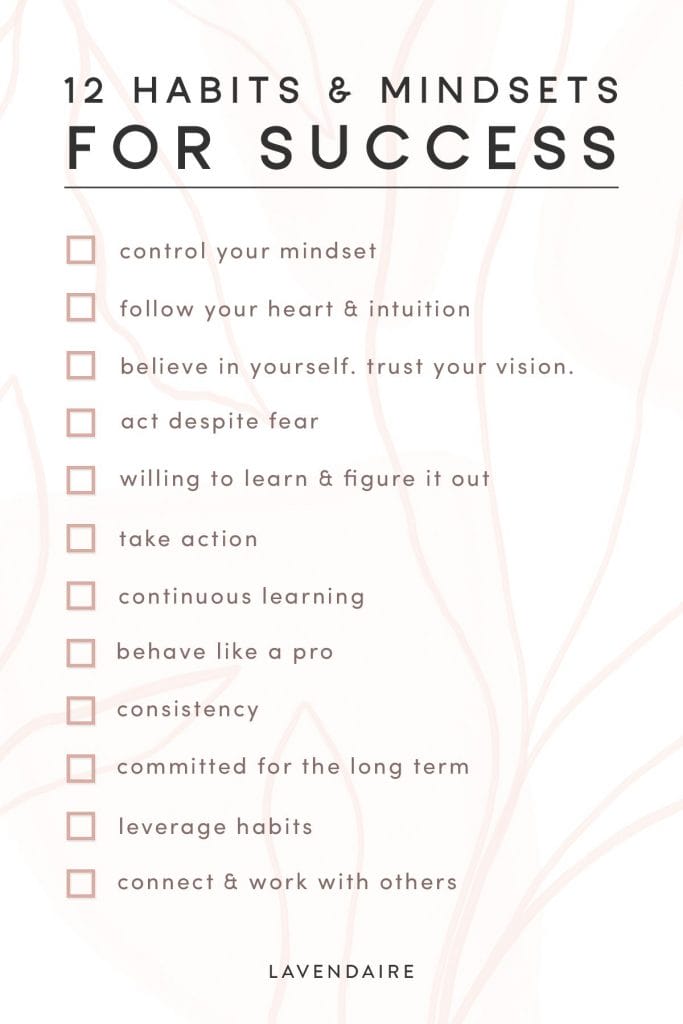 Thanks to Skillshare for sponsoring this video. The first 1000 people to click this link will get a 2 month free trial to Skillshare Premium: https://skl.sh/lavendaire14
Watch related videos
Adobe Courses on Skillshare
Books mentioned
How much do you really know about yourself?
Discover more about yourself and what you want out of life with this free downloadable list of 30 self reflection journaling prompts.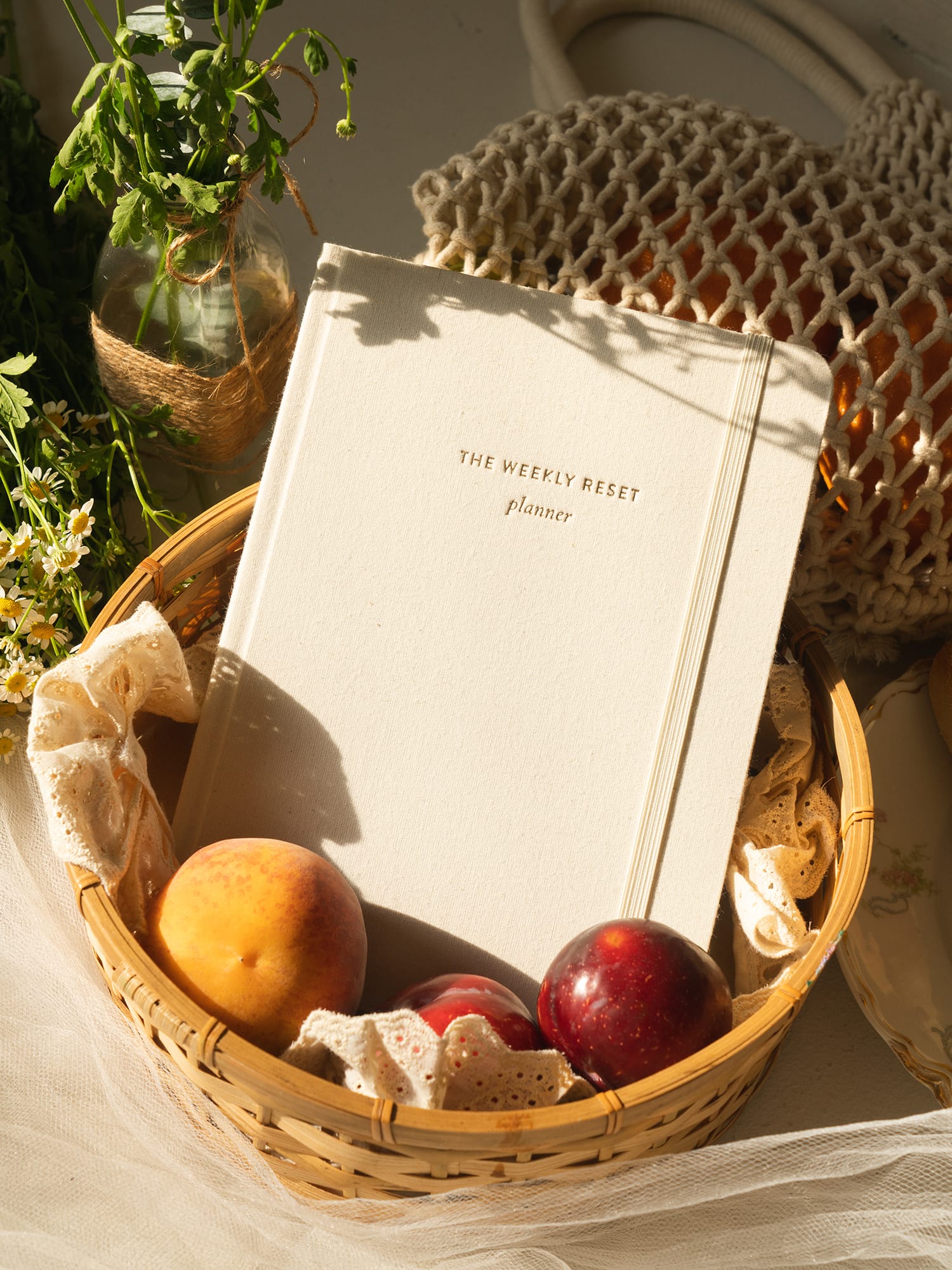 weekly reset planner
$40