2017 Artist of Life Workbook + Webinar + Mastermind
Introducing the 2017 Artist of Life Workbook: Plan your best year w/ 68 pages of reflection, self-discovery, and GOALS AF. ✨
▸ Get the 2017 Artist of Life Workbook + all the perks here ?

I distilled over 5 years of exercises that have helped me clarify exactly what I want, who I want to be, and how to get there—and compiled it into one pretty (and thorough) workbook.
The 2017 Artist of Life Workbook is a 68-page workbook to help you create your most inspiring & successful year. This bundle includes (4) items:
1. 2017 Artist of Life Workbook
— Print version ($40): Printed Workbook with extra pages for notes
— Digital version ($25): Interactive digital PDF & BW printer-friendly PDF
2. Webinar: How to Set Goals You Can Achieve & Have Your Most Successful 2017
— Live 1 hr online class, on Dec 28 & Jan 4. Will be recorded & shared in private link.
3. Invite to the 2017 Artist of Life Mastermind Facebook group – The Mastermind program has ended as of July 1, 2019
4. Free access to all 2017 Lavendaire webinars
Thank you all for your support! I can't wait to connect with you all and cheer you on throughout the year. 2017 is going to be an amazing year, I just know it! ?
// related videos
▸ My Story
▸ Vision Board & Current Me vs Future Me
How much do you really know about yourself?
Discover more about yourself and what you want out of life with this free downloadable list of 30 self reflection journaling prompts.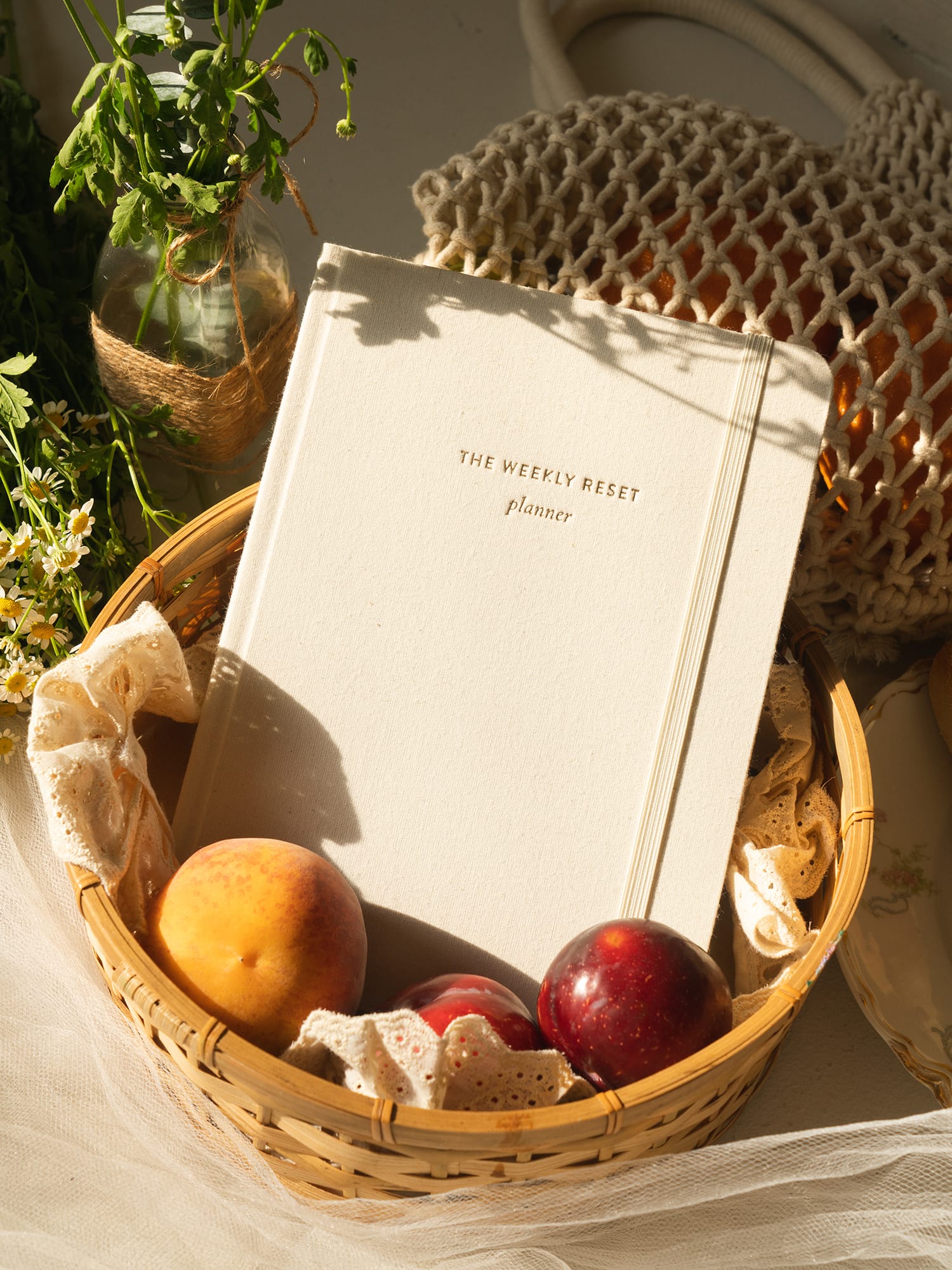 weekly reset planner
$40