2019 Goals & Theme: Plan With Me | New Year Questions
Planning my 2019 goals, new year theme and journaling to questions in my 2019 Artist of Life Workbook. If you love goal setting and self reflection as much as I do, I know you'll love the Artist of Life Workbook 😸
Are you ready for the new year? What are your top 3 goals for 2019?
Get the workbook & planner
More new year videos
🌟giveaway: 3 winners will be chosen on 12/12! make sure you have notifications turned on, we'll reply to your comment!
How much do you really know about yourself?
Discover more about yourself and what you want out of life with this free downloadable list of 30 self reflection journaling prompts.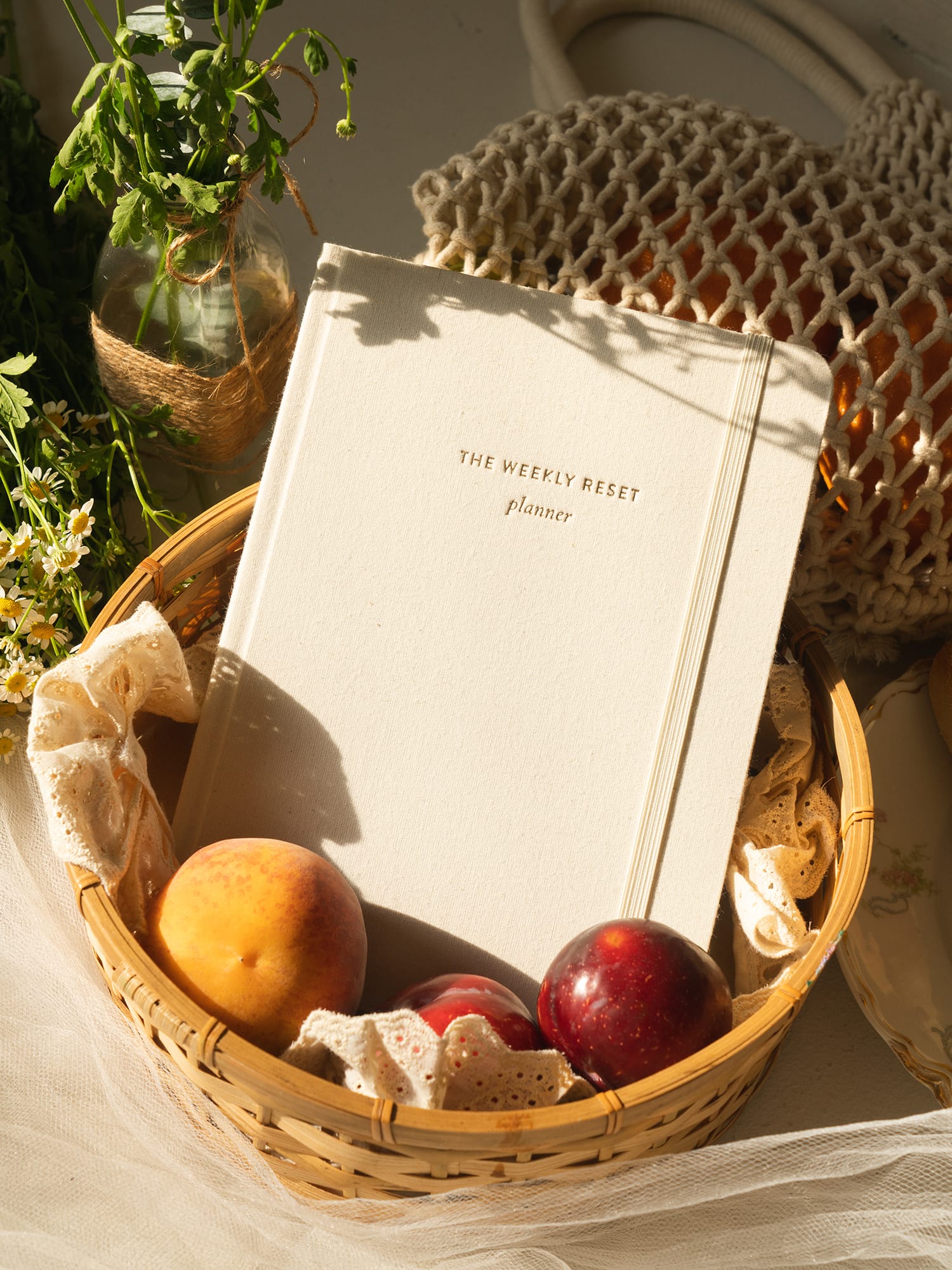 weekly reset planner
$40