2020 Goals: PLAN WITH ME for the new year
Plan with me for the new year: Reflecting on my 2019 highlights, setting intentions for 2020, 2020 goals, and doing the current me vs future me exercise in my Artist of Life Workbook ✨
2019 was a great year for healing, self love, self care and giving myself more time & space to reflect and learn. This was the year I gave back to myself and gave myself the time and space to reflect and work on healing my childhood stories, self worth issues, and more.
To evolve even further, I decided my theme for 2020 would be Expansion. To embody my theme, here's what I jotted down:
courage over comfort
show up
step up as a leader
build and lead a strong team
use feedback and learnings to keep improving
be humble and open minded to learn
My goals for 2020 fell into three categories:
Wellness Goals
Put my health, wellness and peace first.
Plant-based, healthy eating and exercise, and daily meditation
Career Growth & Leadership Goals
Implement a better workflow
Build an A+ team around the Lavendaire
Redesign my website
Launch new jewelry
Write my book
Relationship Goals
Dedicate more time this year on strengthening my relationships with family and friends
I'm so excited to move forward to 2020! So grateful I get to grow with you. Thanks for being a part of my journey all these years & I have so much I can't wait to share with you.
💝 Check out the 2020 Artist of Life Workbook
New Year Videos
Meet up with Lavi Loves!
How much do you really know about yourself?
Discover more about yourself and what you want out of life with this free downloadable list of 30 self reflection journaling prompts.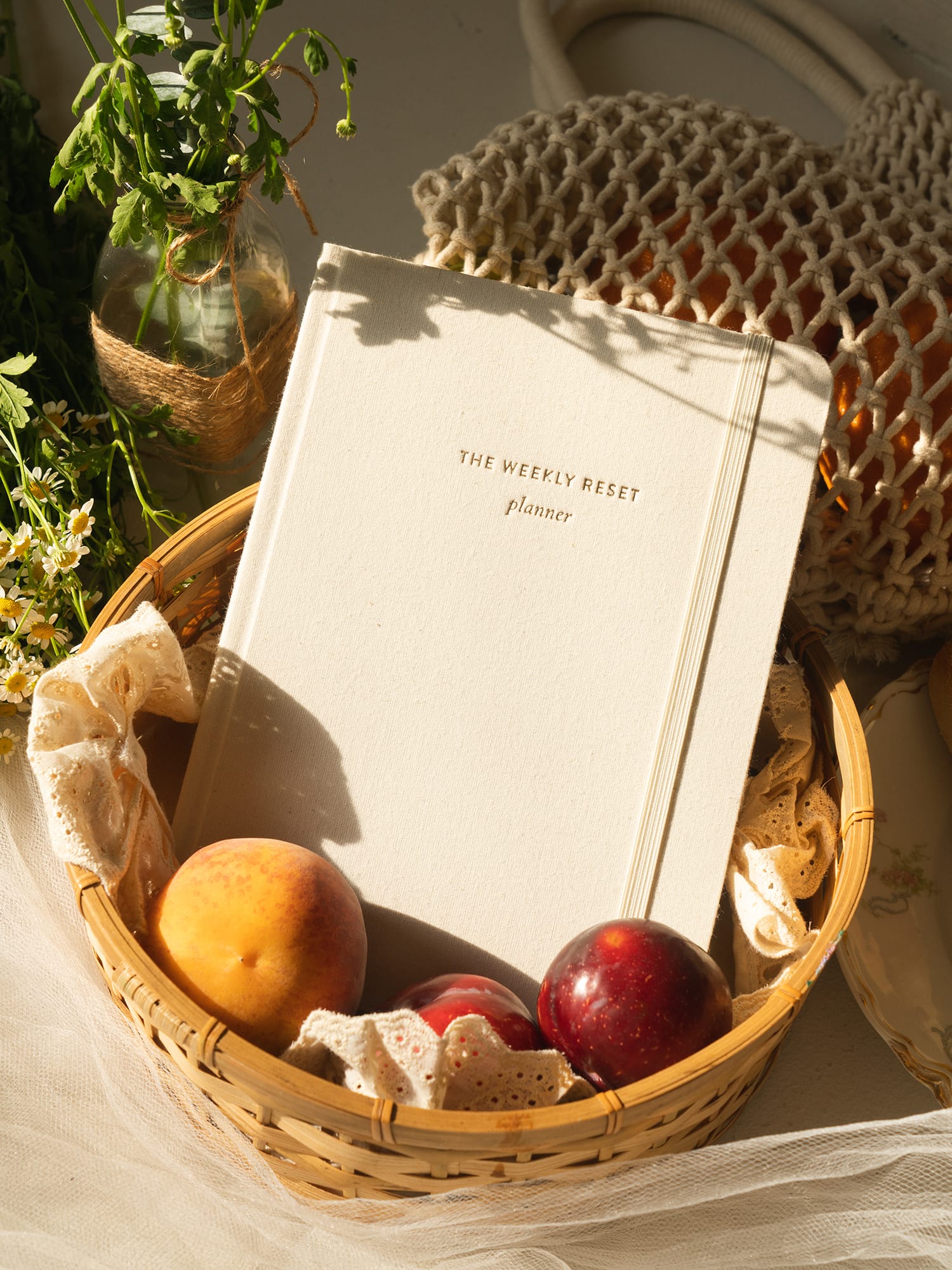 weekly reset planner
$40