2022 Goals: New Year Plan With Me 🎊
Plan with me for the new year! It's time to set our 2022 goals and intentions. These prompts come from the 2022 Artist of Life Workbook. 
Follow my IG & Tiktok to join in on the 10 day challenge
❀ instagram | http://instagram.com/lavendaire
❀ tiktok | http://tiktok.com/@lavendaire
Mentioned
Related New Year Series
How much do you really know about yourself?
Discover more about yourself and what you want out of life with this free downloadable list of 30 self reflection journaling prompts.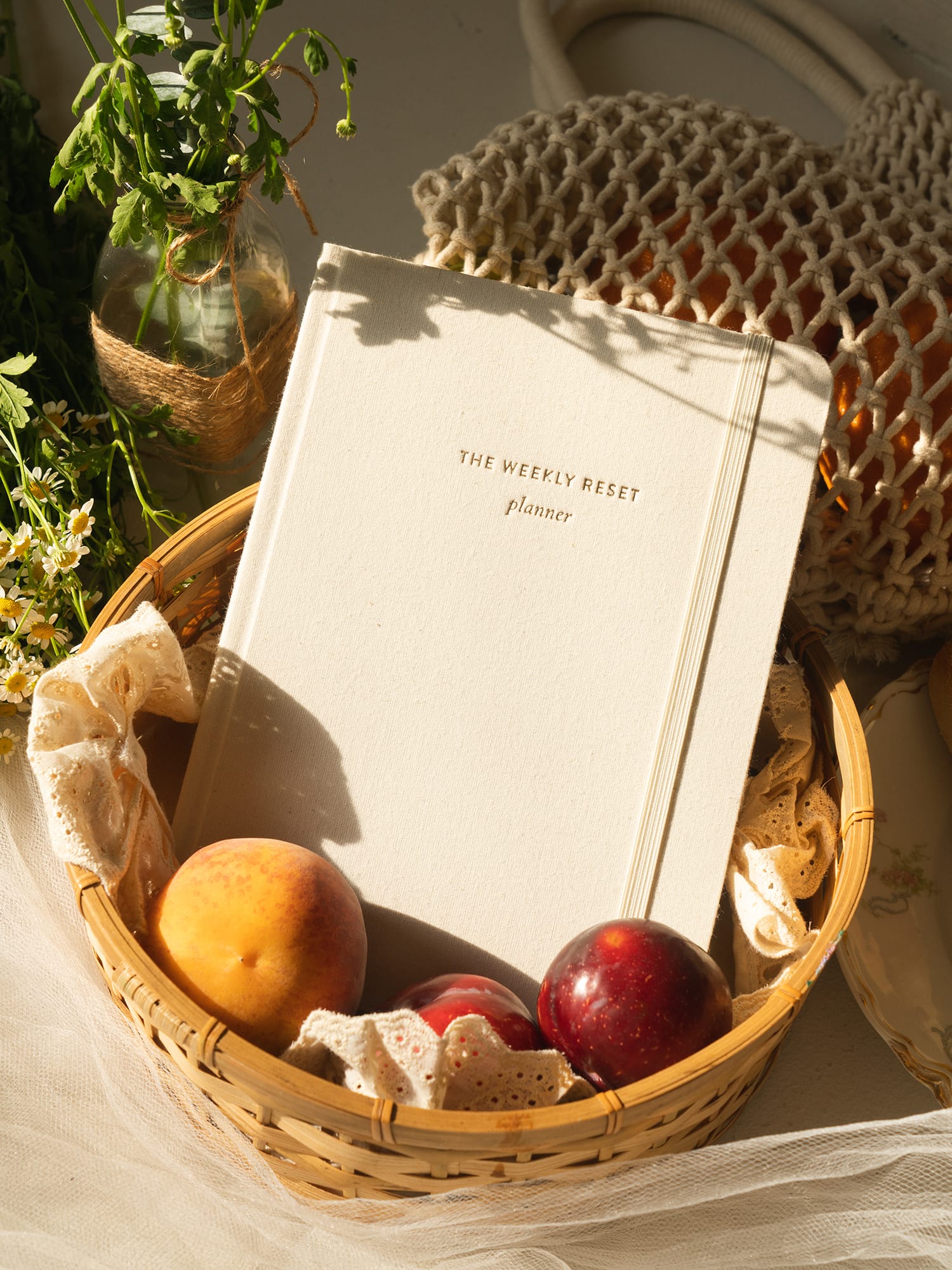 weekly reset planner
$40