Positive Affirmations for the New Year 2023: Manifest Abundance, Opportunity, Alignment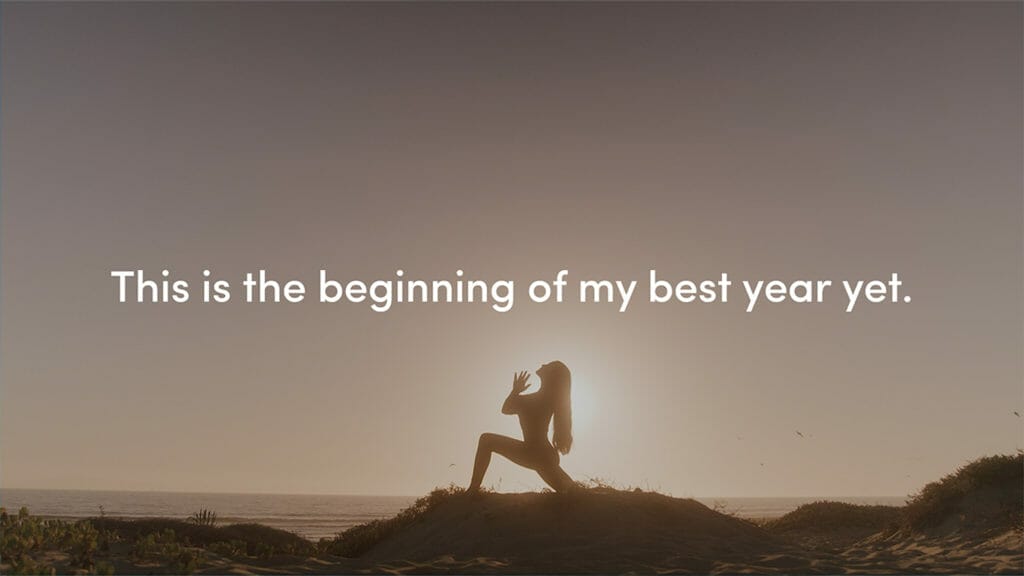 Powerful positive affirmations for the new year, and new beginnings—inviting new energy, abundance and opportunities into your life.

Listen to these affirmations for 21 days—use as daily morning affirmations, or reprogram your mind while you sleep.
Affirmations are a powerful tool for changing your mindset, manifesting your desires, and creating positive change in your life. By repeating these affirmations, you're focusing your attention and energy on these powerful intentions, priming yourself to move towards the life you want.
Download the free audio here.
More videos
How much do you really know about yourself?
Discover more about yourself and what you want out of life with this free downloadable list of 30 self reflection journaling prompts.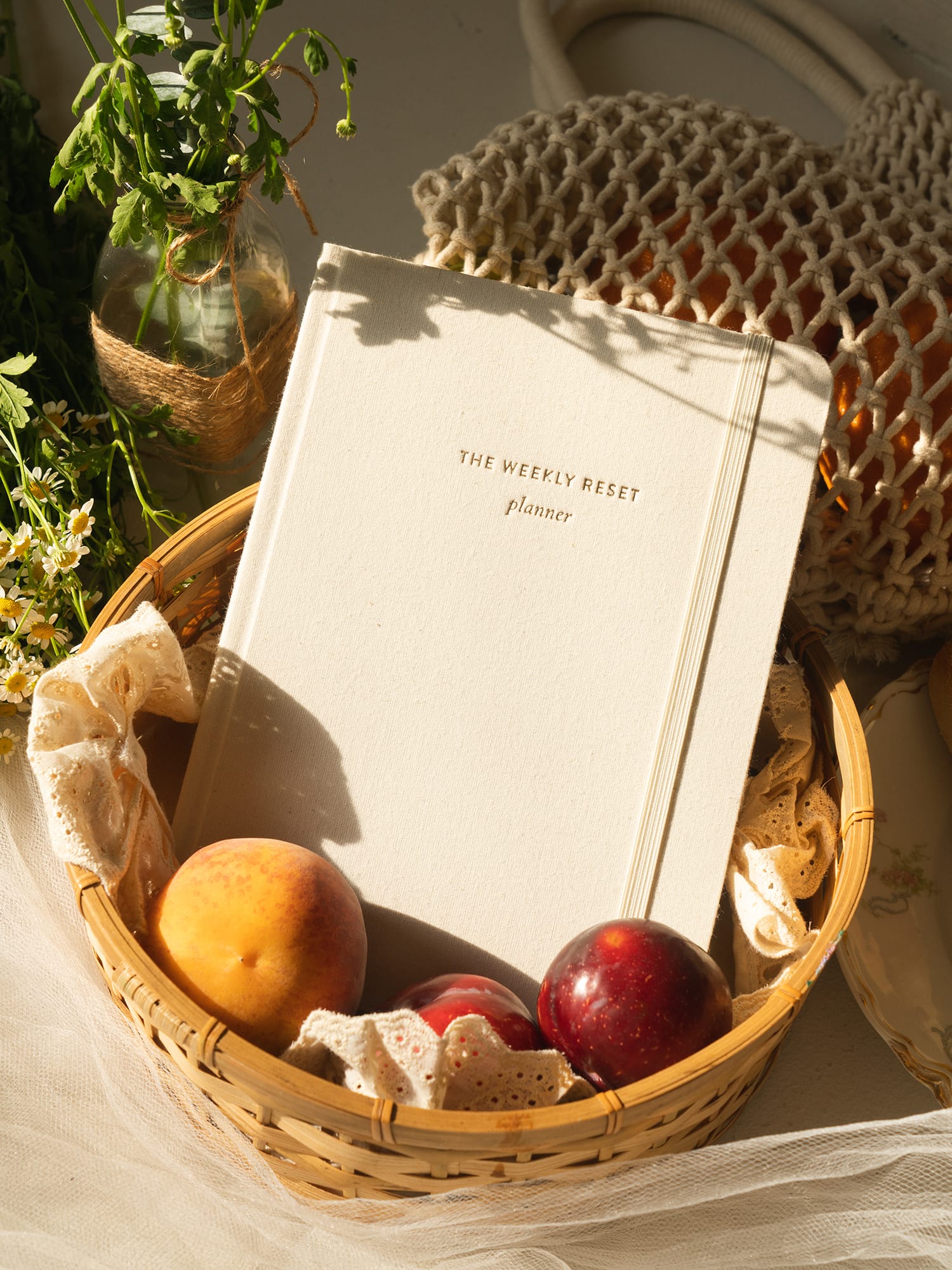 weekly reset planner
$40