2023 Artist of Life Workbook: Create Your Best Year
Introducing the 7th edition of the Artist of Life Workbook. A powerful, guided system to create your best year in 2023.
Are you ready to manifest your dreams in 2023? 
The 2023 Artist of Life Workbook is a guided journal to help you create your most intentional and successful year in 2023.
With 152 pages of questions & exercises for self discovery, self love, goal setting and more, the Artist of Life Workbook helps you stay focused and accountable towards making a positive, lasting change in your life.
A space to organize your dreams and goals, it's a tool to take you from where you are to where you want to be.
If you're looking for a 2023 planner to plan your new year goals, this is the tool you need. Get your life together with a powerful guided system to achieve all your goals, and stay organized, motivated and inspired throughout the year.
Available at shop.lavendaire.com
How much do you really know about yourself?
Discover more about yourself and what you want out of life with this free downloadable list of 30 self reflection journaling prompts.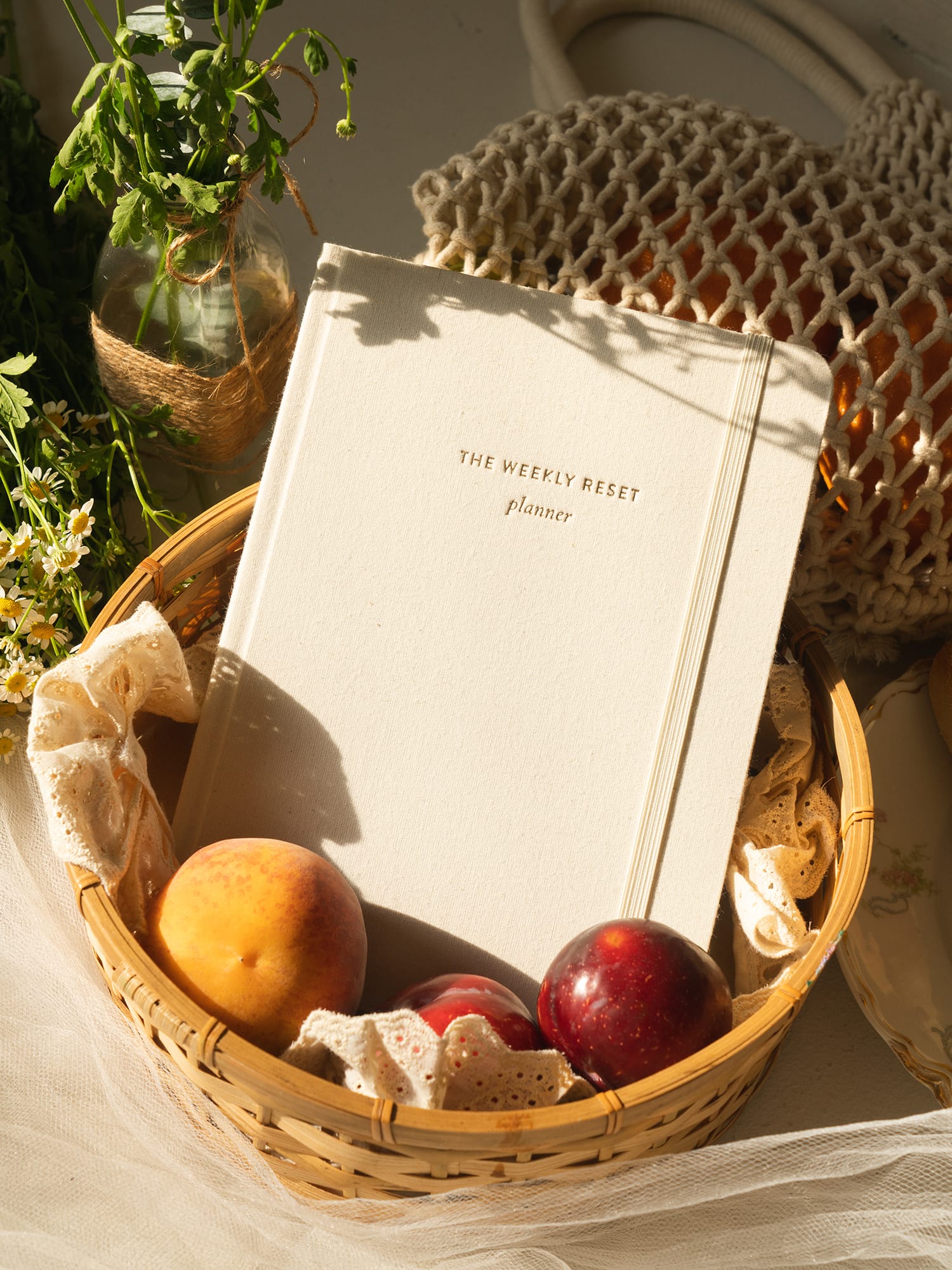 weekly reset planner
$40