Life is an Art | 2024 Artist of Life Workbook (what's inside & what's new!) 📒
Introducing the 8th edition of the Artist of Life Workbook. A powerful, guided system to create your best year in 2024.
Life is an art. Make it your masterpiece.
The 2024 Artist of Life Workbook is a life-changing guided journal to help you create your most intentional and successful year.
With 152 pages of questions & exercises for self discovery, goal-setting, and accountability, it's a tool to take you from where you are to where you want to be.
📒 Shop the workbook here
Mentioned
How much do you really know about yourself?
Discover more about yourself and what you want out of life with this free downloadable list of 30 self reflection journaling prompts.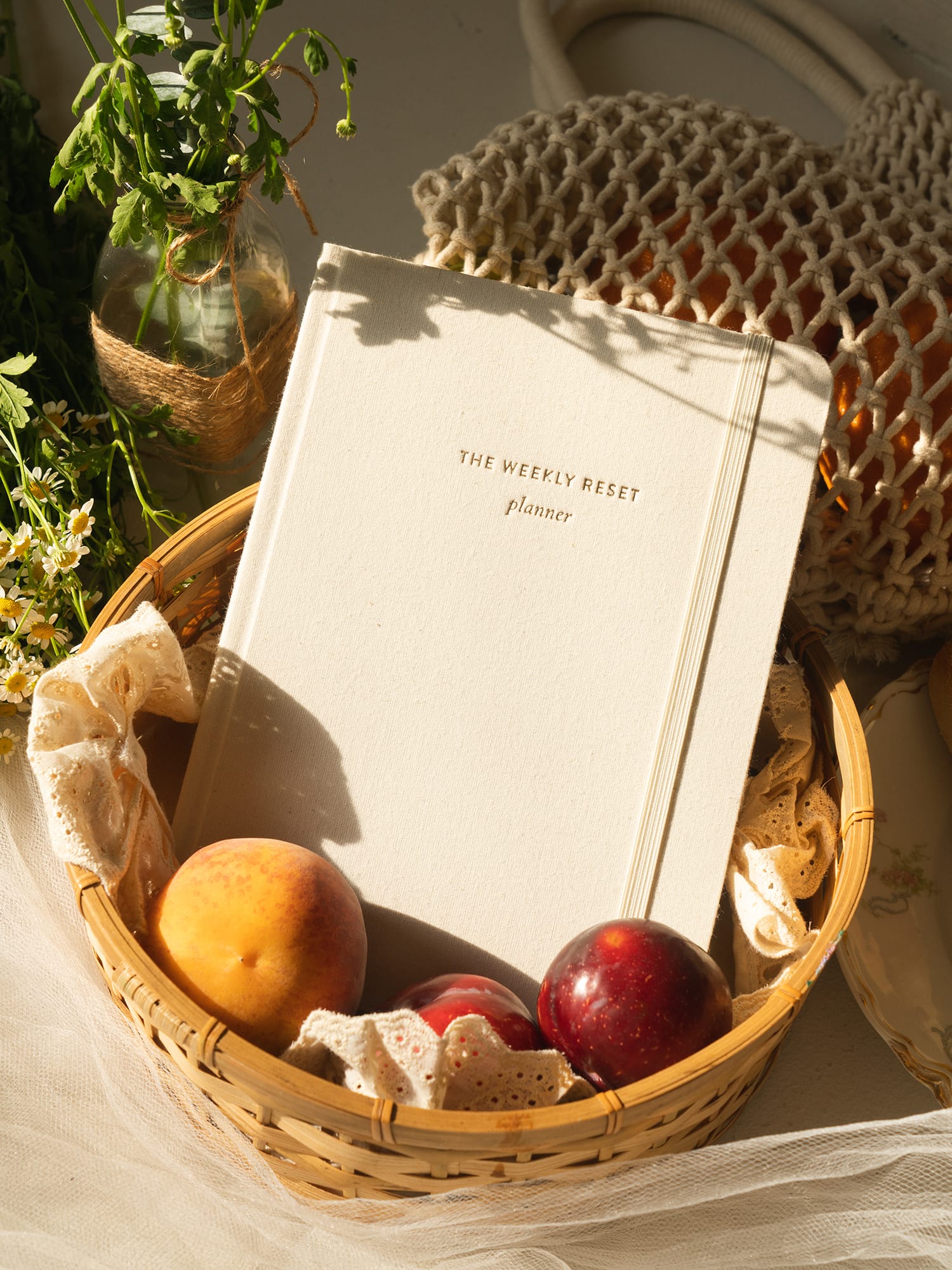 weekly reset planner
$40