15 Things I Wish I Knew in My 20s 🧠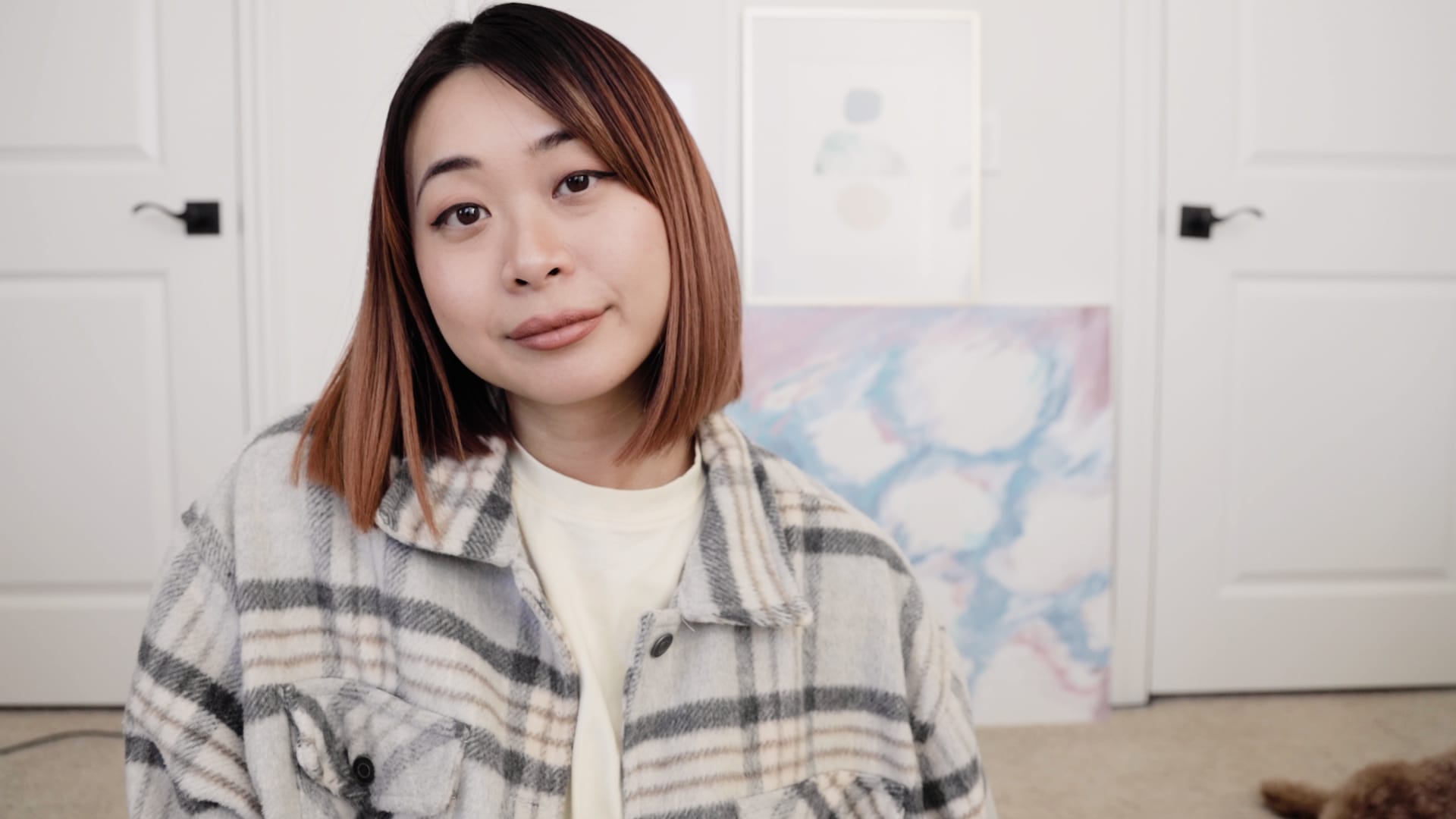 Sharing my life lessons & advice. Click if you're feeling lost & need some guidance for your journey.

Thanks BetterHelp for sponsoring this video! Get 10% off your first month of BetterHelp: http://betterhelp.com/aileen
Watch more
How much do you really know about yourself?
Discover more about yourself and what you want out of life with this free downloadable list of 30 self reflection journaling prompts.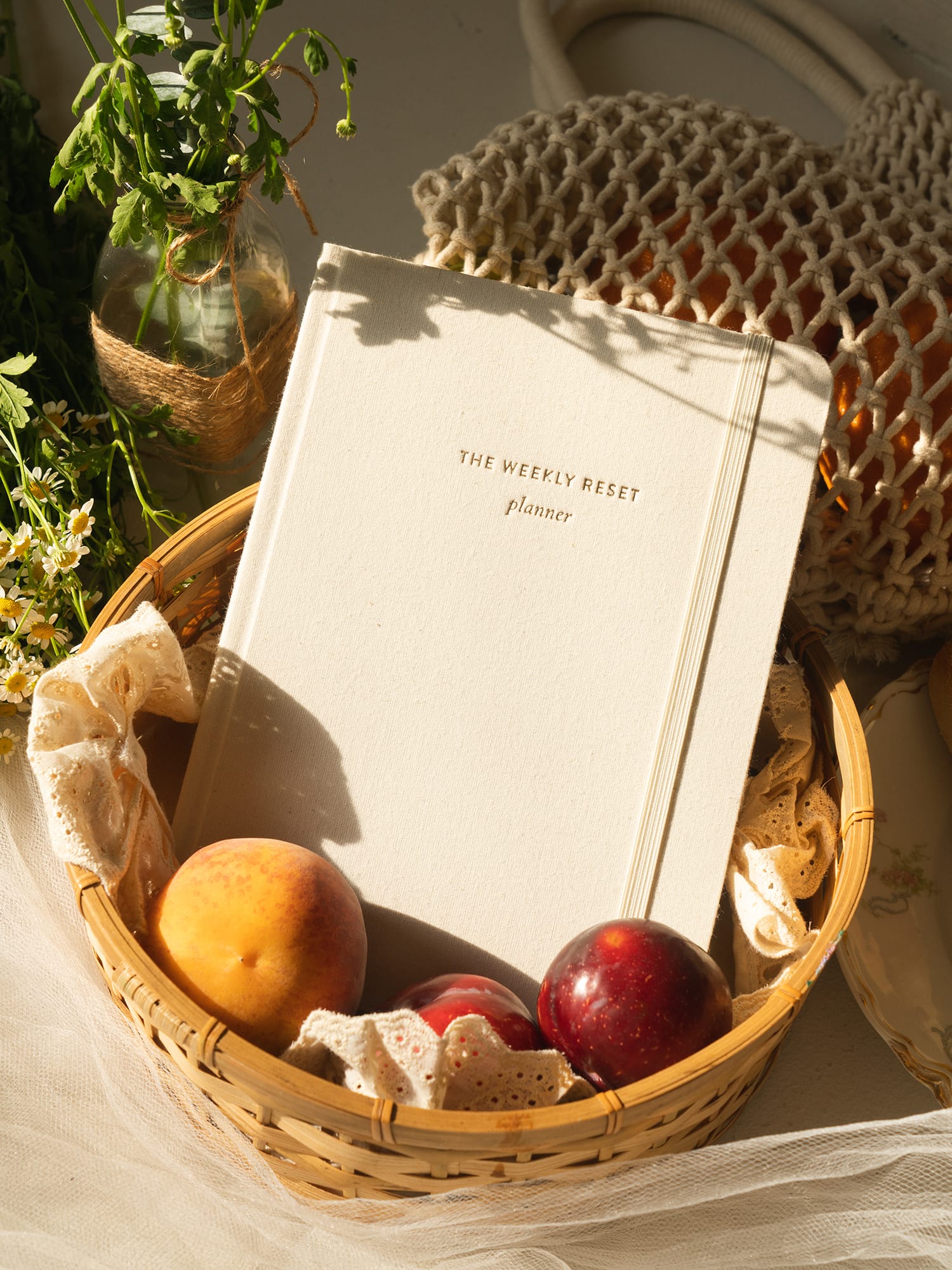 weekly reset planner
$40