220: Building Better Communities with Coby Lefkowitz
Many of us dream of a world where we don't have to rely on cars to get around everywhere. The long commutes can take a toll on you and your relationships overtime. How can we make the world better not just for ourselves but the whole community? Join our conversation with Coby Lefkowitz as we explore how we can build better communities together and how it all starts by simply talking with each other.
Coby Lefkowitz is a real estate developer, writer, and thought leader in the worlds of urban planning and development. Based in New York, and in addition to his own projects at his firm Backyard, Coby works with people and cities around the world in the pursuit of creating more beautiful, walkable, sustainable, and dynamic communities for all. Through his "On Building Optimism" Project, and forthcoming book, he tries to help people understand why the world looks the way it does, and how to create the types of places we all love from scratch, highlighting projects that are doing this today around North America. Coby tries to marry romantic ways of looking at the world with how to actually implement them in our built environment, something he calls romantic pragmatism.
FIND COBY ONLINE
https://audioboom.com/posts/8249731
SPONSORS
SUBSCRIBE TO THE LAVENDAIRE LIFESTYLE PODCAST
How much do you really know about yourself?
Discover more about yourself and what you want out of life with this free downloadable list of 30 self reflection journaling prompts.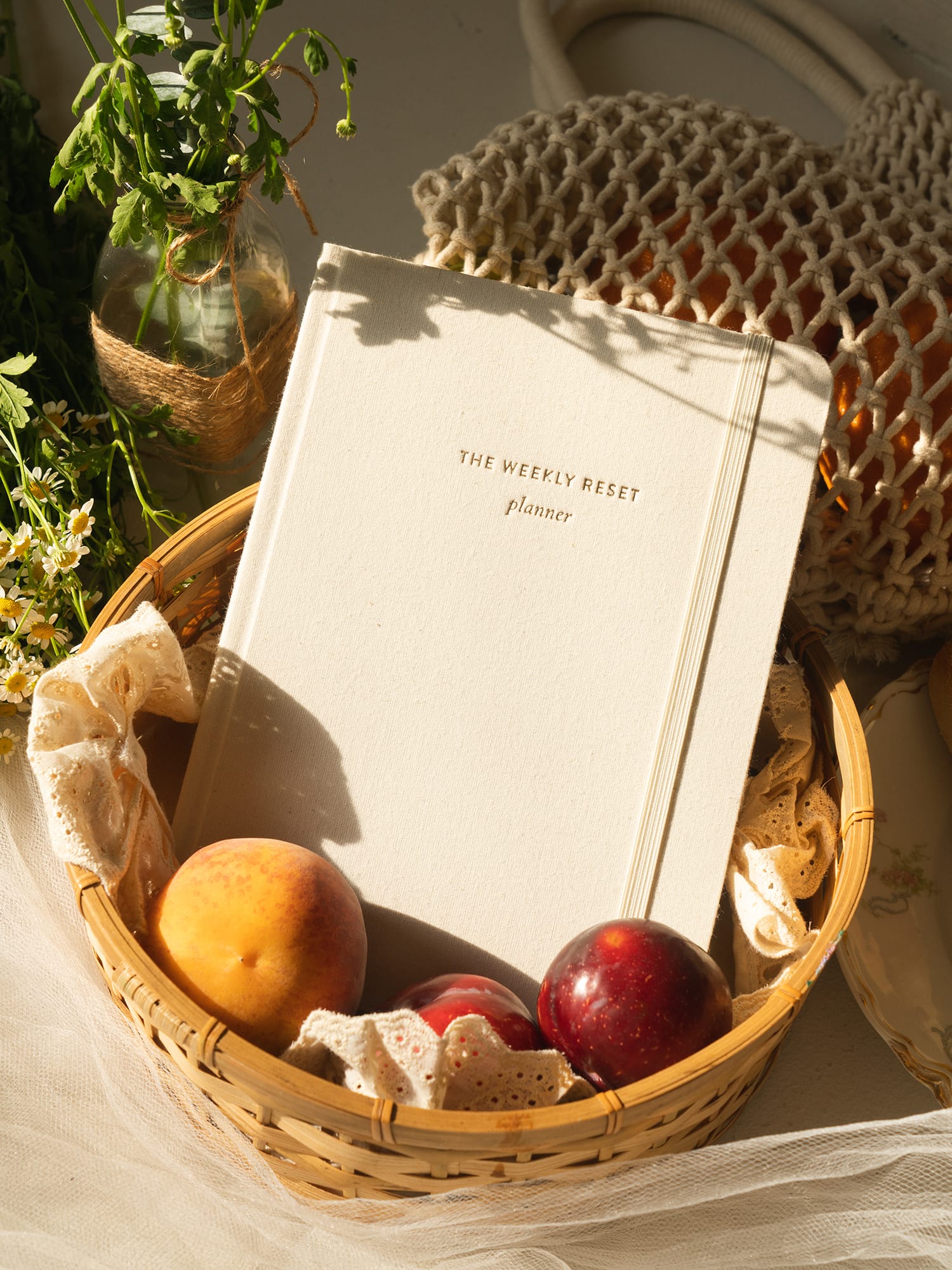 weekly reset planner
$40