7 Things Holding You Back From Success
Last week, we talked about the key habits & mindsets you need to be successful. Now, let's address the top things that hold you back from success and living your best life.
See below for more resources on overcoming fear, building a positive mindset and finding motivation towards your goals.
🌼 Download the checklist below!
Tip: Download the photo onto your phone and fill it out on IG Stories! Or save it to Pinterest for later 🙂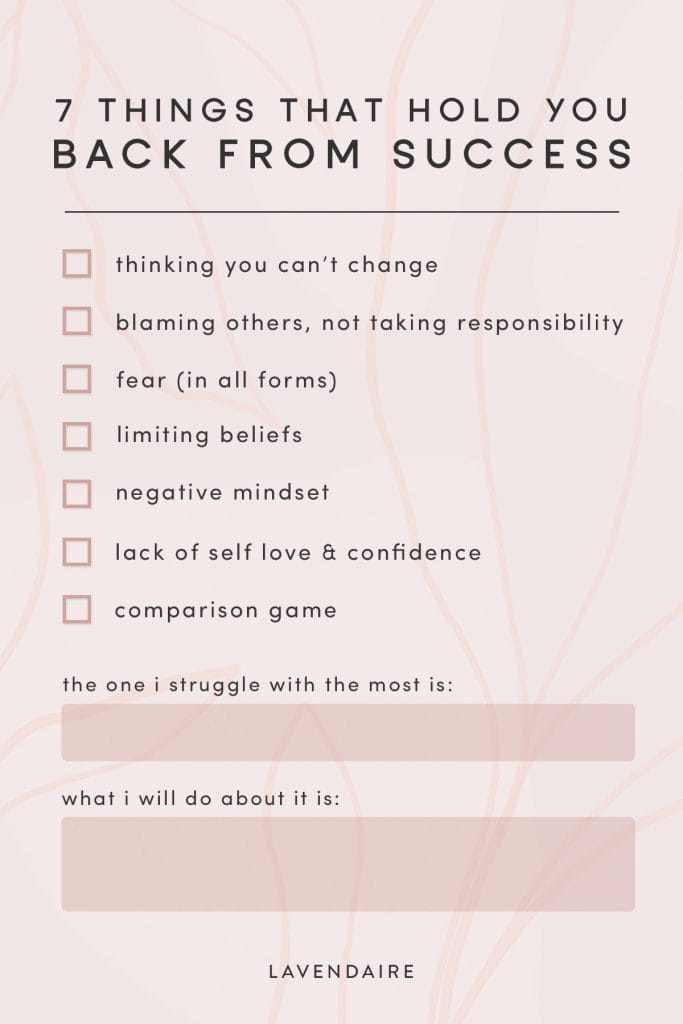 Win a free daily planner & pastel notebooks set! Enter the Giveaway here.
Timestamps:
0:54 – Thinking that you can't change
2:31 – Blaming others & not taking responsibility
4:12 – Fear, in all forms
6:00 – Limiting beliefs
7:52 – Having a negative mindset
9:09 – Lack of self love & confidence
11:20 – Comparison game
Related videos
How much do you really know about yourself?
Discover more about yourself and what you want out of life with this free downloadable list of 30 self reflection journaling prompts.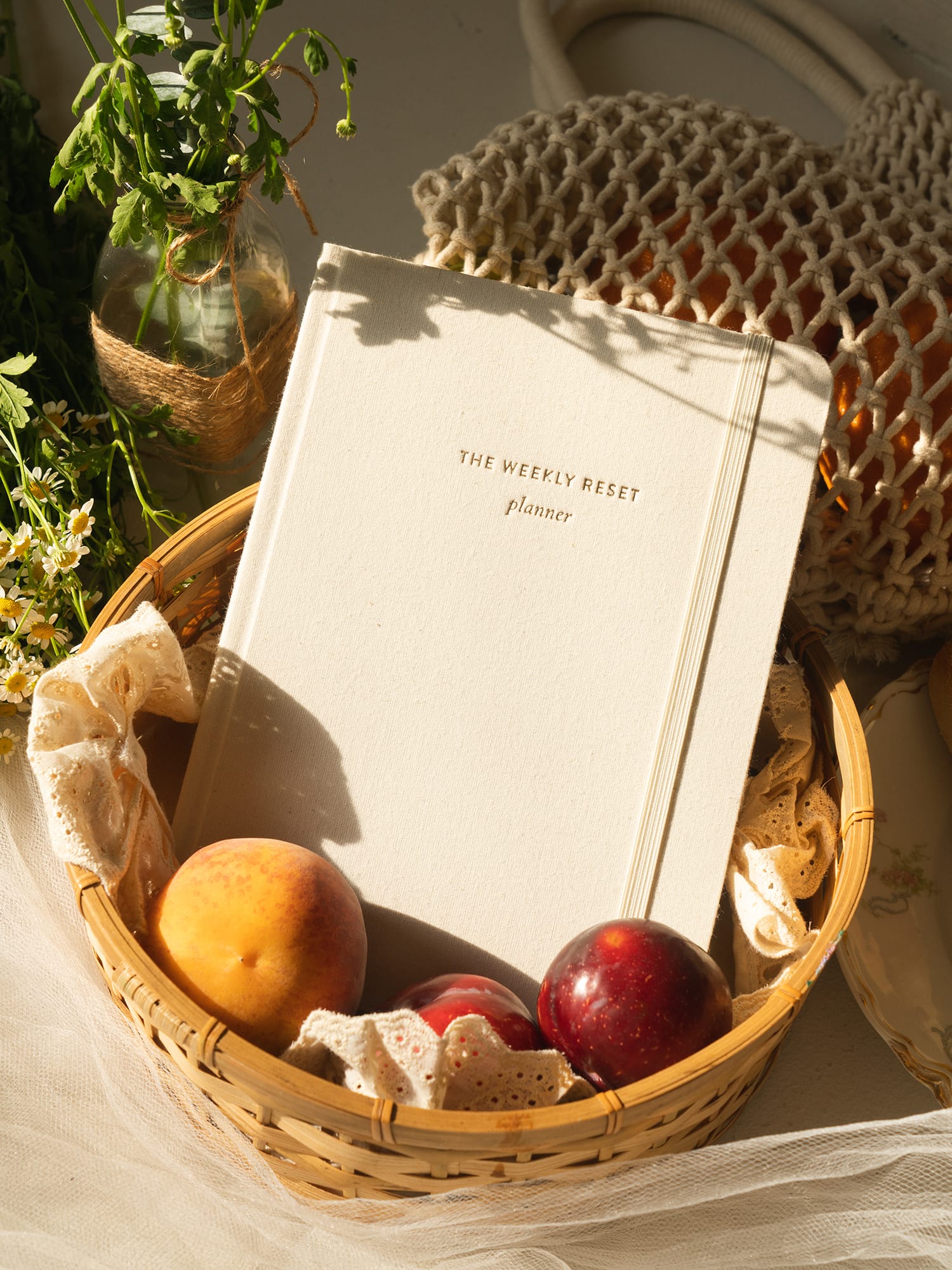 weekly reset planner
$40