7 Steps to Financial Freedom | Money Tips ft. SugarMammaTV
Everyone deserves financial freedom! 💵Today we share important money tips like how to save, budget, cultivate abundance, adopt a positive money mindset, and build passive income and wealth, featuring Canna Campbell of SugarMammaTV. Which of these steps do you need to work on most?
Check out my videos on SugarMammaTV's channel:
Minimalism & Authenticity | coming next week!
Resources
Watch my other MONEY videos
How much do you really know about yourself?
Discover more about yourself and what you want out of life with this free downloadable list of 30 self reflection journaling prompts.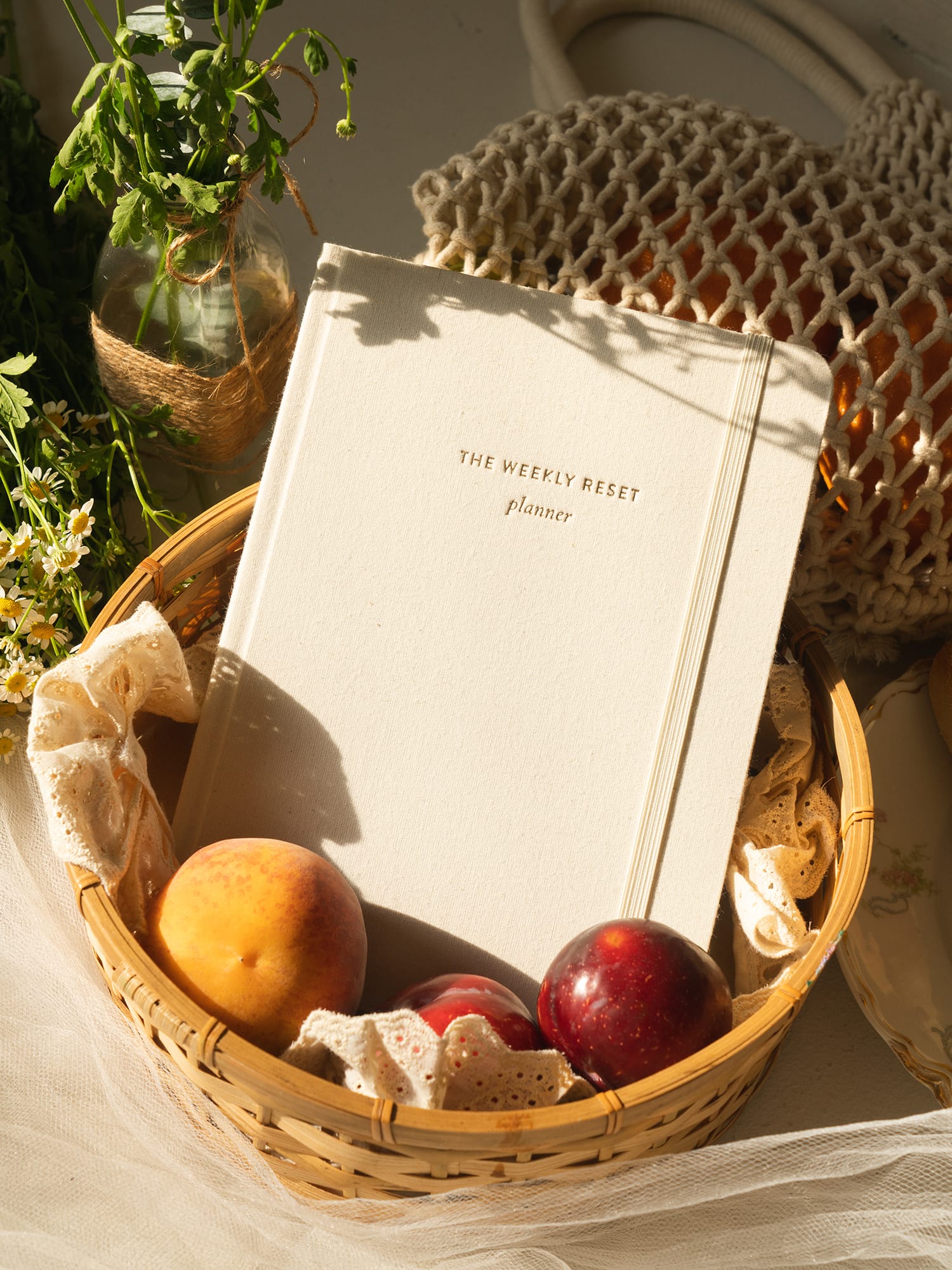 weekly reset planner
$40