8 Holistic Wellness Habits to Try | Holistic Health & Self Care Ideas
Sharing new holistic wellness habits that could improve your life. Which ones will you try?
Thanks to Renew Life for sponsoring this video.
Learn more about Renew Life's Women's Care Probiotic here. 
*These statements have not been evaluated by the Food and Drug Administration. This product is not intended to diagnose, treat, cure or prevent any disease.
**Based on IRI unit sales data, October 2021
Watch More
How much do you really know about yourself?
Discover more about yourself and what you want out of life with this free downloadable list of 30 self reflection journaling prompts.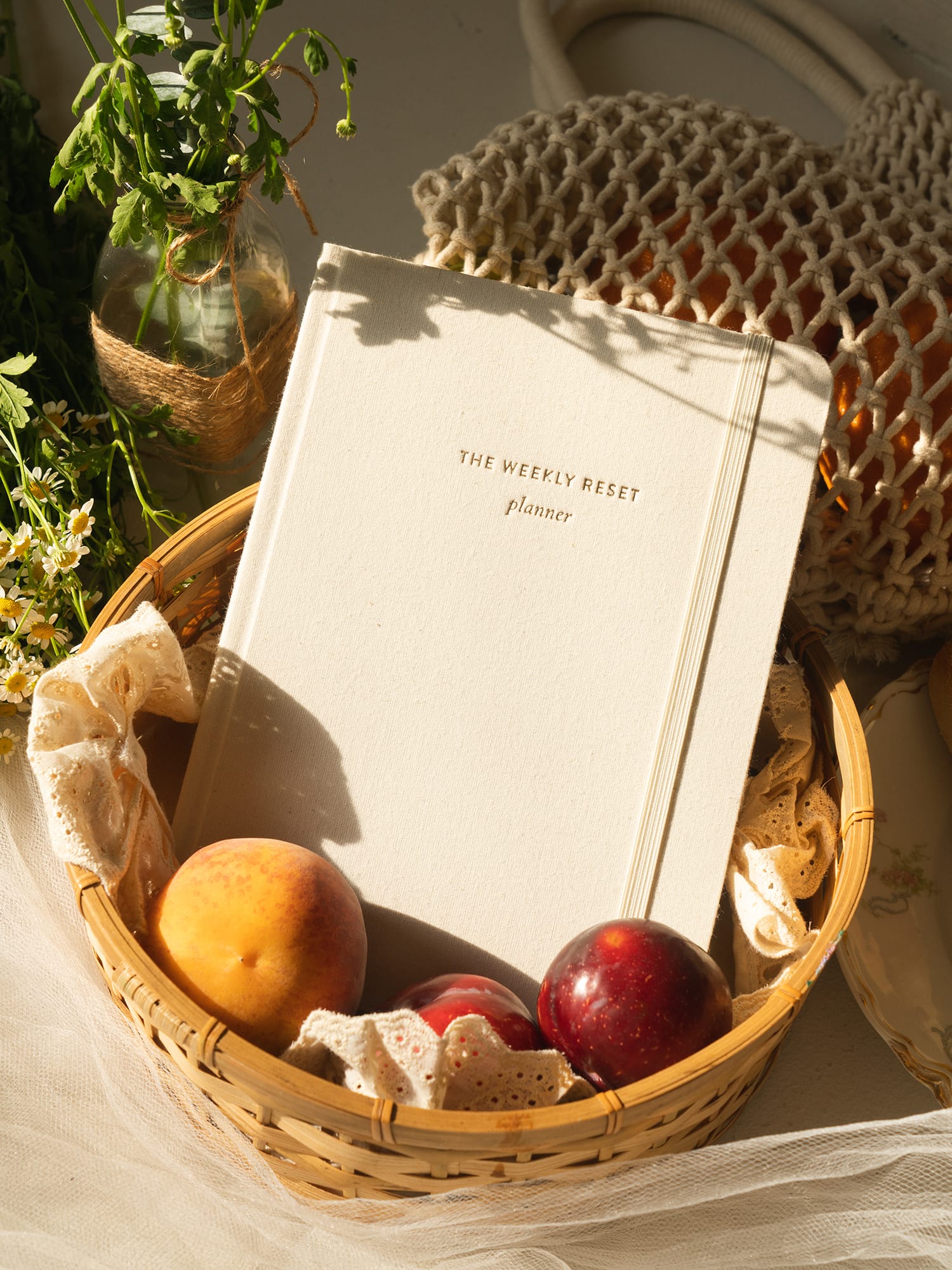 weekly reset planner
$40