Money Affirmations: Attract Abundance, Prosperity, Wealth
Enjoy these positive affirmations for money, wealth, abundance and prosperity. 

Listen to this daily to manifest more abundance and opportunity in your life. Reprogram your mind while you sleep, or use as daily morning affirmations.
Download the free audio here.
More videos
How much do you really know about yourself?
Discover more about yourself and what you want out of life with this free downloadable list of 30 self reflection journaling prompts.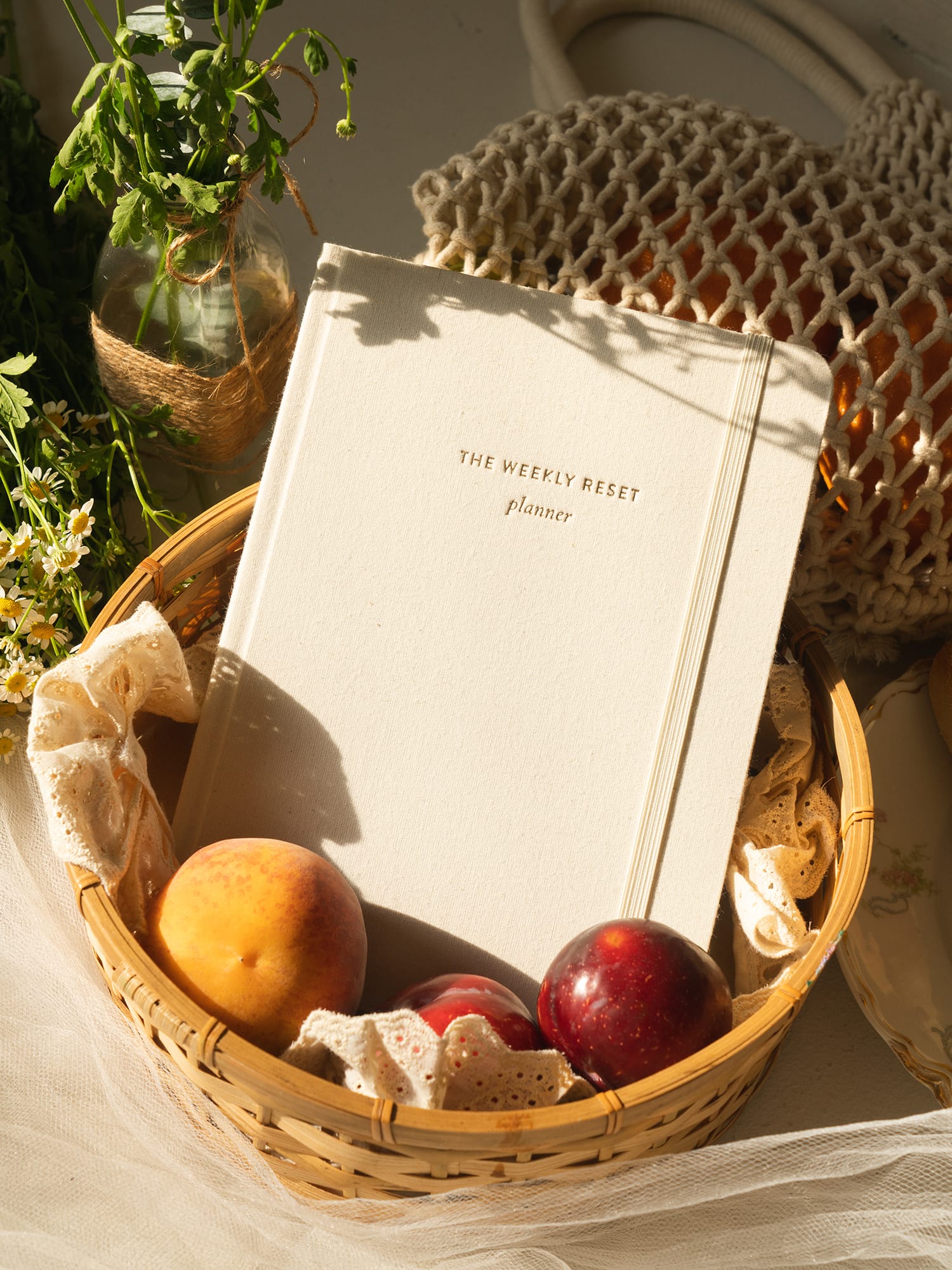 weekly reset planner
$40