How to Set Goals for the New Year (+ actually ACHIEVE them)
I'm so excited for the new year! Let's talk about how to set goals, how to plan your goals, and how to actually execute and achieve your goals in 2020.
See below for the free worksheet downloads ✨
What was your favorite goal setting tip from this video? Also, comment below with your 90 day goal 🙂
Resources
More new year & goal videos
Connect with other lavi loves
🌟GIVEAWAY is happening at @shoplavendaire
How much do you really know about yourself?
Discover more about yourself and what you want out of life with this free downloadable list of 30 self reflection journaling prompts.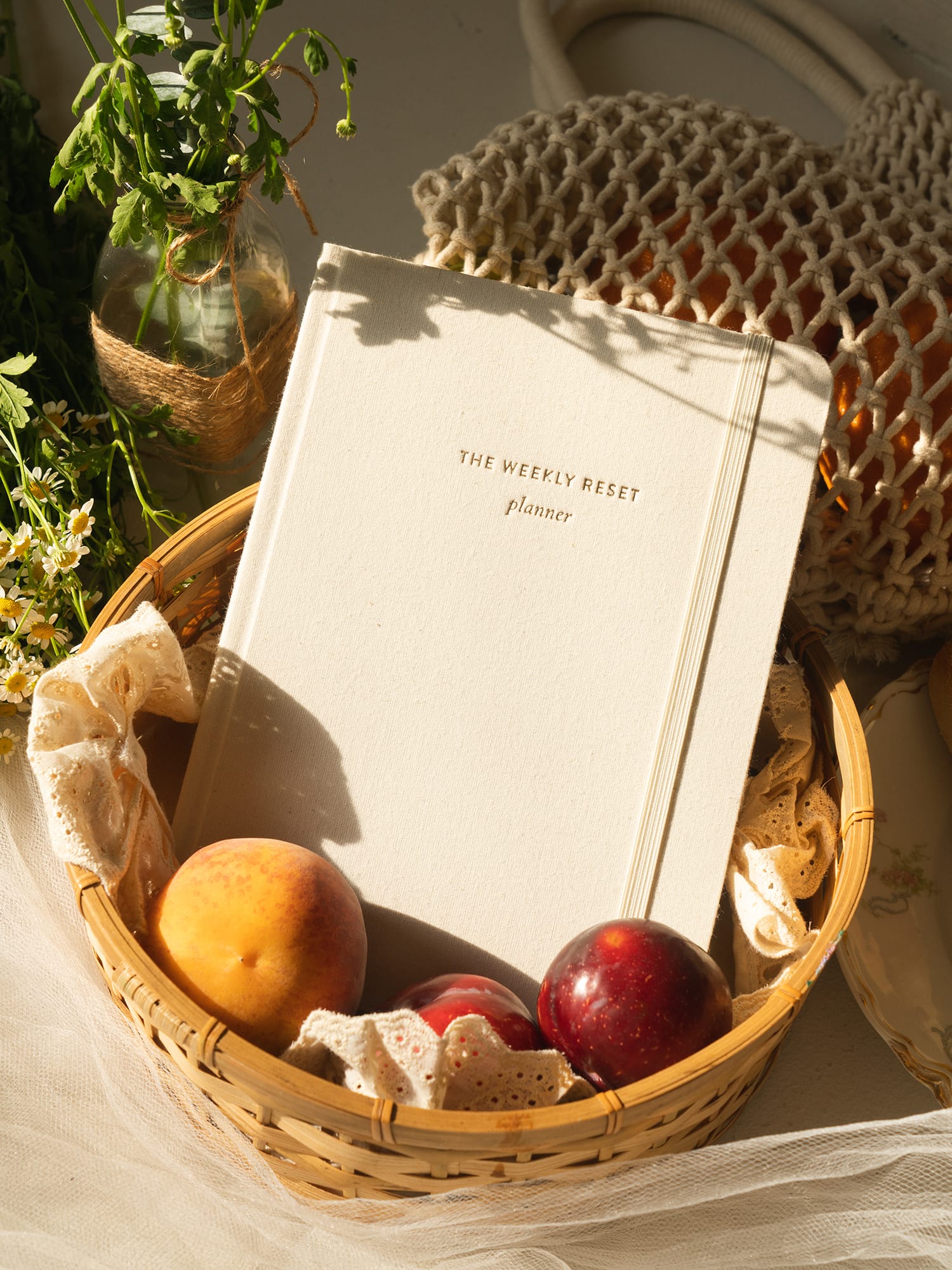 weekly reset planner
$40