Apartment Tour Feature on Hunker!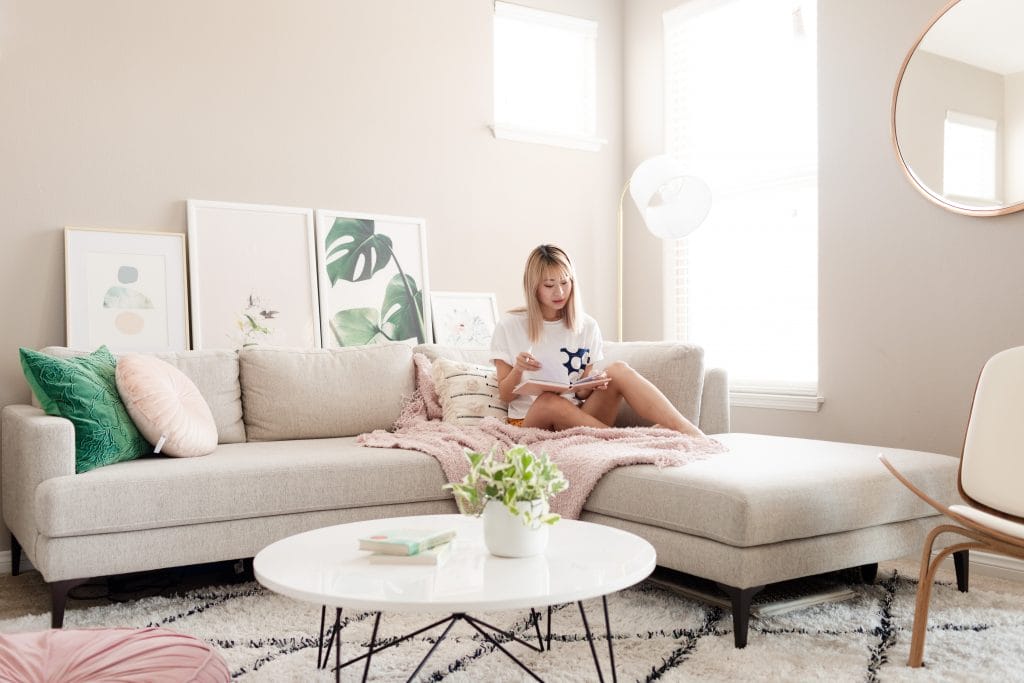 I was featured on Hunker to give a tour of my apartment! If you watched my apartment tour on my channel, you'll see some familiar views like my living room where I film my videos and my vanity area.
For Hunker Tours, I shared more on what I love about my space, why I love a minimal and feminine aesthetic, and snapshots of my local neighborhood.
You can check out the full blog post here and some bonus shots below:
How much do you really know about yourself?
Discover more about yourself and what you want out of life with this free downloadable list of 30 self reflection journaling prompts.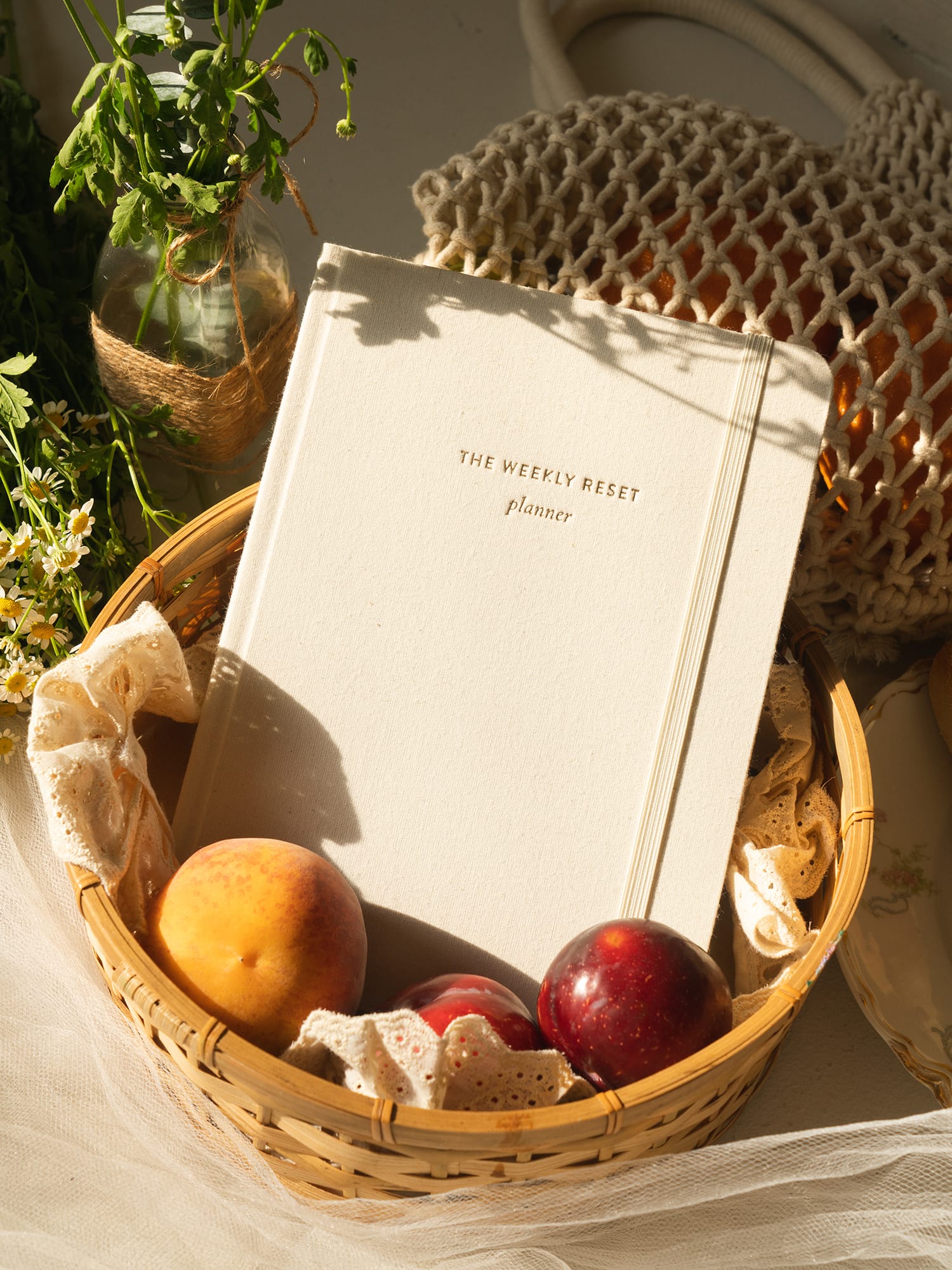 weekly reset planner
$40