From Oprah to Coachella to getting LASIK and listening to audiobooks for a change, April was filled with lots of great experiences. Check out all the links to my favorite things below.
April Favorites 2016
Events
▸ Oprah's Super Soul Sessions (this is the last event, the new event's videos aren't up yet)
▸ Coachella 2016
▸ LASIK eye surgery (will make a video later w/ details)
▸ Core Power Yoga
Audiobooks
▸ Deepak Chopra – 7 Spiritual Laws of Success (audiobook)
▸ Deepak Chopra – Creating Affluence (audiobook)
Music
▸ Spotify: Spring 2016 Playlist
▸ The Chainsmokers – New York City
▸ Gallant – Weight in Gold (ft. Seal)
Memories
▸ O Mio Babbino Caro (Charlie Brown Special)
▸ It Was the Best Birthday Ever, Charlie Brown (full)
Don't forget to check out my new podcast, The Lavendaire Lifestyle – there's a new episode coming out today!
How much do you really know about yourself?
Discover more about yourself and what you want out of life with this free downloadable list of 30 self reflection journaling prompts.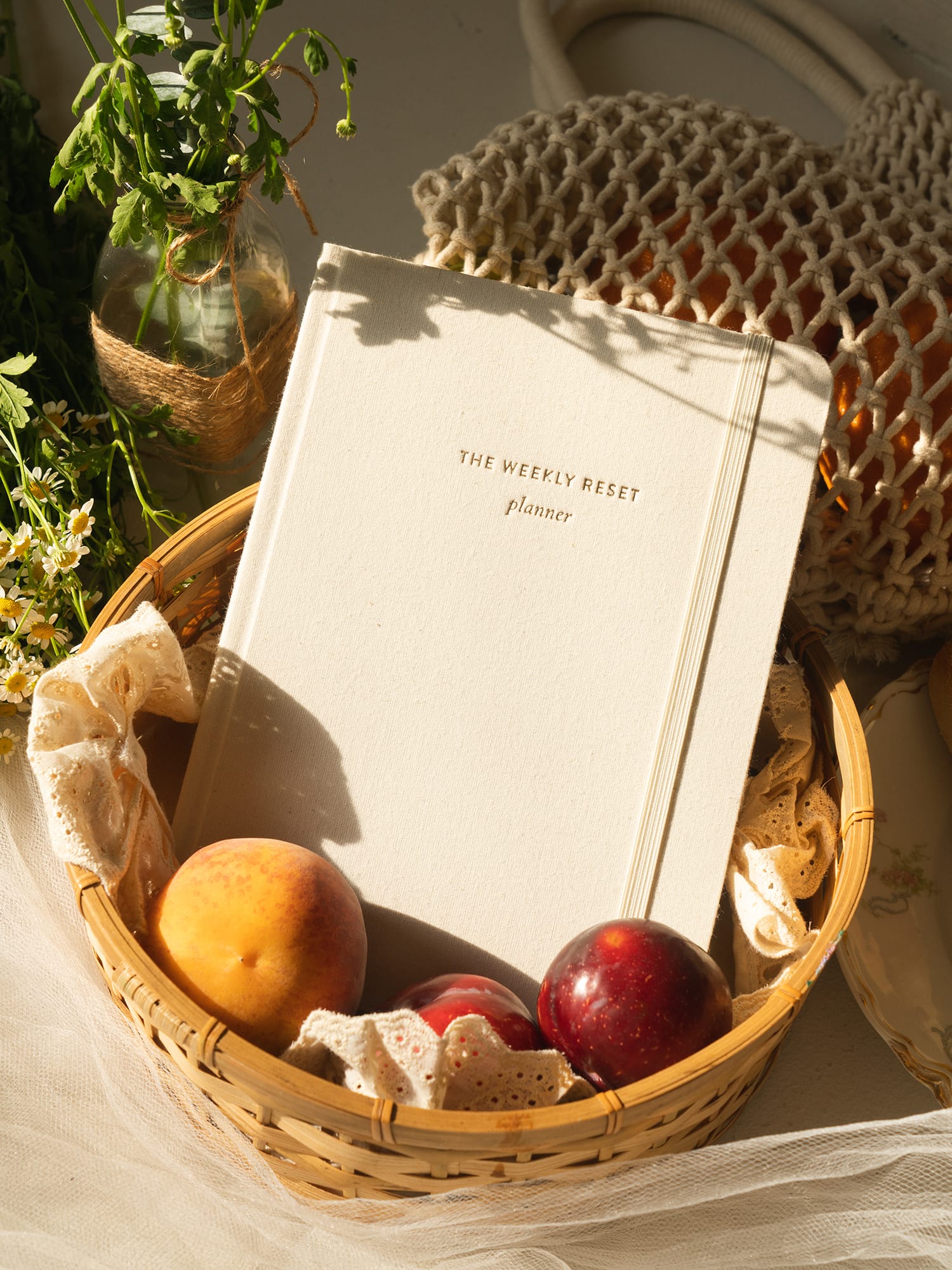 weekly reset planner
$40