Artist of Life: Clarissa Wei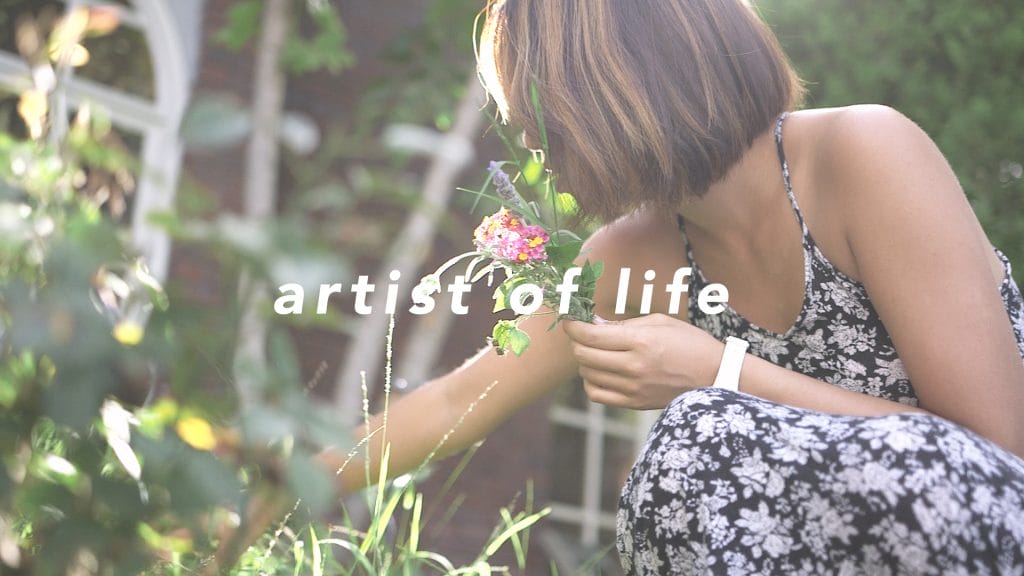 Clarissa Wei is a freelance journalist who recently backpacked across China, Taiwan, and Tibet for 9 months. She's written stories for VICE, Eater, Los Angeles Times, and has appeared on Travel Channel's Bizarre Foods with Andrew Zimmern. This girl's got a taste for adventure and a drive to shift our society and environment. She's a living example of a true artist of life.
Today feels like the day after a breakup – I almost can't believe what happened with the election but I know we can only move forward from here. I posted this on my Facebook earlier today:
Now, more than ever, is our chance to step up and be the change we wish to see in the world. Yes, we can be disappointed. Yes, we can mourn. But we cannot settle. It doesn't end here. There is so much work to be done and the world needs your light, so bring it forth and give us all you got. 
?
Please, don't let fear or hopelessness take over. You are still a bright, shining light brimming with potential, and I can't wait to see what you have to contribute to our world.
In a time like this, I'm so honored to continue sharing stories of inspiring artists of life – people who are actively shaping their life and the world around them. Even when it seems like there's so much chaos in the world, there are still real human beings who are tapping into their power and changing their corners of the world. One of them is my good friend, Clarissa Wei.
Watch the next video in this series,
Clarissa's Favorite Things
:
// CLARISSA WEI
▸
https://clarissawei.com
▸
https://facebook.com/clarissapwei
▸
https://instagram.com/dearclarissa
▸
https://twitter.com/dearclarissa
// LINKS
▸ Book: Foraging California
? Full Playlist | Artist of Life Series
How much do you really know about yourself?
Discover more about yourself and what you want out of life with this free downloadable list of 30 self reflection journaling prompts.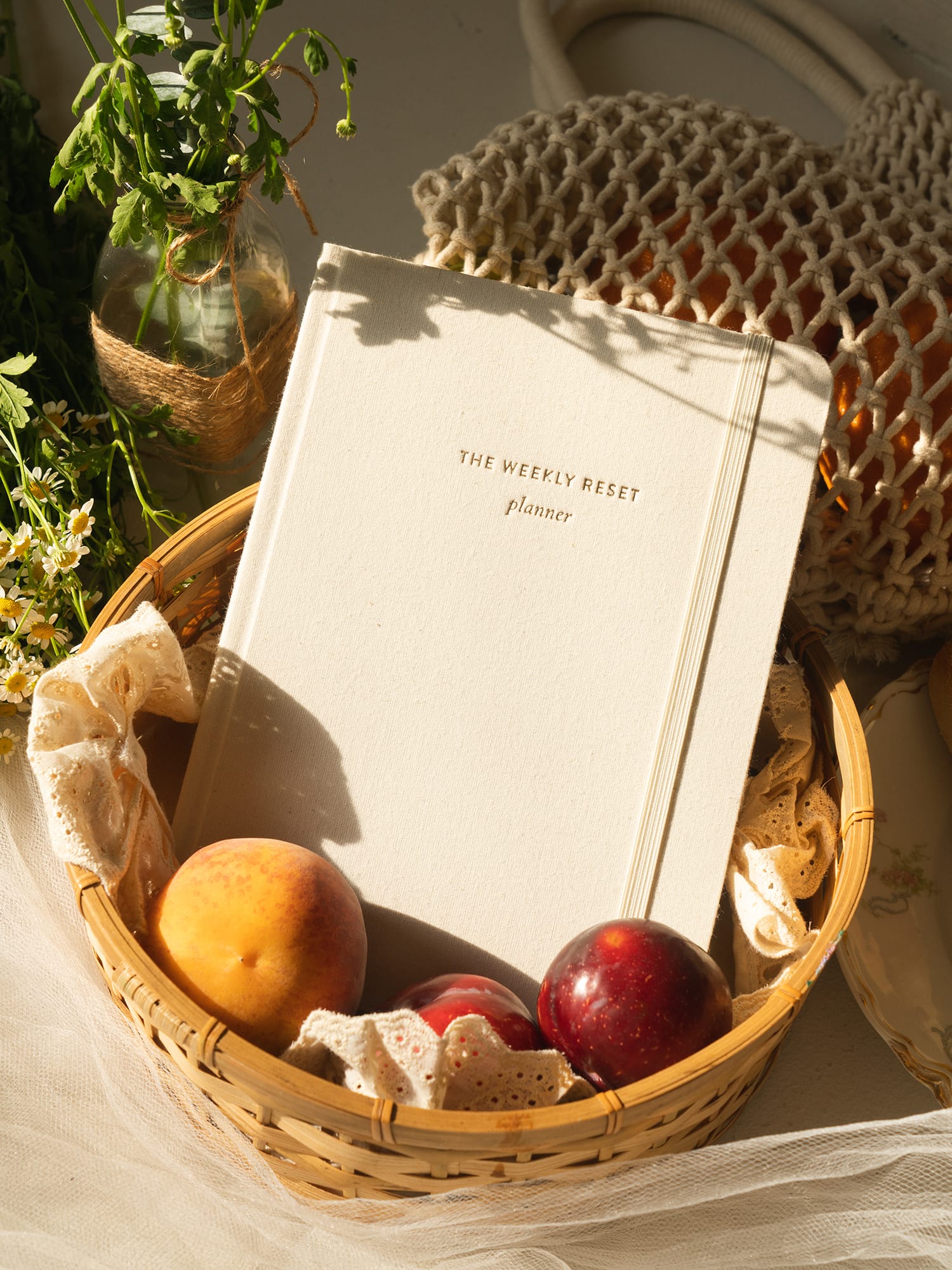 weekly reset planner
$40